Escalante Station
Escalante Station is a 250 MW coal-fired steam electric generating facility that started commercial operation in 1984 in McKinley County, NM. In July 2000, Plains Electric (owner and operator of Escalante Station) and Tri-State merged. In August 2020, the facility burned the last of its coal supply and shut down power generating operations.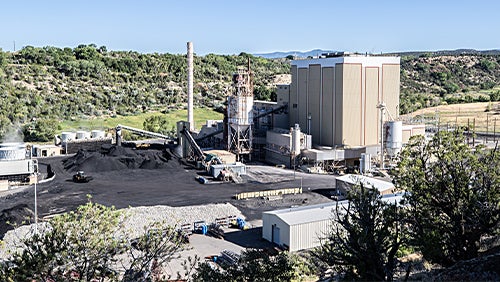 Nucla Station
Nucla Station was a 110 MW coal fired steam electrical power generation facility that began commercial operation in 1959 in Montrose County, Colorado. In 1987 the facility was retrofitted with circulating atmospheric fluidized bed combustion equipment to improve plant efficiency, and the Station was acquired by Tri-State Generation and Transmission in 1992. The CCR unit for this facility is an off-site landfill, Nucla Ash Disposal Site. Nucla Station was retired in September 2019. Demolition of the facility began in 2020 and was completed in 2022.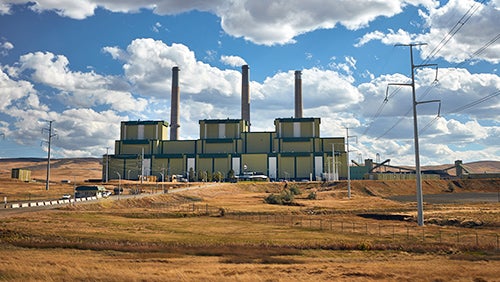 Craig Station
Current CCR handling operations at the Craig Generating Station do not include the use of any CCR units and do not require publication of reports on a publicly-available website.