Energy efficiency upgrades
everyone can get behind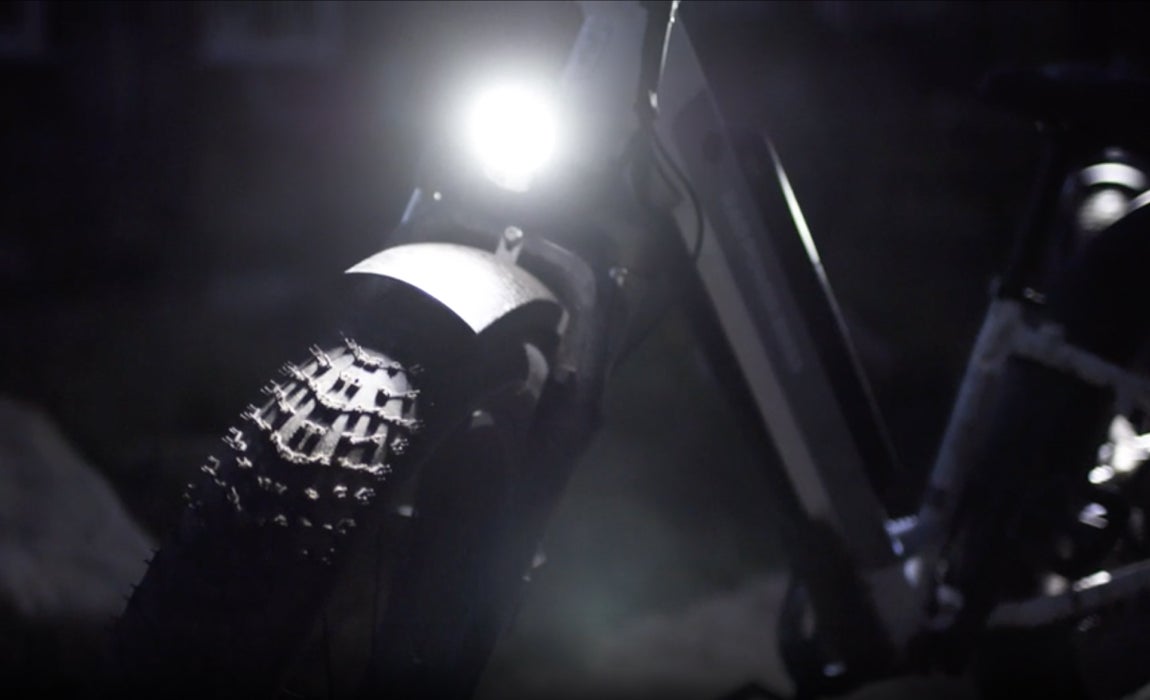 Electrification extends the benefits of a cleaner grid by using electricity in new and exciting ways focused on implementing technology that has historically been powered by fossil fuels to technology driven by electricity.
Tri-State, in cooperation with our members, continues to invest in electrification programs, and has provided more than 10,000 electrification and efficiency rebates as a part of our Electrify and Save program.
Watch the adjacent video to find out how our rebates helped Colorado researchers get moving.
162,135
Miles driven by our EV Experience electric test-driving fleet
Public and residential EV charger installs supported
KwH saved - the equivalent to running your dishwasher 19,000 times
Electrification At Home
Using electricity to replace fossil fuels for everything from mowing your lawn to powering your car — is the fastest way society can reap the benefits of renewable energy and reduce carbon emissions. Electricity is becoming cleaner and more renewable every day. By 2024, 50% of the electricity our members use will come from clean energy. By 2030, 70% of the energy used by our members will be from low-cost renewables.
Going electric can lower your monthly energy bills, help the environment and improve the quality of life in local communities. Learn how to Electrify and Save in every aspect of life.
For information about energy efficiency rebates available to you, contact your electric cooperative or public power district.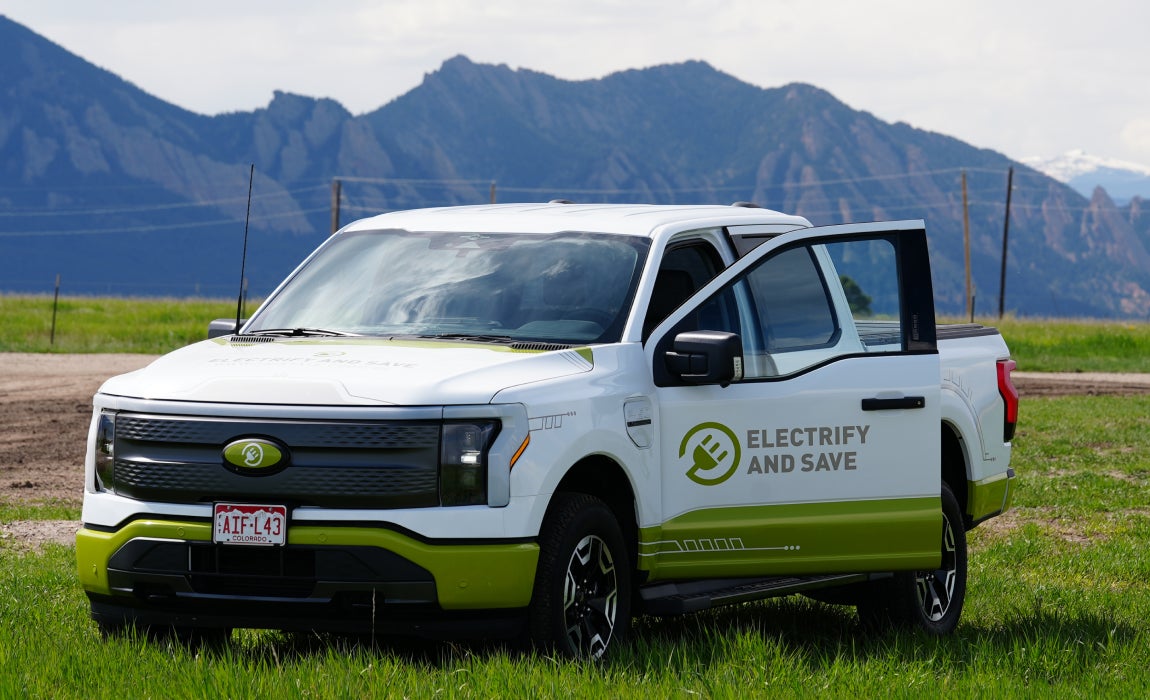 EV Experience
Tri-State's electric vehicle (EV) test driving program, EV Experience, loans an EV to members for up to 3 weeks to encourage EV adoption. This is especially useful to underserved areas that may not have EVs available to drive at nearby dealerships. Since 2020, the program has been used by over 60% of our members.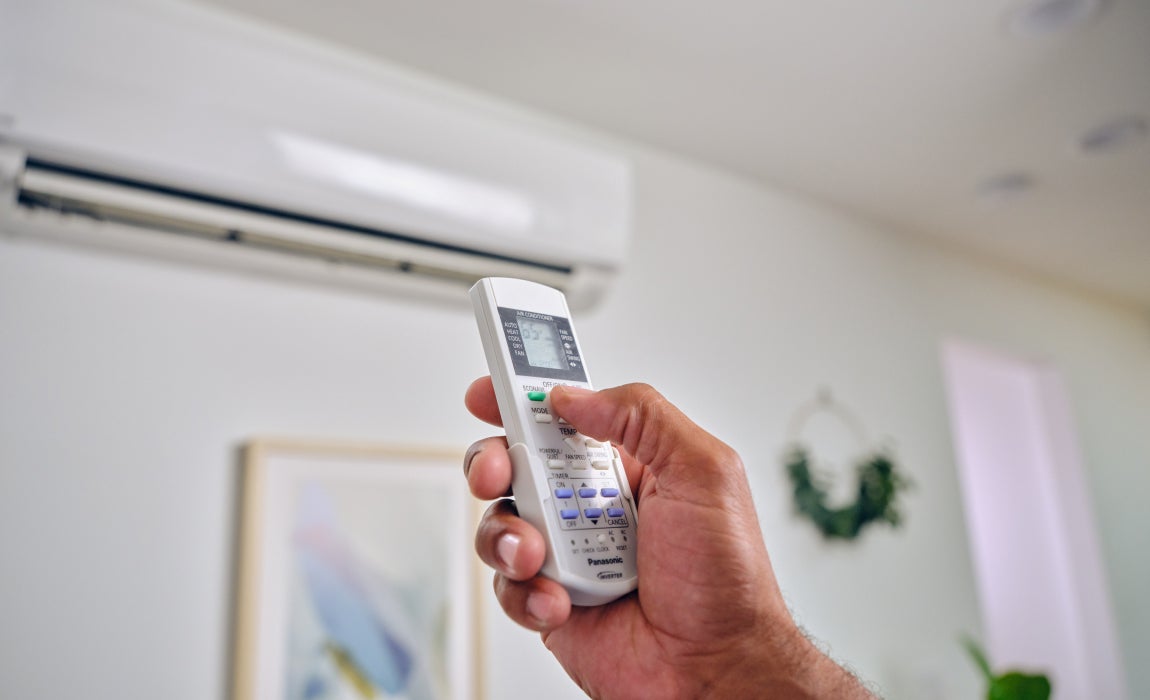 Quality Install
Tri-State has partnered with experts to initiate a training program for air-source heat pumps. To date, 44 contractors have enrolled in our Quality Install Program, and Tri-State developed an on-demand training program in 2022 to increase participation. Switching to electric heating and cooling can improve indoor air quality and save members money compared to propane or baseboard heat.
Tri-State makes no representation or warranty whatsoever regarding any product installation or service in connection with the Electrify and Save Program, including without limitation, installation services or workmanship of vendors installing products or providing services in connection with the program, performance of installed equipment or products qualifying for rebates, and energy savings derived from participation in the Electrify and Save Program.