Beneficial Electrification In The Home
Energy waste is one of the most common household expenses, and while energy companies are working to develop cleaner, more efficient solutions, there is still more that can be done when you make adjustments at home. There are simple changes that homeowners can make to help reduce utility bills, thanks to the rising sophistication and effectiveness of LED lighting, home remodeling alternatives and smart home technologies. Explore how your family can cut down on energy costs and increase efficiency in your home below.

Heating and Cooling with Heat Pumps
According to the U.S. Department of Energy, when paired with proper insulation, an electric heat pump can save over 30% on your heating and cooling bills compared to conventional HVAC systems. Here are some advantages of a heat pump:
One system to heat your home in cold (even sub-zero) temperatures and keep it cool during warmer months
Eliminate potential carbon monoxide exposure from combustion byproducts
Costs substantially less to heat your home than propane or electric baseboard heat

Energy Saving Water Heaters
Another great way to embrace beneficial electrification is with a heat pump water heater (HPWH). They're available in multiple sizes to fit any household size (including commercial applications) and have fast recovery to keep hot water flowing.
Your local electric cooperative or public power district is a good resource to understand more about this technology, and potentially can help answer questions on contractors, financing, and incentives for this energy-efficient option. Contact your co-op or public power district for more details.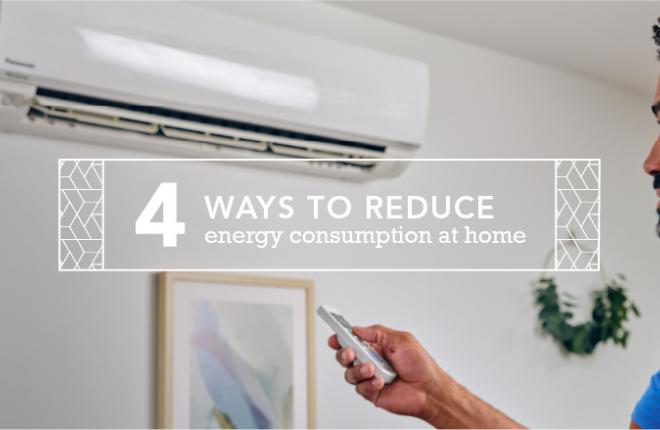 Electricity powers our lives, and as electricity is getting cleaner, there are many ways to help rural electricity consumers use energy wisely and efficiently so that energy isn't wasted.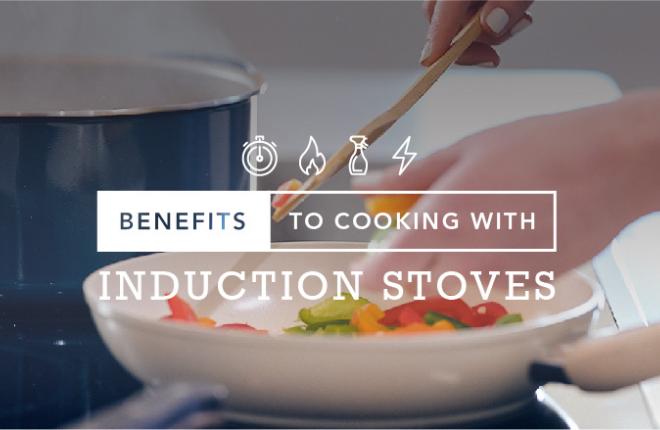 Are you ready to switch out your gas cooktop? The equipment you use to cook your food is just as important as the ingredients you use. If you are looking to switch out gas for electricity or buy an induction cooktop or range, here are some pros and cons for each, and tips for going with induction.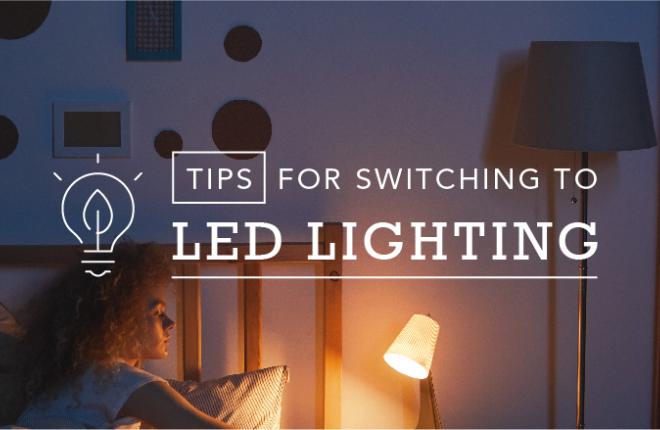 Thinking of transitioning to LED bulbs? Learn how making the switch to LED light bulbs offers significant energy savings over incandescent and halogen alternatives, and how you can choose the best lighting options for your home