01/09/2021
Why Make the Transition to LED Bulbs?
Making the switch to LED light bulbs offers significant energy savings over incandescent and halogen alternatives. On average, LEDs consume 80% less energy when compared to incandescent light bulbs. Unlike incandescent bulbs, which release 90 percent of their energy as heat, LEDs are far more energy-efficient with very little heat.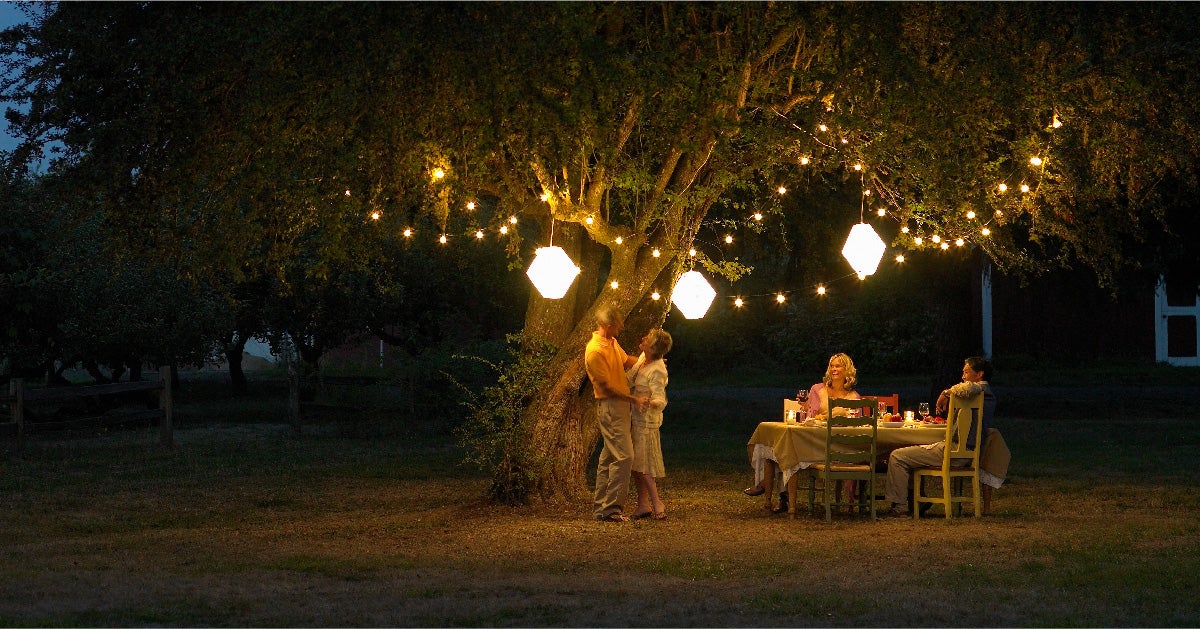 Quality LED light bulbs last longer, are more durable, and offer comparable or better light quality than other types of lighting. In fact, Energy Star™ certified LED bulbs can have a useful life of 25,000 hours or more - meaning they can last 10 to 25 times longer than traditional light bulbs. That is a life of more than three years if run 24 hours a day, seven days a week.
LED bulbs contain no mercury, unlike compact fluorescent (CFL) bulbs, and a recent Energy Department study determined that LEDs have a much smaller environmental impact than incandescent bulbs.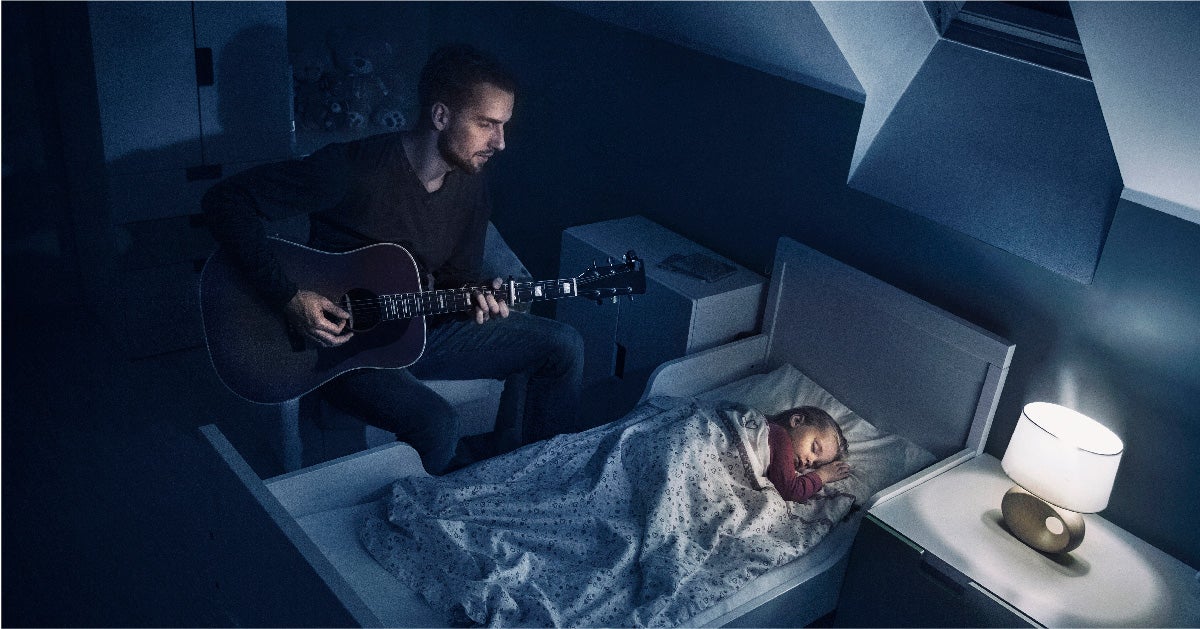 Tips in Transitioning to LED Bulbs
Look for EnergyStar™ certified products and use the Lighting Facts label that gives you the information you need to buy the most energy-efficient bulb to meet your lighting needs. The label includes a bulb's brightness, energy cost, life, light appearance, and wattage. 

Find the proper lighting lumens (brightness and energy usage) and temperature (color shades such as cool or warm daylight tones) to find the best suitable lighting for your preference and each room. EnergyStar (™) has developed a guide to LED bulbs 

Disregard everything you once knew about wattage and incandescent light bulbs. With LEDs, wattage isn't an indication of brightness, but a measurement of how much energy the bulb draws. For incandescent bulbs, there is an understood correlation between the watts drawn and the brightness produced, but for LEDs, watts aren't a great predictor of how bright the bulb will be. LED packaging rates brightness in lumens, which can easily be compared to the lumens from the standard wattages of incandescent lamps. For example, a 60-watt incandescent lamp is 800 lumens! If you are looking for a bright LED comparison with your former incandescent bulbs, your best strategy is to aim for 800-1100 lumens for smaller rooms, and 2800 lumens for large rooms and garages.

Start with the bulbs you use most, like outdoor porch or post tops, family room, and kitchen.
Replacing these bulbs first offers the greatest opportunity for savings, gaining a shorter return-on-investment.

Since LEDs last longer, other good locations are hard to reach places such as chandeliers, vaulted ceilings, track lighting, house or street lighting. 

Note: Not all light fixtures are ideal for LED lightbulbs. LED lights require proper ventilation for cooling. And while LEDs run a lot cooler than an incandescent bulb, they will get hot, but the heat is pulled away by a "heat sink" in the base of the bulb. This allows heat to dissipate and keep the LED bulb cool, thus providing a longer life. Some light fixtures such as the enclosed housing in recessed lighting may cause LEDs to expire before their time. Ensure you find LED lamps that are properly rated for the area you would like to install them, such as damp locations or enclosed fixtures.
Your local electric cooperative or public power district is a good resource to understand more about this technology, potentially can help answer questions on contractors, financing, and incentives for this energy-efficient option. Contact your coop or public power district for more details.  
Electrify and Save™ 
__________
Tri-State is a not-for-profit cooperative of 45 members, including 42 member utility electric distribution cooperatives and public power districts in four states, that together deliver reliable, affordable, and responsible power to more than a million electricity consumers across nearly 200,000 square miles of the West. For more information about Tri-State and our Responsible Energy Plan, visit www.tristate.coop.