Tri-State's mission is to provide our member systems a reliable, affordable and responsible supply of electricity in accordance with cooperative principles.
Being a cooperative is more than just our business model. It's how we approach working together. We share knowledge, listen, collaborate and solve problems together.
Our members are receiving even more clean energy from Tri-State with the new Crossing Trails Wind Farm in eastern Colorado.
Tri-State has approved a proposed settlement of its wholesale rate and contract filings made with the Federal Energy Regulatory Commission (FERC).
S&P changes Tri-State issuer rating but maintains a stable outlook. Tri-State is focused on long-term, clean energy transition and member flexibility.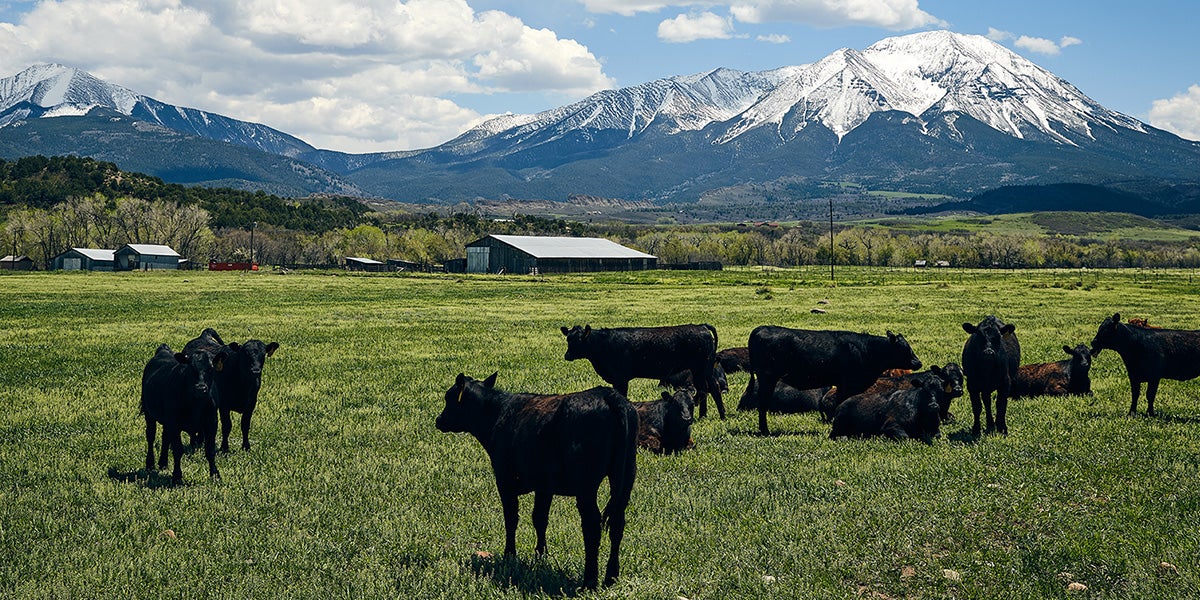 Earth Day is coming up Thursday, April 22nd! Launched in 1970, Earth Day 2021 will mark the 51st anniversary of this holiday. This year's theme is "Restore Our Earth."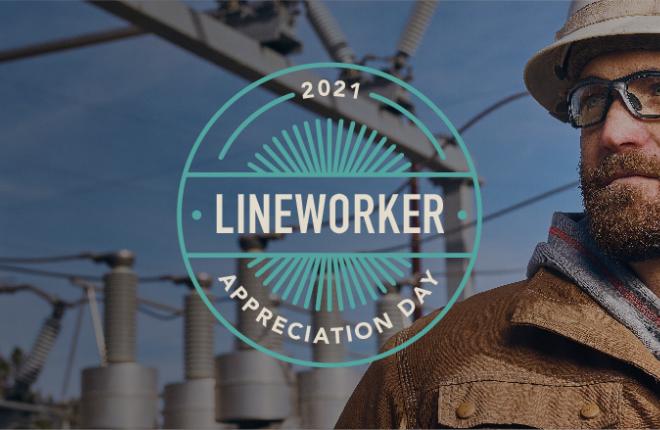 Lineworker Appreciation Day, April 12th, 2021 - Celebrating the Teams Behind Electricity Transmission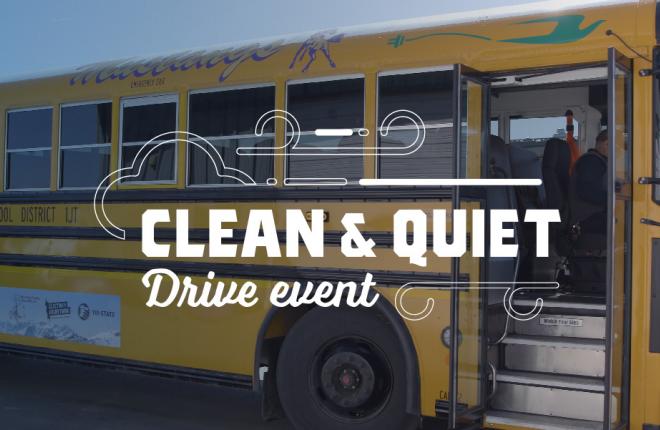 A group of West Grand School District (WGSD) seniors had the honor to be the first official riders on the district's new electric vehicle (EV) school bus during a dedication on March 18th in Kremmling, Colorado. The 78-passenger all-electric bus has a 120-mile range and three times the torque of the diesel bus it replaced.
More than One Million Consumers