Tri-State's mission is to provide our member systems a reliable, affordable and responsible supply of electricity in accordance with cooperative principles.
Being a cooperative is more than just our business model. It's how we approach working together. We share knowledge, listen, collaborate and solve problems together.
Initial results announced for first-ever "open season" for members wishing to transition to self-supply options.
FERC has issued an order on Tri-State's filing of procedures to implement the power cooperative's contract termination payment (CTP) methodology.
Moody's Investors Service recently affirmed its ratings of Tri-State, including the cooperative's senior secure debt at an "A3" rating.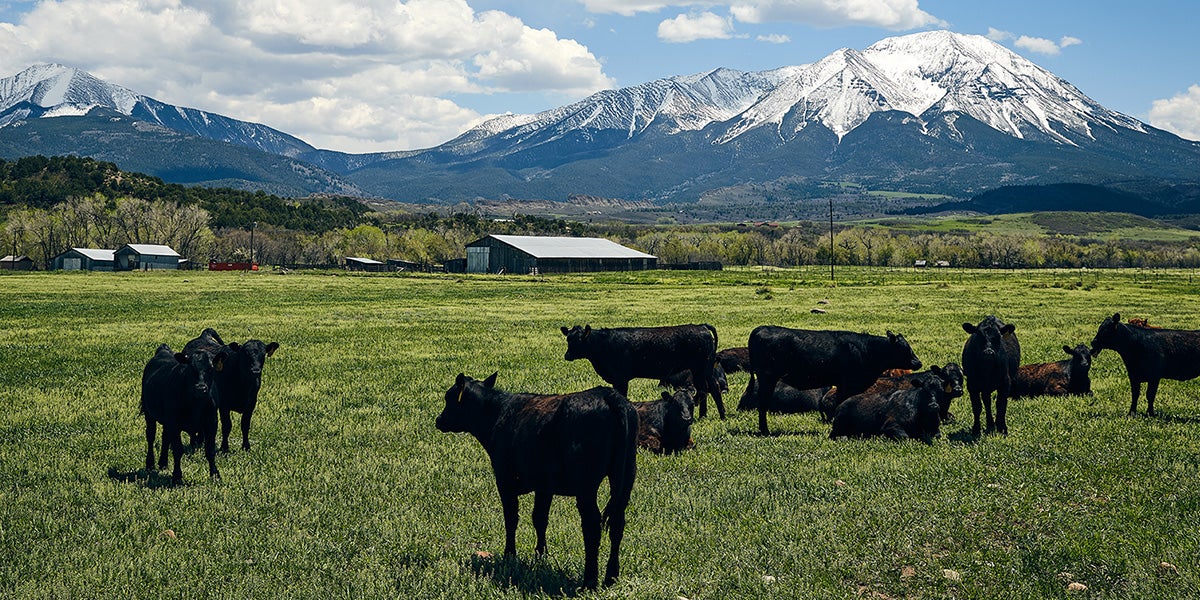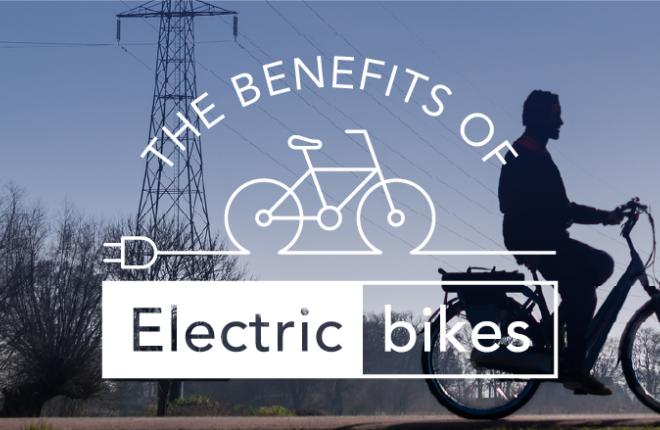 The switch to electric cars may get more media attention, but in the immediate future, it is electric bikes that will create a renaissance of two-wheelers. Rapidly growing in popularity, and for good reason, e-bikes offer extended range and easier commutes than gas-powered scooters, motorcycles, or cars.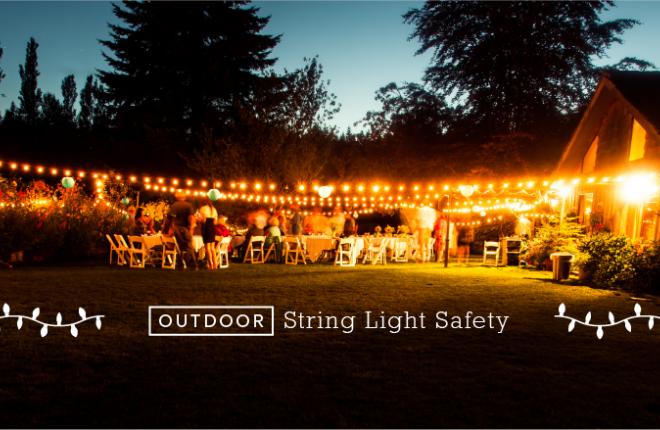 Outdoor string lighting is perfect for adding a romantic ambiance to a special day, and they can be used as part of the décor. Here are some outdoor string light tips so you can enjoy the ambiance of your backyard or porch, while also keeping safety in mind.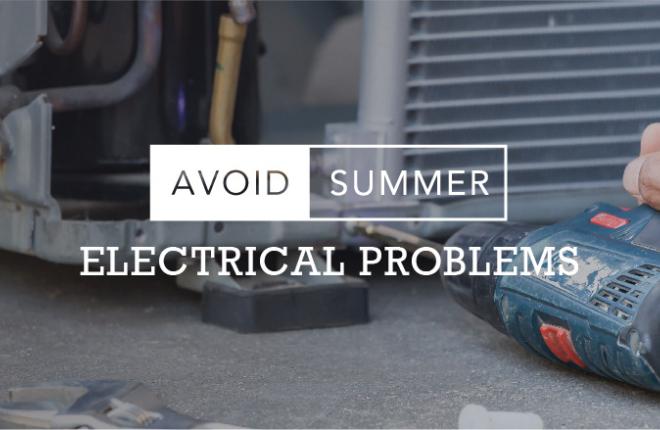 With the summer season upon us, it's time for swimming, camping, boating, and grilling. However, as we kick back and enjoy the summer, the season can also cause a few headaches for homeowners, especially when it comes to electrical issues. For summer safety, we have included some of the most common electrical problems that can occur in the summertime, and how to avoid them.
More than One Million Consumers