Tri-State's mission is to provide our member systems a reliable, affordable and responsible supply of electricity in accordance with cooperative principles.
Being a cooperative is more than just our business model. It's how we approach working together. We share knowledge, listen, collaborate and solve problems together.
Tri-State notes IRA strengthen cooperatives' ability to invest in renewable energy, storage and transmission, in support rural communities.
Pricing terms noted on previously announced cash tender offers.
Cooperative wholesale energy provider notes early results from its July 13 cash tender offer for certain outstanding debt securities.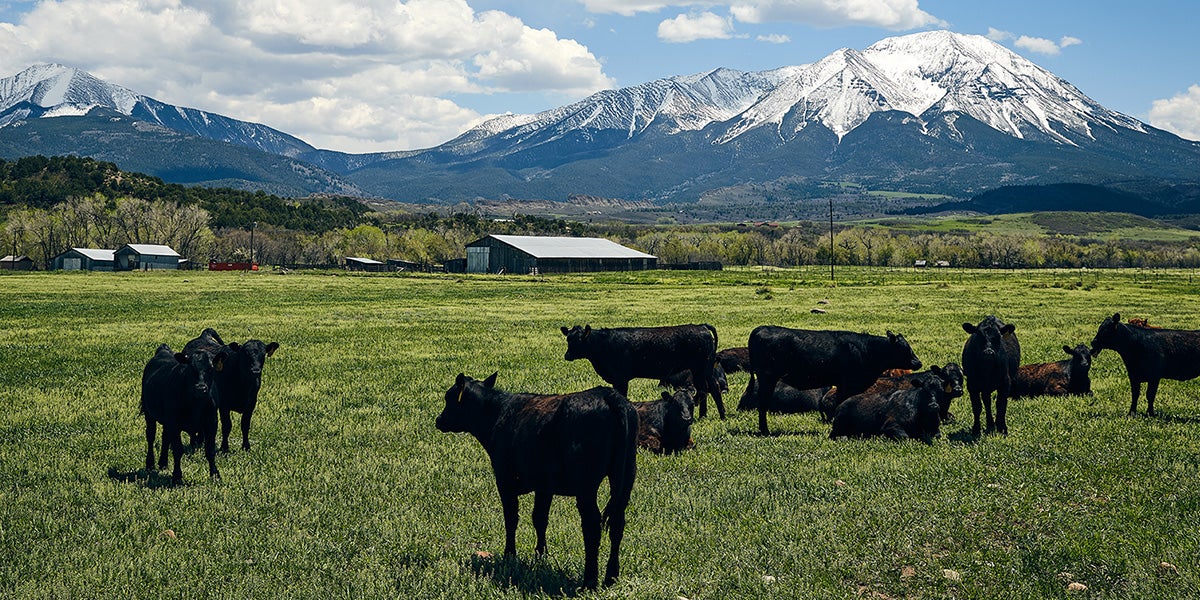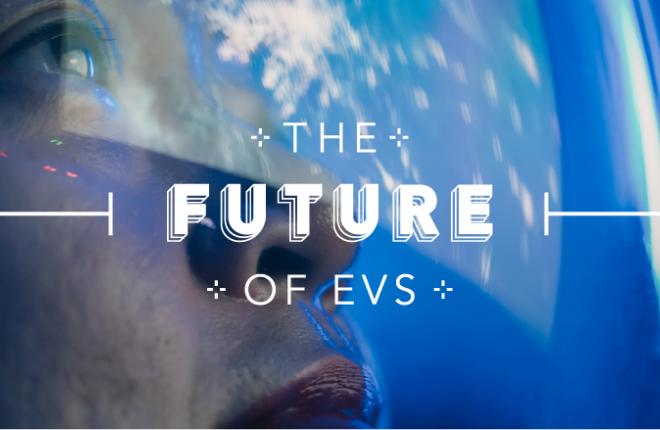 When it comes to the future of electric vehicles, the sky's the limit – quite literally. In addition to continued innovation in land-based electric vehicles, we are also seeing an increase in interest and investment in air and water-based options. Here's a look at some of the most exciting developments in each EV category.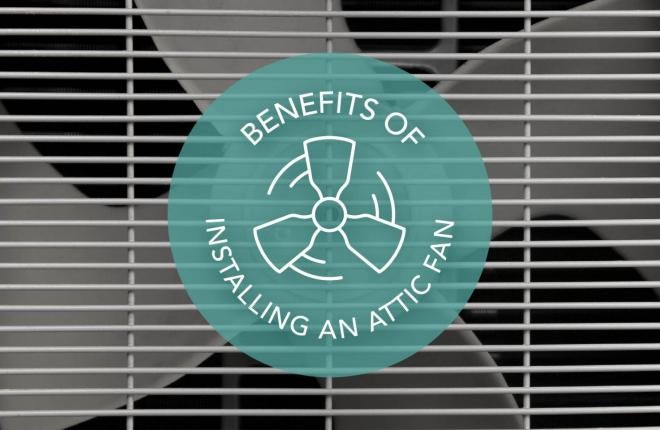 If you're considering installing an attic fan but aren't sure if it would be a good fit for your house, here are a few points to consider about attic fans, how they function, and how installing one can improve the energy efficiency of your home.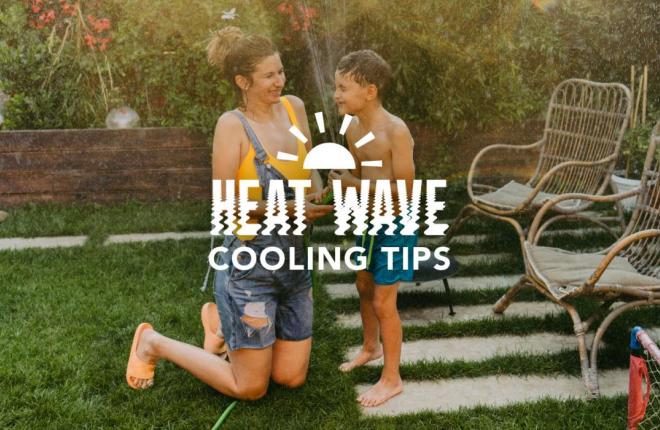 During summer heat waves, air conditioning can be a real lifesaver.  Many homes in cooler climate states aren't always equipped with air conditioning, so when an unexpected heat wave hits, many residents rely on other ways to stay cool without AC. No matter where you live, it's important to be prepared for hot summer days with efficient cooling and a plan in place to stay comfortable.
More than One Million Consumers