Electrify and Save:
Smart energy solutions to save you money and benefit the environment
The beneficial electrification movement — using electricity to replace fossil fuels for everything from mowing your lawn to powering your car — is the fastest way society can reap the benefits of renewable energy and reduce carbon emissions.
Electricity is becoming cleaner and more renewable every day. By 2024, 50% of the electricity our members use will come from clean energy. By 2030, 70% of the energy used by our members will be from low-cost renewables.
That's why going electric can lower your monthly energy bills, help the environment and improve the quality of life in local communities. Learn how to Electrify and Save in every aspect of life. 
What is beneficial electrification?
Beneficial electrification extends the benefit of a cleaner grid by using electricity in new and exciting ways focused on implementing technology that has historically been powered by fossil fuels to technology driven by electricity. In partnership with our members, electrification can save co-op consumers money, benefit the environment by reducing overall emissions, improve consumer quality of life, and foster a more robust and resilient grid.
Our Beneficial Electrification and Efficiency (BE&E) program annually provides over 10,000 electrification and efficiency rebates and product incentives totaling over $3 million to our members. 
As a member of a co-op, there may be additional rebate savings for going electric. Please contact your local electric cooperative or public power district to learn more. Together, we can Electrify and Save.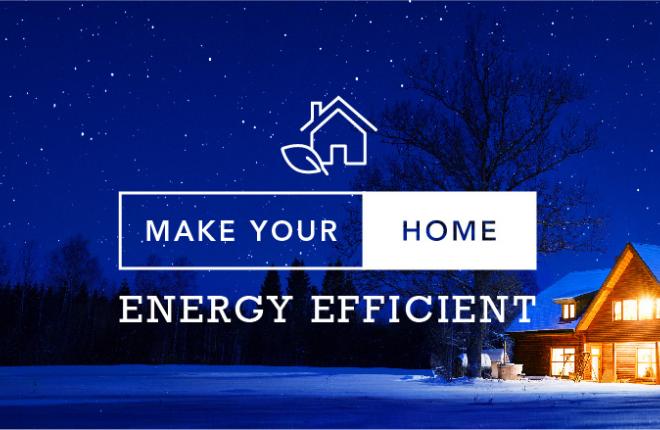 Energy waste is one of the most common household expenses, and while energy companies are working to develop cleaner, more efficient solutions, there is still more that can be done when you make adjustments at home.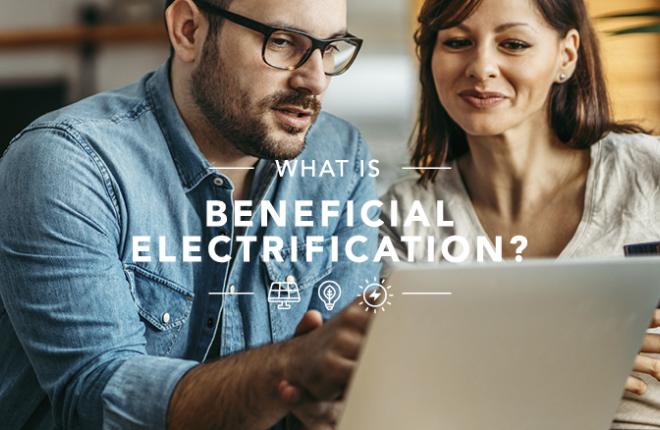 Beneficial electrification is a term based in-part on cornerstone research developed by the National Rural Electric Cooperative Association (NRECA) for replacing direct fossil fuel use such as propane, heating oil, and gasoline with electricity.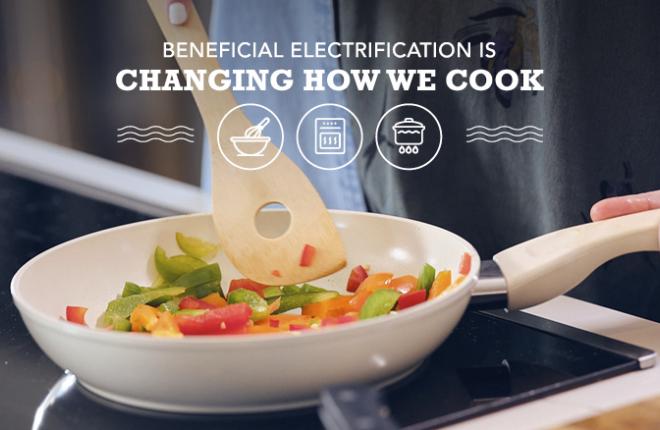 Beneficial Electrification of your most frequently used home appliances, from the cooktop to heating your home, is a fast-growing movement you'll want to consider.