Investing in the future of transportation
At Tri-State, we're investing nearly $2 million to help members install EV chargers in their service area. To support EVs, it's important there's infrastructure to leave range anxiety behind. Our EV Experience Fleet gives member employees and consumer-members an opportunity to test-drive EVs in their area and identify what solutions would make EVs more convenient. On average, EVs have a lower cost of operation over their lifespan, and buyers are taking notice.
Less maintenance
Increased savings compared to gasoline
Fun to drive
 

EV Savings Calculator & Facts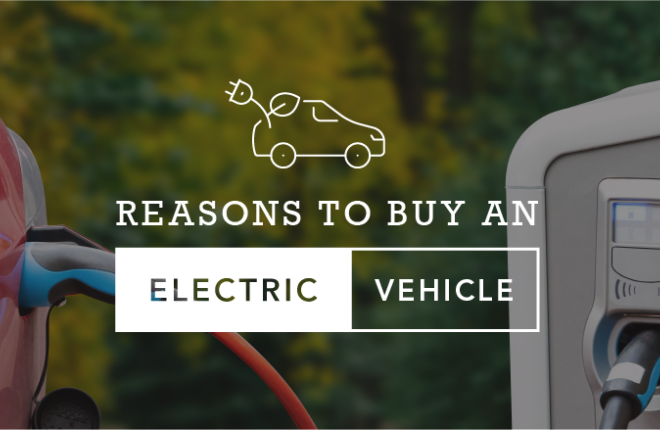 According to Edmunds, 2021 is predicted to be a "pivotal year" for electric vehicles, with U.S. sales rising to 2.5% versus 1.9% last year. With a surge of new models entering the market in the next 11 months, EVs will be hard to ignore.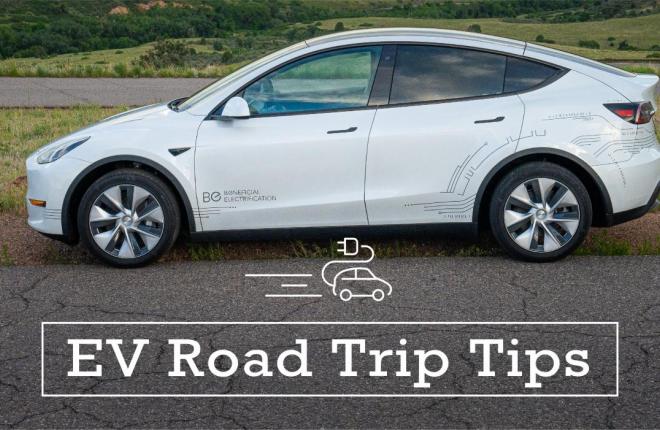 Planning a spring road trip in your electric car? Here are the best ways to ensure you have a fun, safe, memorable trip in your EV without range anxiety.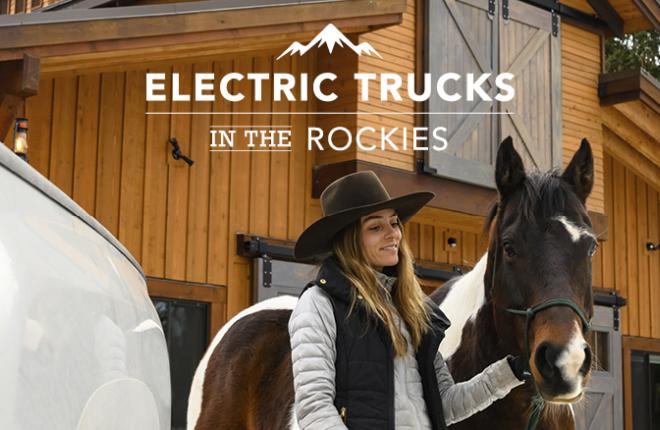 As electric vehicles (EV) are expanding into the mainstream, so too are the choices for new electric models including electric trucks.  And while there aren't any on the road right now, several manufacturers expect to be selling these as early as 2021.