Tri-State Fiber Solutions
Enabling Middle Mile Fiber Connections ™
Tri-State Generation and Transmission Association, Inc.
Fiber Available in SW Colorado and NW New Mexico
Tri-State dark fiber is available in a limited area, reference the fiber routes on the map. Only specified Tri-State power lines contain installed OPGW fibers that are permitted for commercial telecommunications purposes.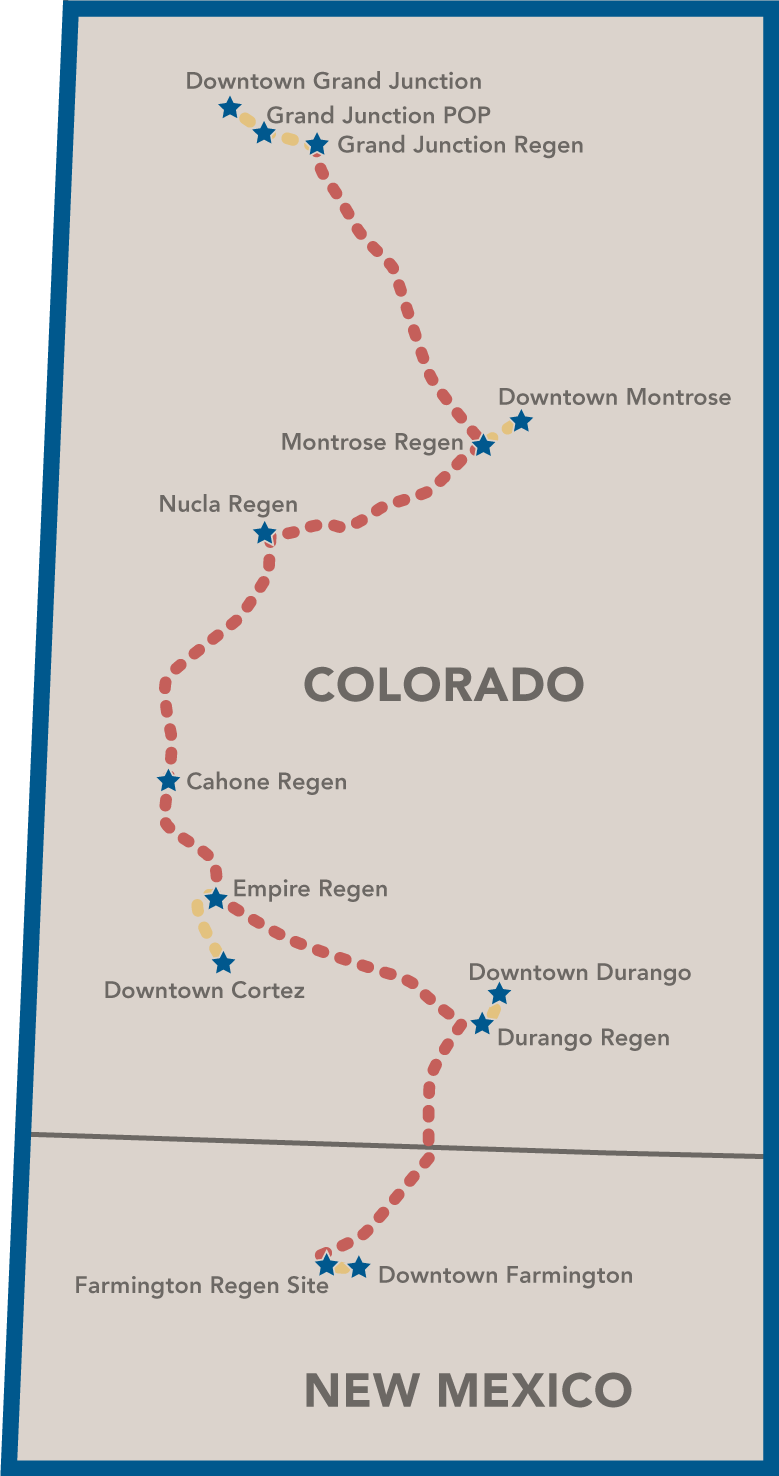 Who is Tri-State
Tri-State is a wholesale power supplier established in 1952 with transmission lines spanning from northern Wyoming to southern New Mexico. As a notfor- profit association of more than 40 electric distribution cooperatives, we prioritize reliable, affordable and responsible service for the rural West.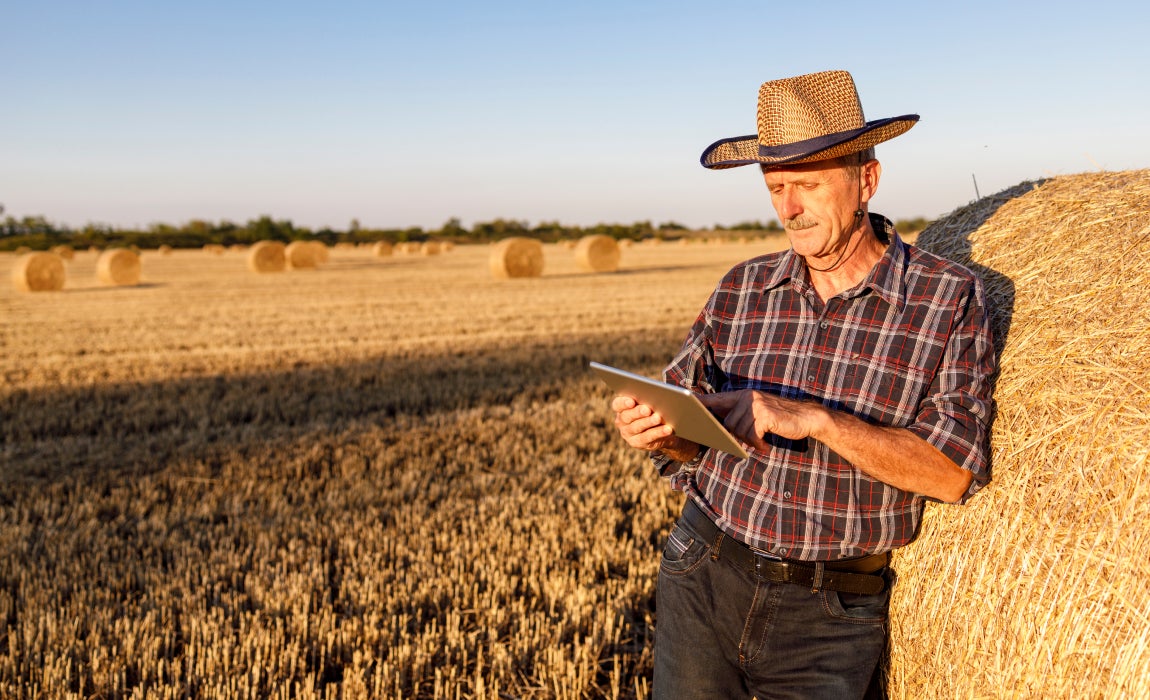 Broadband in the Rural West
Like electricity, high-speed broadband is now an essential utility for all, no matter the location. Tri-State has unused optical ground wire (OPGW) fiber cable, or dark fiber, on segments of our transmission lines.
Dark fiber refers to unused or unlit optical fiber strands that have been installed but are not actively being used to transmit data. We have an opportunity to lease surplus dark fiber to local internet and telecommunications service providers or organizations who rely on a strong internet connection. Dark fiber is the backbone of communication infrastructure for last-mile connection of end-users.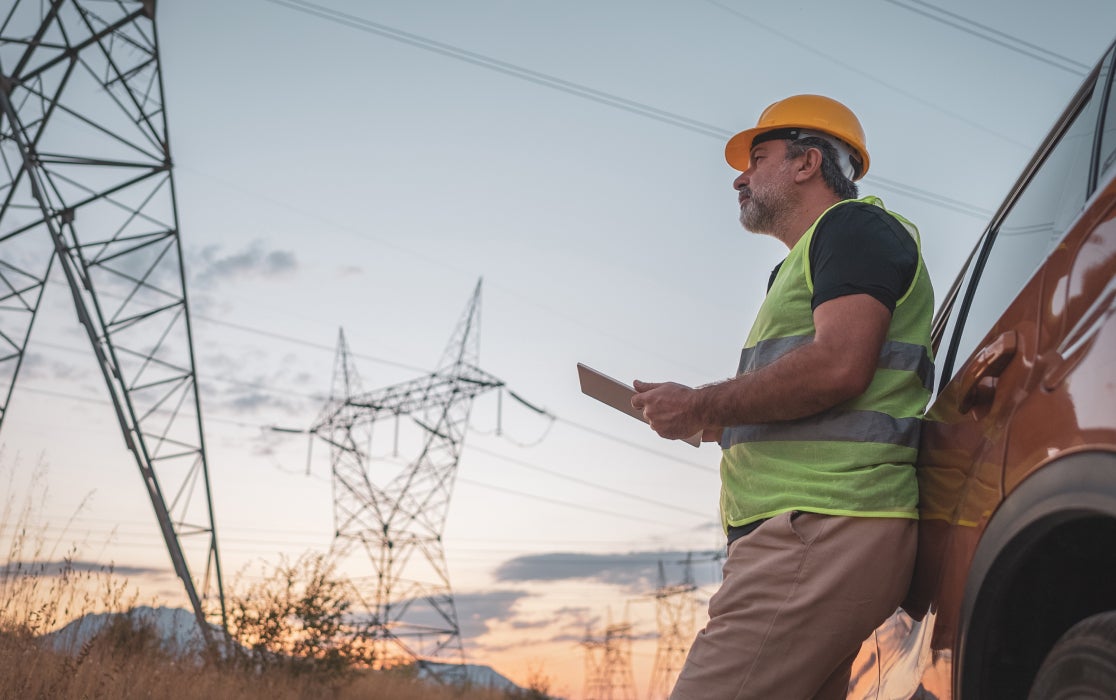 Is Dark Fiber Right for You?
Our fiber is part of our larger power transmission network and can carry large amounts of data over long distances. We provide a flexible and scalable solution that gives organizations the ability to control and expand their network capacity with high-speed, dedicated, and secure connections.
Why Choose Tri-State
Dark fiber is secure because no other users are on the network. However, it can be expensive to deploy and maintain, especially over long distances. It also requires constant monitoring of the system to work seamlessly. That's where Tri-State comes in. With more than 70 years of electric utility service, including an in-house telecommunications team, we are able to support and maintain a vast network.