Environmental, Social and
Governance Report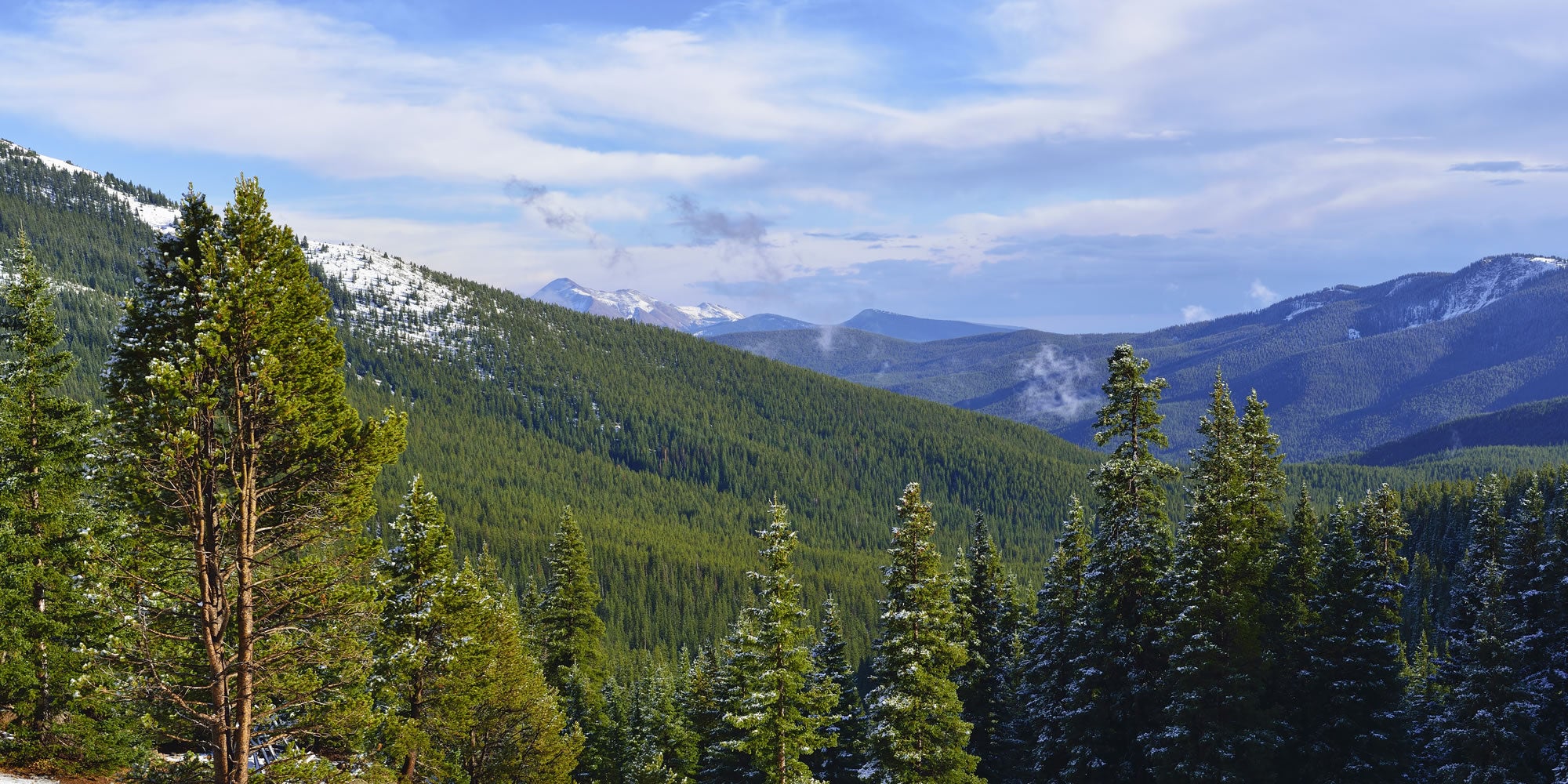 Environmental, Social and Governance Report
Tri-State compiles a report to highlight the advances we've made in areas of environmental, social and governance (ESG) practices. This commitment matters more than ever before, to our employees and members, to the communities we serve together, and to the many stakeholders who are counting on us to deliver on our clean energy transition reliably, affordably and responsibly.
As a member-driven not-for-profit cooperative, Tri-State is led by our members to meet their power needs and provide the services they value. Expectations for how electricity is generated are changing with economics and our climate. Tri-State's Environmental, Social and Governance Report outlines our practices in these areas.
Increasing Renewables
By 2025, 50% of the electricity our members use will come from clean resources
Affordability
Affordability has been a foundational element of our clean energy transition.
Wildfire Mitigation
Completed Phase 1 of a critical vegetation and fuels management project near Ophir, CO in 2022
Safety
Our Transmission team received the Perfect Record Award for completing 12+ consecutive months without an occupational injury or illness.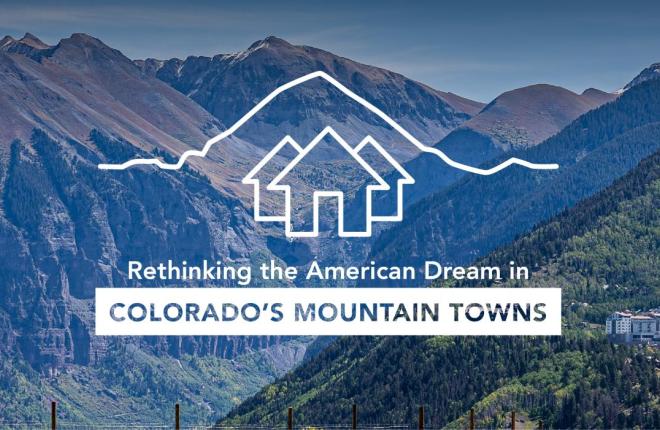 Located about five hours away in Buena Vista, Colorado, served by Tri-State member Sangre de Cristo Electric Association, real estate developer Fading West is finding solutions to meet the needs of affordable housing for essential workers in the community.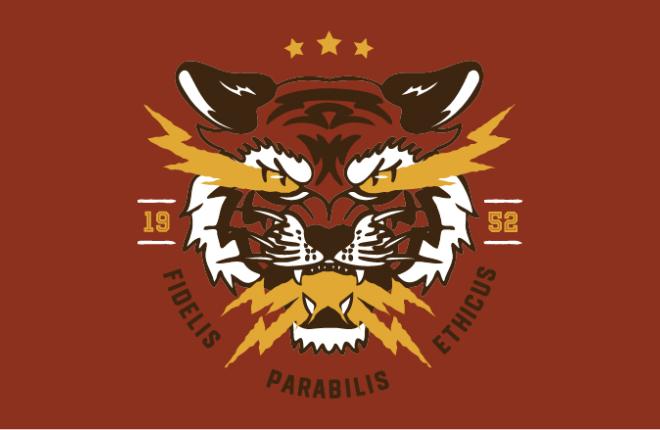 Last week, cooperative colleagues joined Tri-State Generation and Transmission Association at the annual 2023 Communications and Energy Services Conference in Westminster, Colorado. Tri-State has hosted the event for over two decades, bringing together 42 members and key partners from across 200,000 square miles of the West. The theme of "Co-op Campus" this year provides opportunities for members to learn from each other.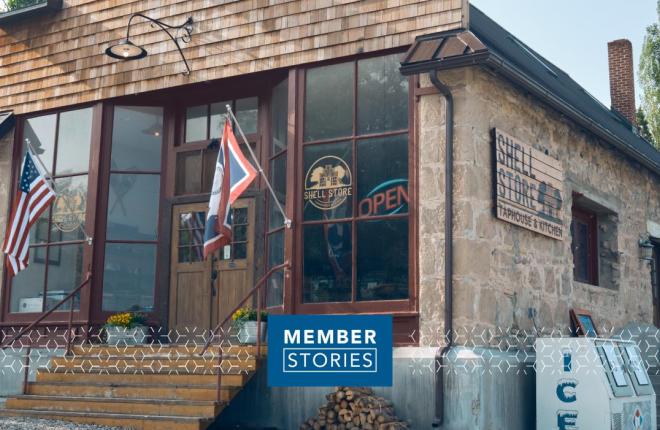 Cooperatives like Big Horn are always looking for ways to better serve their member-owners. One way of doing that is by offering rebates for energy-efficient home and business upgrades.