1/9/2021
Are you ready to switch out your gas cooktop? Many households are looking to save money on their energy bills and reduce their carbon footprint by switching to more energy-efficient electric appliance options, such as an electric range or induction cooktop. The concept of Beneficial Electrification is changing how we cook, but with some research, you can decide what is most important for your family and home.
The equipment you use to cook your food is just as important as the ingredients you use. If you are looking to switch out gas for electricity or buy an induction cooktop or range, here are some pros and cons for each, and tips for going with induction. 
Induction Cooktop Benefits
Cooking with induction makes mealtime easier with faster heating, precise temperature control, and easy cleanup. But that's not all; induction cooktops are also incredibly energy efficient.
Induction technology uses magnetic currents to directly heat your pots and pans, instead of a traditional flame burner or electric coil heated cooktop. Induction is a term that refers to a specific method for generating heat. 
With induction, there is an electromagnetic reaction between the burner and the pot or pan itself. If there is no pot or pan on the burner, just turning the burner on will not generate any heat. Not only is this a key safety feature for kids, but there is no energy waste, and no emissions released with ongoing lit pilot lights in gas ranges. The exact amount of energy wasted for pilot lights depends on the unit, but various studies report that a pilot light burns $7.50 to $18 per month of natural gas, and even more for propane-fueled appliances. Gas ranges waste more than 20% of the gas used in the United States, according to Cornell Environmental Health and Safety.
The key to making an induction cooktop work is to use a specific type of pot. You need to use a magnetic pot or pan in order to generate the electromagnetic heat reaction to cooking the food. For many induction cooktop  owners, this is simply using a cast iron or magnetic stainless-steel pot or skillet. Copper, aluminum, and ceramic pots or pans won't work. To test whether your pot is induction cooktop ready, take a refrigerator magnet and hold it up to your pots and pans. If it sticks, your pan should work on an induction cooking surface!
The Pros to Induction Cooktops
Faster Cook Time - The electromagnetic cycle is rapid, cutting down on 50% off your average cook time. Essentially, induction cuts out the intermediate step of heating up a burner and then transferring the heat to the pot. Because of the quick heat time, many gas burner users are switching to induction cooktops as a cleaner alternative. 

Safety; especially with kids in the kitchen! Once the burner is not in contact with a pot and turned off, the cool-down time is much faster. The burner will remain less hot than regular electric burners throughout the cooking process, also. As soon as you remove the pot, that heating stops. And while the cooktop does get warm due to heat transfer from the pan to the cooktop, the glass surface will not get as hot as it does on a traditional radiant electric range.

Easy Cleanup – Induction cooktops are easy to clean. Due to the overall cooler surface, food spills are less likely to get caramelized onto the glass cooktop, which usually only requires only a simple wipe down after use.

Less Energy Use - Since induction cooking is faster than traditional stovetop cooking, it also uses less energy. This means less energy usage and lower energy bills.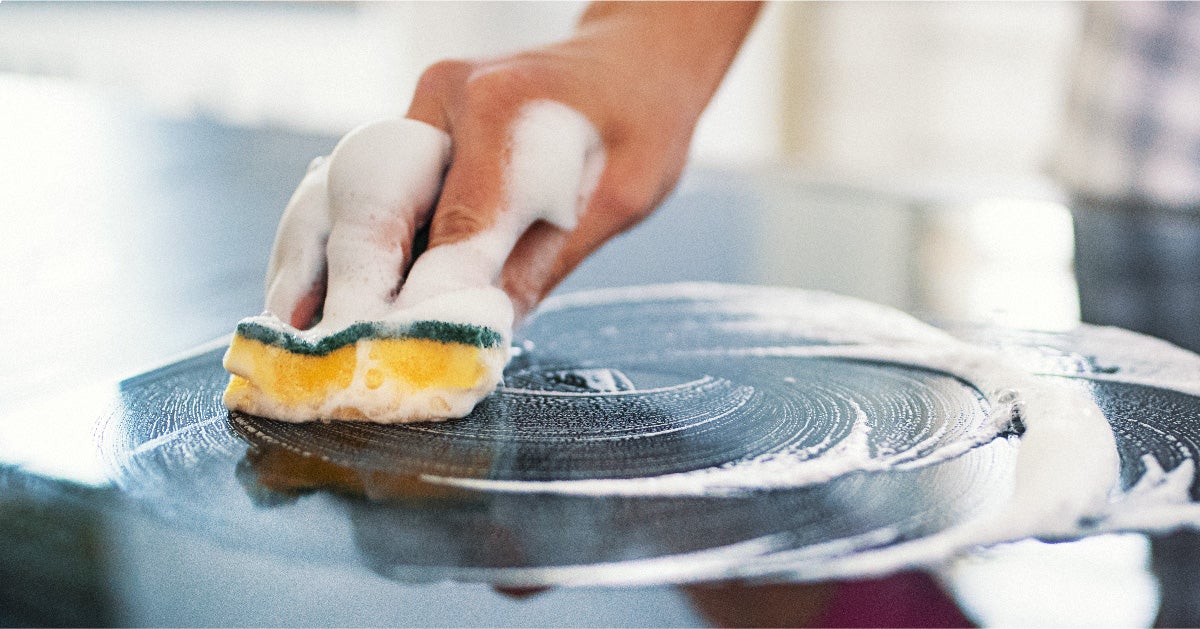 Gas Cooktop Pros & Cons
For years, gas cooktops have been the preferred method of cooking for many homes. Using gas cooktops offers reliable, quick, and even heating for cooking, unlike electric cooktops that require the burner coil to heat up. Gas cooktops also work during power outages.  
The energy efficiency costs of gas cooktops have conventionally been cheaper than electric, though gas ovens are the opposite! However, with the rise in gas and energy prices, electric cooktops are looking more attractive than ever for energy efficiency.
The downfall to gas stoves and cooktops is the danger the gas poses, notwithstanding the lack of energy efficiency. As with anything that involves gas, having it in your home poses potential safety risks. 
The Rocky Mountain Institute in Boulder, Colo., advises the dangers of cooking with gas stoves, which are reportedly sources of indoor air pollution. According to the report, homes with gas stoves can emit nitrogen dioxide concentrations that are 50-400 percent higher than homes with electric stoves, putting consumers at risk for illnesses.
"Under a cooking scenario where the stove and oven are used simultaneously for an hour, acute exposures to NO2 from cooking with gas appliances exceed the levels of national and California-based ambient air quality thresholds in more than 90% of modeled emission scenarios," - University of California Los Angeles (UCLA) Center for Occupational & Environmental Health.
Aside from health and safety risks, gas stoves can also be more expensive to purchase and to install if gas lines are not already present and up to date. 
No matter what your choice, if you are looking to make a major change in your kitchen, we advise that you seek professional guidance from your local co-op or public power district as they will be able to better assess the exact costs in terms of installation and annual costs.
Your local electric cooperative or public power district is a good resource to understand more about this technology, potentially can help answer questions on contractors, financing, and incentives for this energy-efficient option. Contact your co-op or public power district for more details.  
___________
Tri-State is a not-for-profit cooperative of 45 members, including 42 member utility electric distribution cooperatives and public power districts in four states, that together deliver reliable, affordable, and responsible power to more than a million electricity consumers across nearly 200,000 square miles of the West. For more information about Tri-State and our Responsible Energy Plan, visit www.tristate.coop.