11/05/2020
Beneficial Electrification is Changing How We Cook
Home chefs take their favorite cooking tools personally. And they should -- cooking for yourself and your family is all at once a source of delight, comfort, and hard work. We can spend hours a day in the kitchen preparing nourishment for the people we care about most. The things we use there are worth some serious thought -- and sometimes even debate. One flip of a stovetop knob can have you joining a worldwide movement called beneficial electrification. Even Thanksgiving turkeys are joining the spotlight with electric smokers.
Are you ready to rethink a lot of the things you thought you knew about cooking? 
How Beneficial Electrification is Changing How We Cook
Beneficial Electrification of your most frequently used home appliances, from the cooktop to heating your home, is a fast-growing movement you'll want to consider. Turning on the gas to boil pasta may provoke that satisfying 'whump' of a lit flame. But the effort to reduce emissions and improve indoor air quality are prompting many Americans to take another look at a much-improved item: the induction stovetop. 
Induction technology has been around for decades and historically has been met with lukewarm reactions amongst committed chefs. The technology is constantly improving and has been made sleeker and more appealing by the top kitchen manufacturers. And market forces are aligning to support it. 
Induction stoves use electricity to power magnets embedded in the cooktop. In turn, the magnets agitate molecules in a steel or iron pan, which heats up instantly. You can watch YouTube demonstrations by surprised chefs and enthusiastic builders -- just boiling water for that pasta, for example, is four to six minutes faster than with a gas or a traditional electric resistance stove. 
Because of the shift toward renewable wind, water and solar power, the electric grid is increasingly powered by clean energy. So using electric-powered home appliances results in lower overall emissions. The movement is called "beneficial electrification" because you, your family, and the environment benefits as more of our everyday appliances are converted to electricity.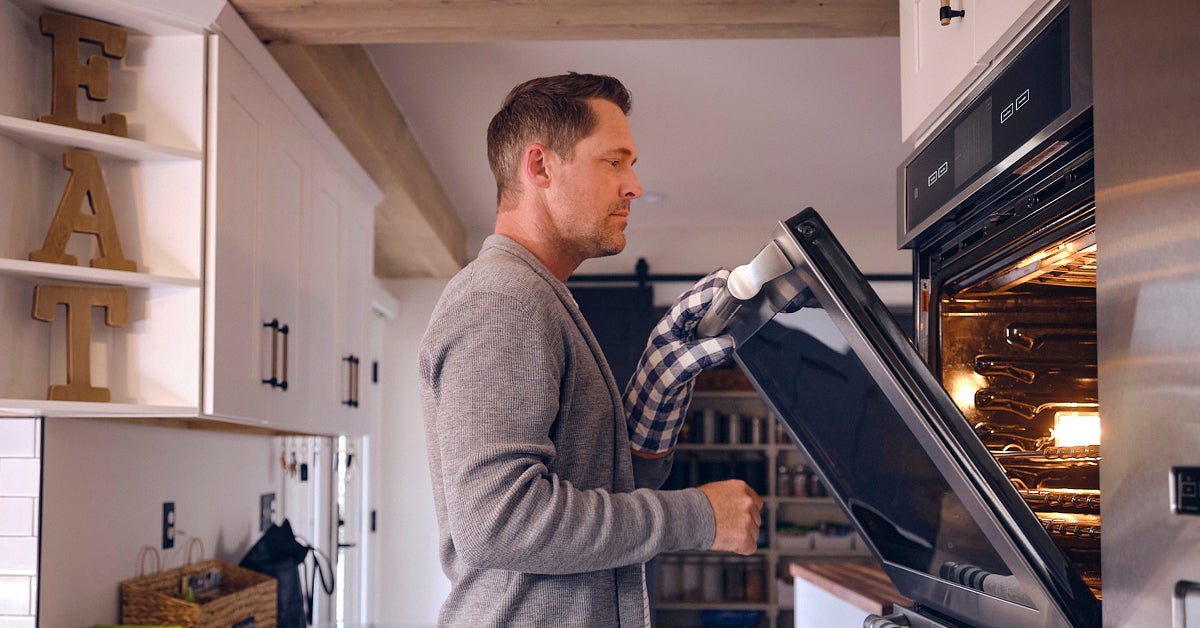 Induction Stovetops are Changing How We Cook
The appliances themselves have gotten more appealing at the same time. Consumer Reports says good induction ranges can now be found for $1,000 or less, comparable to leading brands of gas or traditional electric stoves. Younger buyers more attuned to climate change and less nostalgic about gas flames have influenced appealing induction designs. 
Now, some chefs will still cite some drawbacks, at least for their own kitchens. While the fast-to-hot speed of induction is appealing, they say it can be a learning curve to figure out the right settings for less intense cooking. 
You do have to have the right pots. Copper and ceramic are out. Take a magnet to your current stock of pots and find the steel and iron you can keep for a switch to induction. 
Some cooks (and parents of little ones) are unnerved by a cooking surface that doesn't light up as a warning. While induction heats the pot and not the stove, the glass cooktop can absorb some of the heat from the pot and still be a hazard. Some manufacturers are adding lighting elements to their circular induction services to give off a more traditional warning signal. 
But if you come across an induction enthusiast, you may see more of the "beneficial" in electrification. One longtime chef told The New York Times, "It was like I had driven a VW Beetle my whole life and someone suddenly handed me the keys to a Ferrari." 
The switch from gas to electrified induction is one of those things YouTube was made for. Here's one demonstration by a chef who's an appliance specialist. It's fun to watch and honest about all the pros and cons. You might even learn some cooking tips for whatever's in your kitchen. 
And if you'd like to hear more about beneficial electrification and other initiatives at Tri-State Generation, try our Innovations page here. 
Electrify and Save™ 
___________
Tri-State is a not-for-profit cooperative of 45 members, including 42 member utility electric distribution cooperatives and public power districts in four states, that together deliver reliable, affordable and responsible power to more than a million electricity consumers across nearly 200,000 square miles of the West. For more information about Tri-State and our Responsible Energy Plan, visit www.tristate.coop.