1/09/2021
Beneficial electrification is a term based in-part on cornerstone research developed by the National Rural Electric Cooperative Association (NRECA) for replacing direct fossil fuel use such as propane, heating oil, and gasoline with electricity. The goal of beneficial electrification is to strategically replace these fossil fuels in a way that reduces overall emissions and energy costs. 
Whether in large-scale industries, residential or commercial applications, and even transportation, there are many opportunities to take advantage of beneficial electrification.
What are Examples of Beneficial Electrification?
Examples of Beneficial Electrification can occur in many places around the home with electric vehicles, electric stoves and induction cooktops, on-demand and high-efficiency hot water heaters, heat pumps, electric-powered garden equipment, smart home technologies, and energy-efficient appliances and lighting.
For larger-scale industries, examples of beneficial electrification could include anything from electric fleet vehicles, buses, forklifts, and machinery to electric heating and cooling (HVAC) systems, and efficient electric heat pumps to heat water.
Switching to heat pumps is now among the highest-impact options for emissions reductions. Burning natural gas in older water heaters and furnaces accounts for significant carbon emissions from buildings.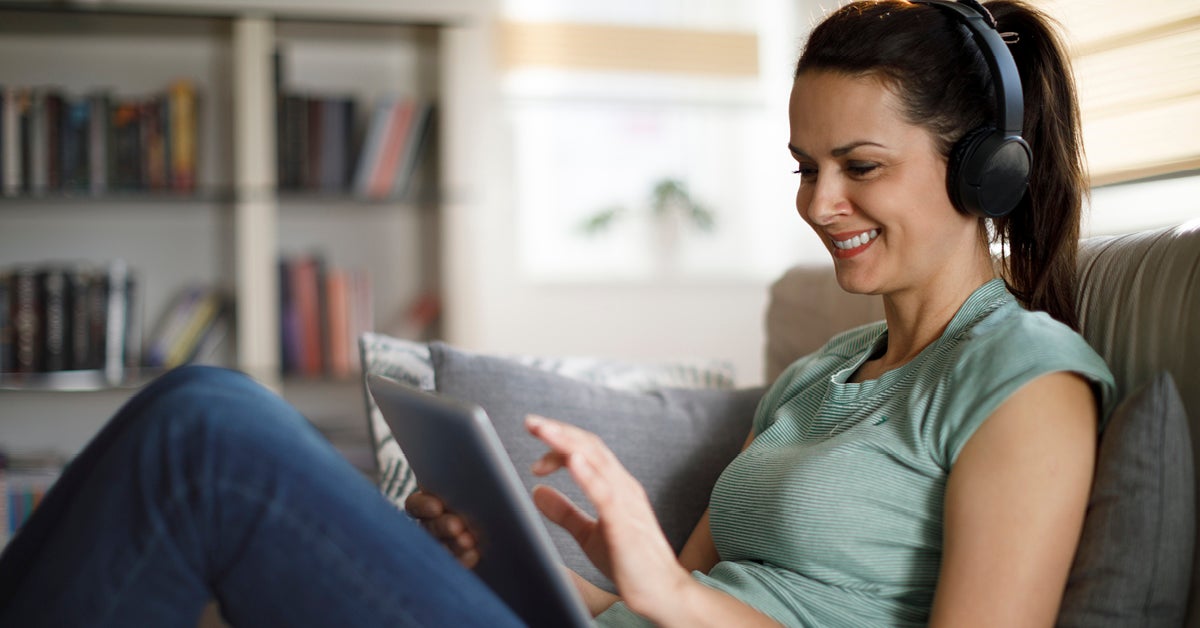 Why Beneficial Electrification is Important
Saves consumers money in energy costs

Helps the environment by reducing emissions

Supports a robust and sustainable grid

Improves consumer quality of life

Supports local renewable energy development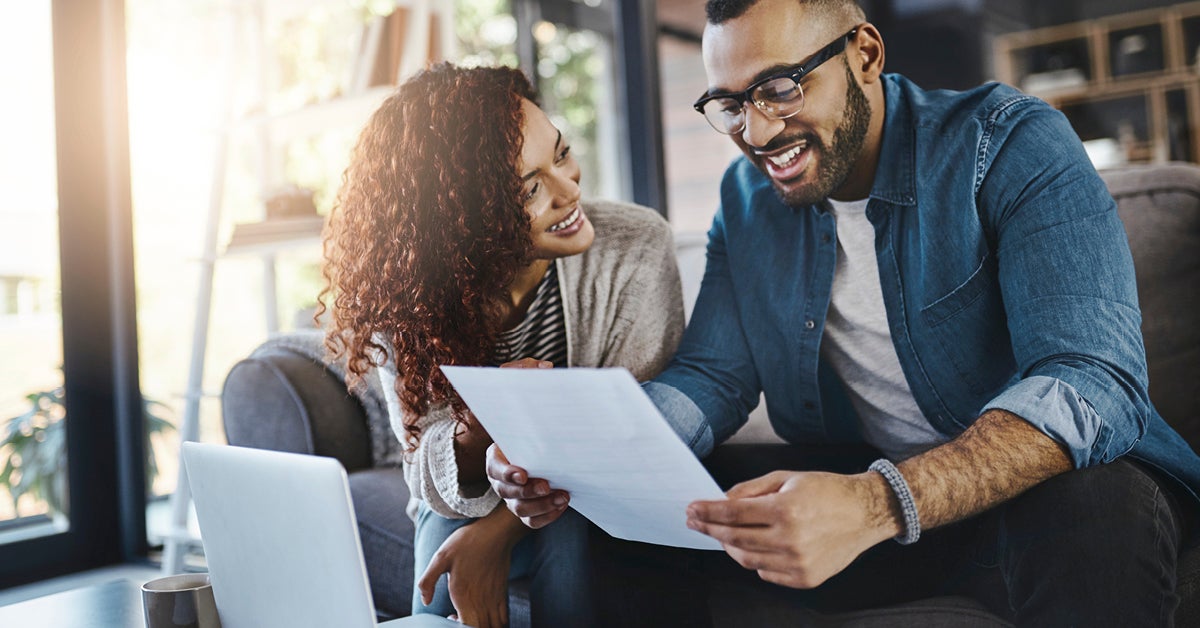 As reductions in the amount of fossil fuel generation are paired with increased renewable generation such as wind and solar, beneficial electrification delivers environmental benefits within our homes. 
By promoting and facilitating the use of high-efficiency electric technology and supporting the transition to electric cars, co-ops are making it easier to use increasing amounts of clean, sustainable energy for our members in rural communities.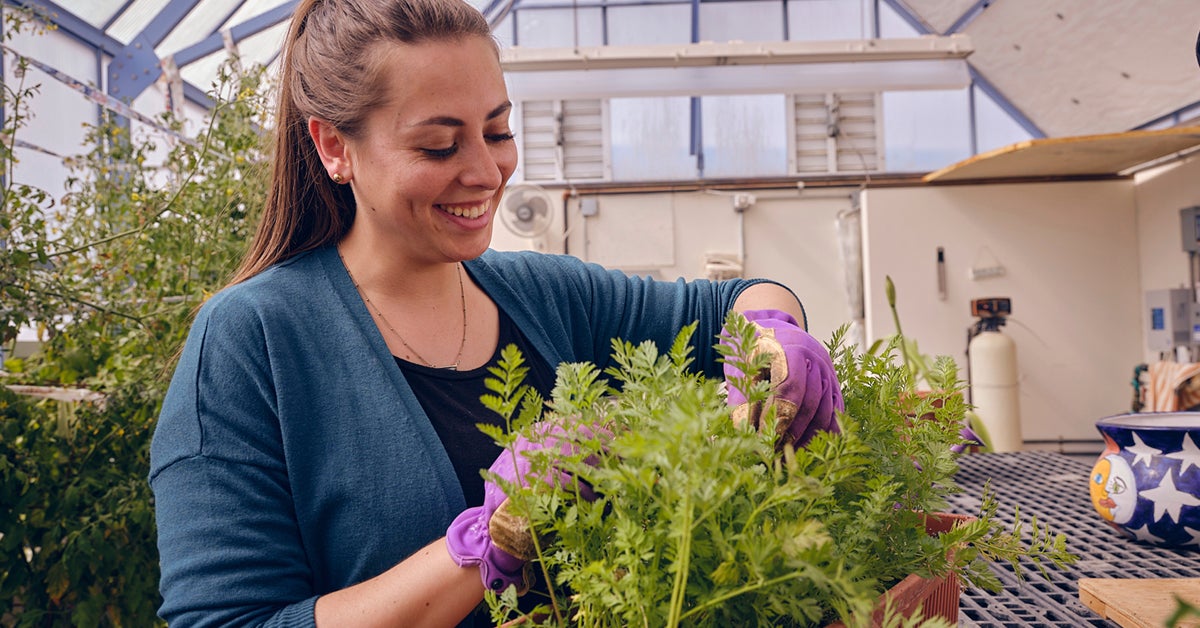 How Electric Co-ops are Getting Involved
Electric cooperatives across the country are pioneers in the emerging technological advances and are leading the beneficial electrification movement. These opportunities include greenhouse gas emissions from electricity generation and increasing the use of efficient electric appliances and products.
Co-ops are also becoming involved with Beneficial Electrification technologies with electric vehicles, EV charging stations, and building the framework necessary to take advantage of clean energy sources while building an infrastructure for more solar and wind energy options.
At Tri-State, we are leading a clean energy transition. Together with our electric cooperatives and public power district members, we are expanding renewable energy generation and reducing emissions while ensuring reliable, affordable, and responsible electricity for the communities we power.
 
From the announcement of our Responsible Energy Plan in January 2020, our plan continues to evolve, and with each step forward, our path becomes clearer.
Your local electric cooperative or public power district is a good resource to understand more about beneficial electrification, potentially can help answer questions on contractors, financing, and incentives for these energy-efficient options. Contact your co-op or public power district for more details. 
Electrify and Save™ 
___________

Tri-State is a not-for-profit cooperative of 45 members, including 42 member utility electric distribution cooperatives and public power districts in four states, that together deliver reliable, affordable, and responsible power to more than a million electricity consumers across nearly 200,000 square miles of the West. For more information about Tri-State and our Responsible Energy Plan, visit www.tristate.coop.