Enjoy related posts by the same author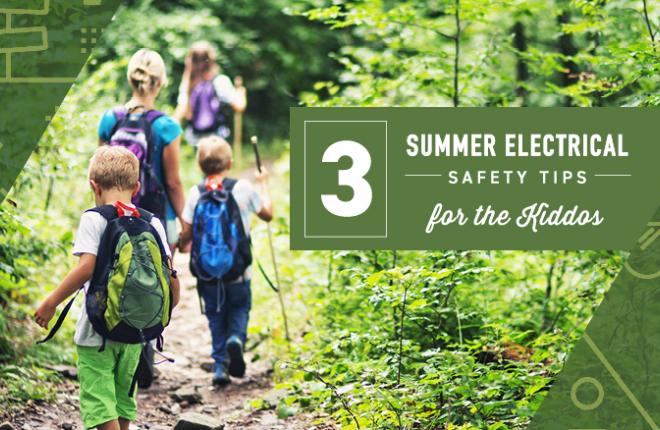 There are 3 electrical safety tips every kid should know. Can you guess what they are?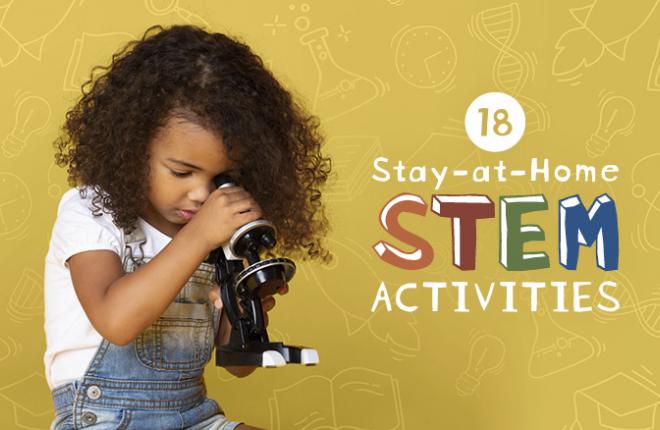 While we all stay at home and social distance, parents and teachers are searching to find the best resources to bring STEM (Science, Technology, Engineering, and Math) activities to students. Here are 18 websites to check out
'The Story Behind the Switch' is an interactive classroom session on electricity and science led by Michelle Pastor, Senior Education Program Advisor at Tri-State. Michelle shares her personal story and experience and brings the classroom to the kids at home.