08/27/2020
8 Ways to Power Up Your Child's Remote Learning Routine
In many of our communities, the beginning of the school year is looking more like last spring. As much of our lives stay online, adjusting to remote learning is the new normal. 
Though this situation brings many challenges, reliable electricity, the devices it powers, and broadband connections (offered by some local rural electric cooperatives), are proving to be lifelines.
You may have made remote learning work – or learned what definitely didn't – during the spring semester. There's no doubt remote education will be different this fall. Many teachers have been preparing for continued online learning over the summer, and we know a lot of parents have been asking how to support their kids with remote schooling. Here are some ways you can kick off this unusual school year strong.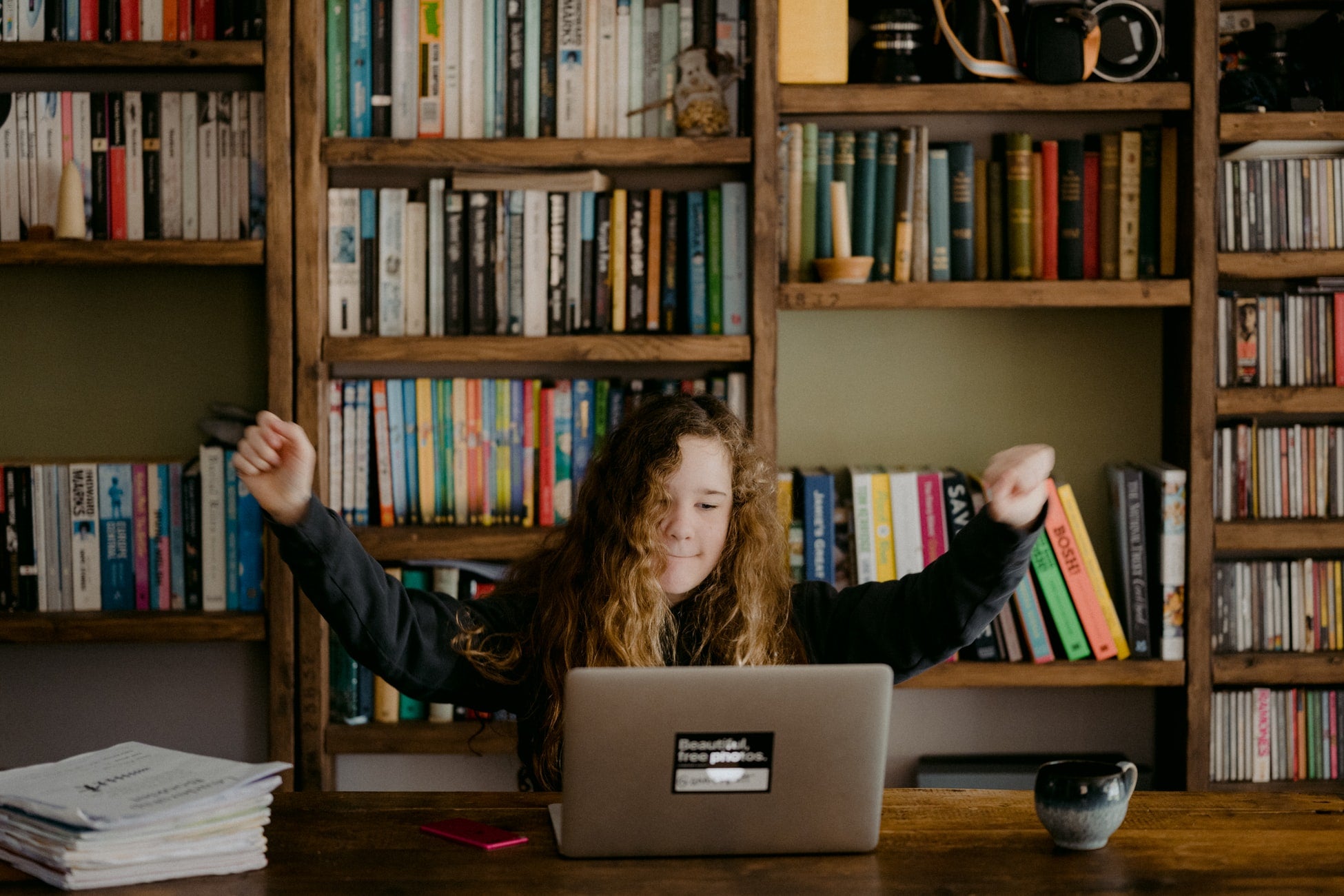 Best Ways to Learn from Home
If you're using your own equipment, include your child's digital devices in your virus prevention efforts. Check for updates on your antivirus software before your child logs in for their first day. Make sure you review online safety with your child, including not clicking on links from unknown sources. Ask teachers how they'll send materials - via email, a learning management system, or other platform - so you and your child know what to expect.
Sticking to a routine is still really important. Make a plan to have breakfast together before moving to your workspace for the morning. Come together for a mid-afternoon family check-in. Block off time for homework as well as a time to log off each evening.
Your child's school learning management system will be more important this year than ever. Make sure you and your child are familiar with it, and know the basics of how the system operates ahead of the first day. Many teachers say they spent a lot of time dealing with technology issues during the spring, so doing what you can to cut down on this will help return focus to the actual lesson plan. 
On fully remote days or weeks, stay flexible. Sometimes children may need extra breaks, or you've learned they focus best later in the day. It can be hard to settle into such an unusual routine, so try out what you think could work best.
Ask questions to find how your child learns and communicates to set up for success. Which part of online learning most excites your child? How does your child prefer to interact with classmates online? The chat function on many virtual classrooms gives some kids the ability to open up in a way that an in-person classroom or video interface may not.
If your child had trouble connecting with the material online, check with the teachers for more analog solutions. Some teachers may have hard copy versions of materials or there may be a way to print documents at home or school for review.
Get clarity on how your child's teacher will be communicating and sharing feedback with their students and you. In the spring, a lot of districts did away with grades or evaluations entirely, and while we know of many young people who think that option works just fine, it's important to know exactly how you can help your child meet classroom expectations. Being connected to their teacher is so important for effective learning, and constructive feedback is necessary for students to engage remotely.  
Our most important tip though is to take it easy on yourself and your family. While we may finally know how school will look this fall, we're all still adjusting to policies that can change quickly. It may take some time to settle into a routine that works for you and your child, and it may take teachers and whole classes a little longer than that to adjust. 
While you're supporting your family, our member electric cooperatives and public power districts and Tri-State are doing our part to keep you reliably powering ahead. 
If you are looking for some additional learning content to use with your kids or school group, Tri-State offers virtual Story Behind the Switch sessions for free. Using fun gadgets and cool facts, these digital classes are designed to get students excited about electricity! Share this information with your kids' teachers and have them contact Michelle Pastor at mpastor@tristategt.org to schedule a session. 
Electrify and Save™ 
_________________
Tri-State is a not-for-profit cooperative of 45 members, including 42 member utility electric distribution cooperatives and public power districts in four states, that together deliver reliable, affordable, and responsible power to more than a million electricity consumers across nearly 200,000 square miles of the West.