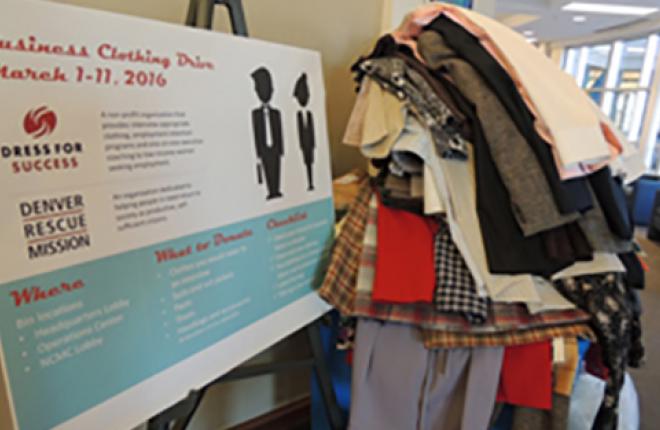 To say Tri-State's first annual business clothing drive was a success would be an understatement.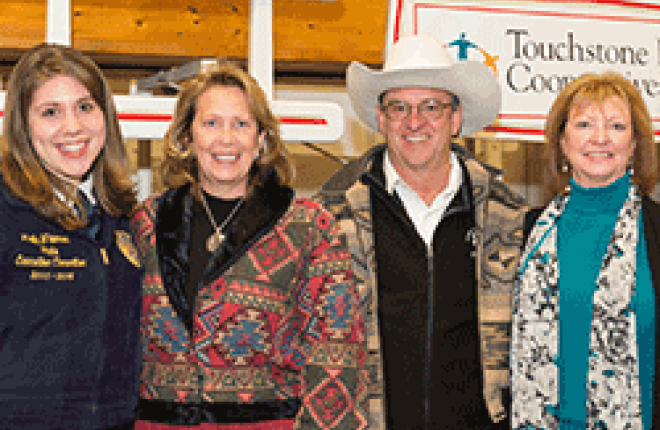 For 18 years, Tri-State and its Touchstone Energy member cooperatives have supported Denver's National Western Stock Show.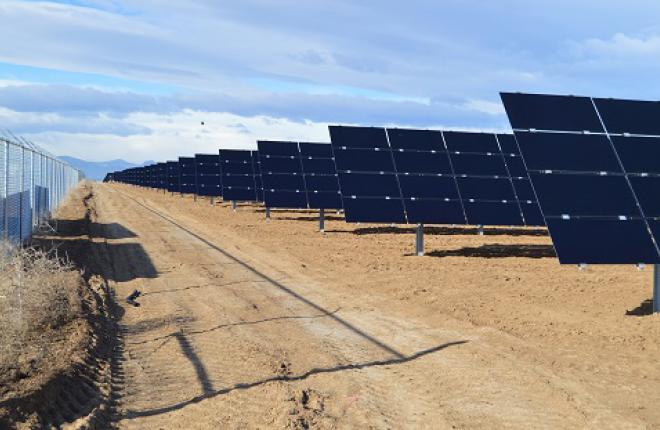 Tri-State member Poudre Valley REA and Silicon Ranch Corporation announce that nearly 100,000 solar panels are generating renewable energy.