Benefits of Electric Vehicles for Commercial Fleet
For companies looking for a way to reduce their carbon footprint and save money on fuel costs and maintenance, electric vehicles (EVs) may be the answer. With the national electric grid using more renewable energy, EVs can help businesses reduce their environmental impact while lowering operational expenses.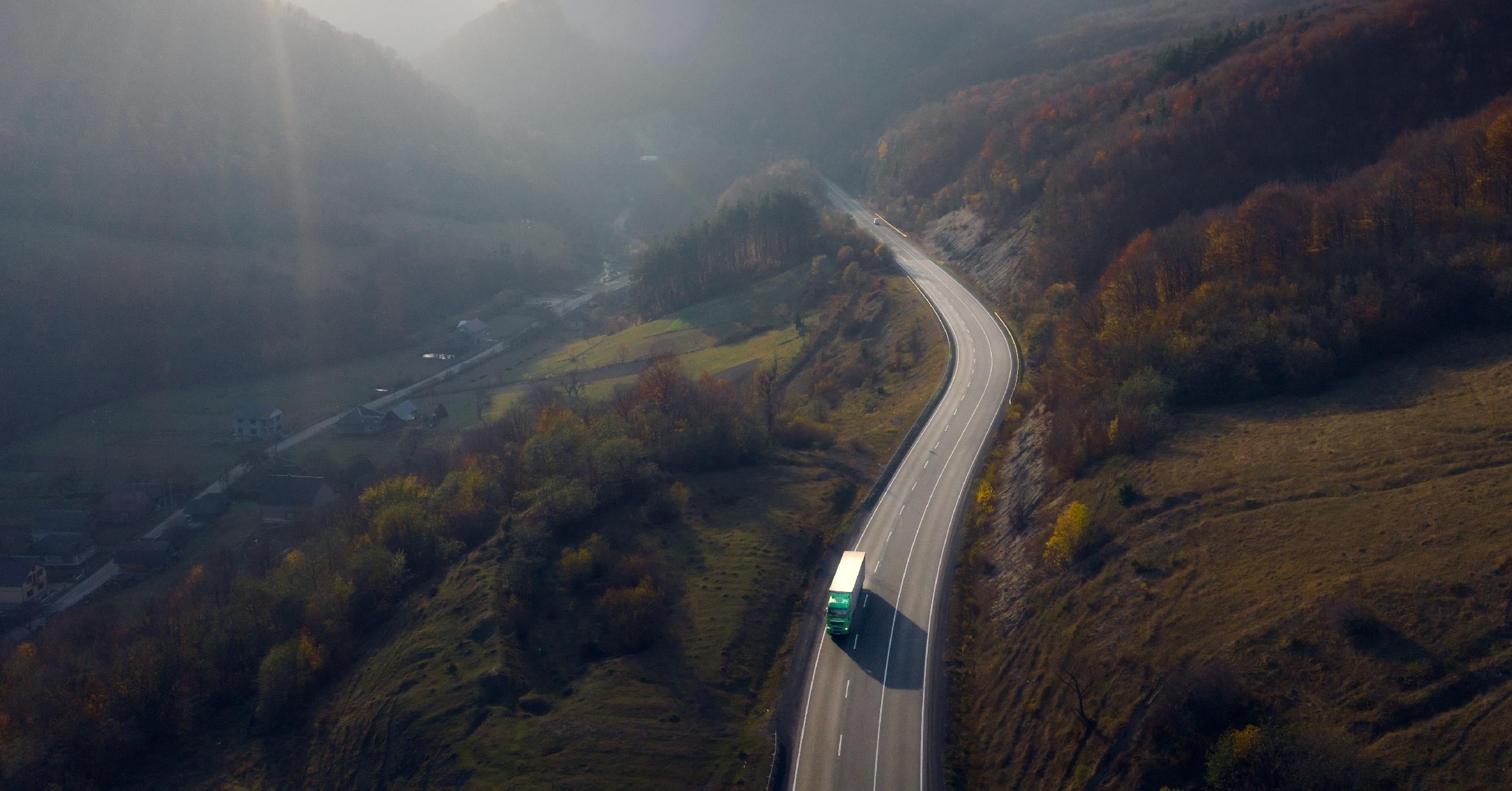 Businesses are realizing that electric transportation is not just environmentally friendly but also economically sound.  We know how important it is for business owners to balance both factors when making decisions about sustainability, which is why we're here with some benefits of EV adoption for fleet vehicles.
With the public focus on the environment, businesses are beginning to transition their fleet from gasoline-powered automobiles to electric. EVs provide superior fuel economy when compared with traditional gas cars while also lowering the costs of preventative maintenance. Plug-in hybrids offer options for fleets that want better fuel economy but are not ready to fully transition from ICEs (Internal Combustion Engines).
 
Benefits of EV Commercial Fleet Vehicles
Energy Efficiency - Using more energy-efficient vehicles like plug-in electric and battery electric vehicles is an important part of continuing the successful trend of reducing imported petroleum. This supports the U.S. economy and helps diversify the U.S. transportation fleet.
Reducing Costs (fuel & maintenance) - Commercial fleets operating EVs today are reporting maintenance cost reductions of more than 50 percent for battery electric vehicles (BEVs) across all vehicle classes. Though savings for plug-in hybrid electric vehicles (PHEVs) are slightly reduced – due to their use of combustion technologies. 
Corporate Sustainability & Image - Electric vehicles offer a significant improvement in air quality in urban environments.
Employee & Community Satisfaction – Because electric-powered vehicles have zero tailpipe emissions, they are cleaner and quieter in facilities where employees are present, such as warehouses with electric forklifts. The quieter option of EVs is also a big plus for mixed-use urban communities where neighborhoods are a concern.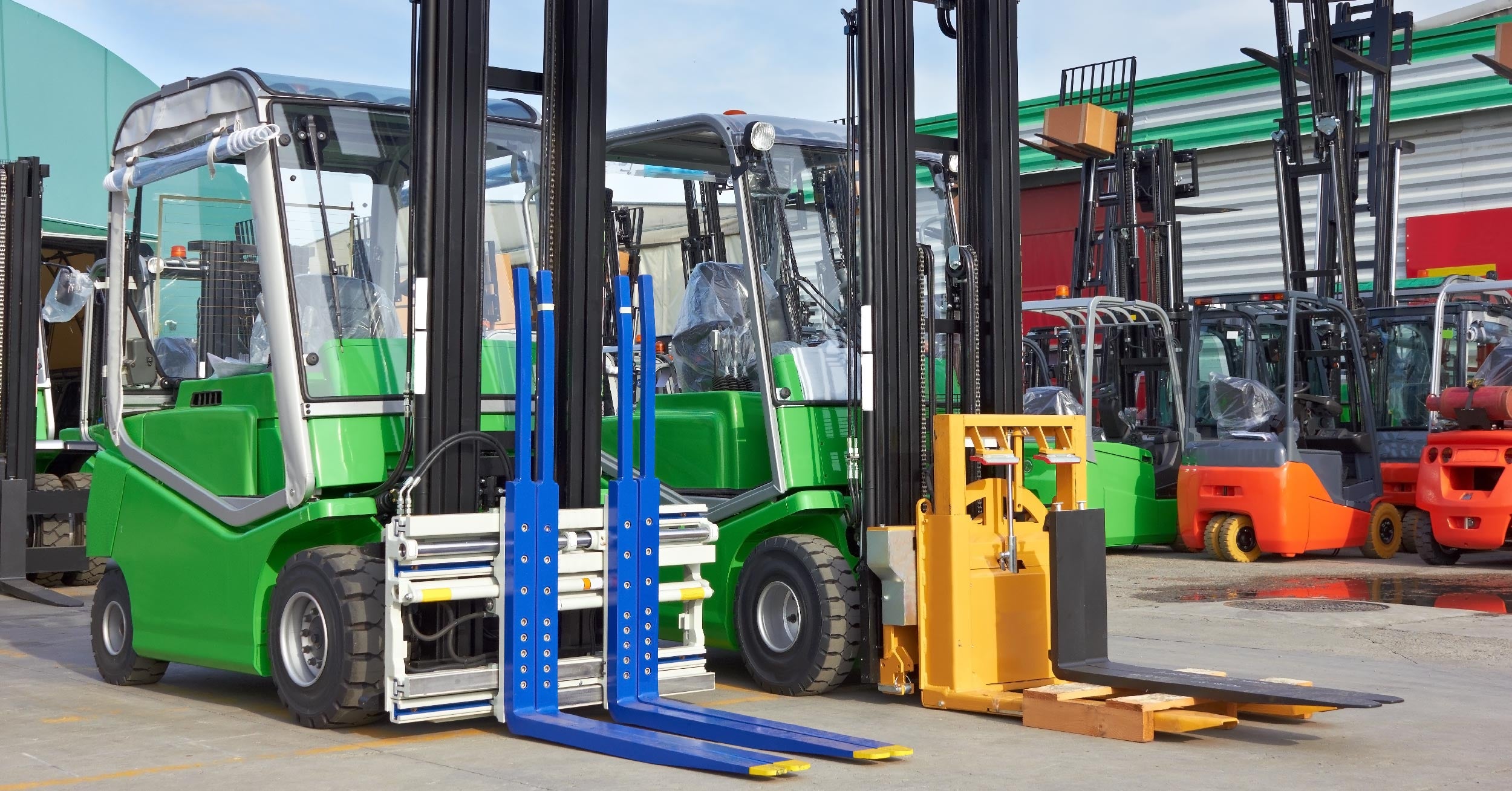 Examples of EV Fleet Vehicles
The U.S. Army and Marine Corps share an electric autonomous shuttle at Fort Myer-Henderson Hall
Uber launches the Green Future program to provide access to resources valued at $800 million to help hundreds of thousands of drivers transition to battery electric vehicles (EVs) by 2025
EV forklifts used in industrial sectors
Metro is phasing out diesel-powered buses, with plans to transform its fleet to electric by 2045. Currently, there are about 2,790 electric-powered buses in service nationally. Nearly 19 percent of the nation's buses are hybrids powered in part by electricity.
Construction staffing companies for employee transit or parking garage transit.
Electrify and Save™ 
About Tri-State 
Tri-State is a not-for-profit cooperative of 45 members, including 42 electric distribution cooperatives and public power districts in four states, that together deliver reliable, affordable and responsible power to more than a million electricity consumers across nearly 200,000 square miles of the West. For more information about Tri-State and our Responsible Energy Plan, visit www.tristate.coop