Tri-State's mission is to provide our member systems a reliable, affordable and responsible supply of electricity in accordance with cooperative principles.
Being a cooperative is more than just our business model. It's how we approach working together. We share knowledge, listen, collaborate and solve problems together.
Tri-State recently allocated $50,000 to support La Plata Electric Association's air-source heat pump water heater pilot project.
Tri-State approves the return of $10 million in patronage capital refunds to its members, a hallmark benefit of cooperative membership.
Tri-State has been provided notice by United Power that the distribution cooperative intends to withdraw from membership.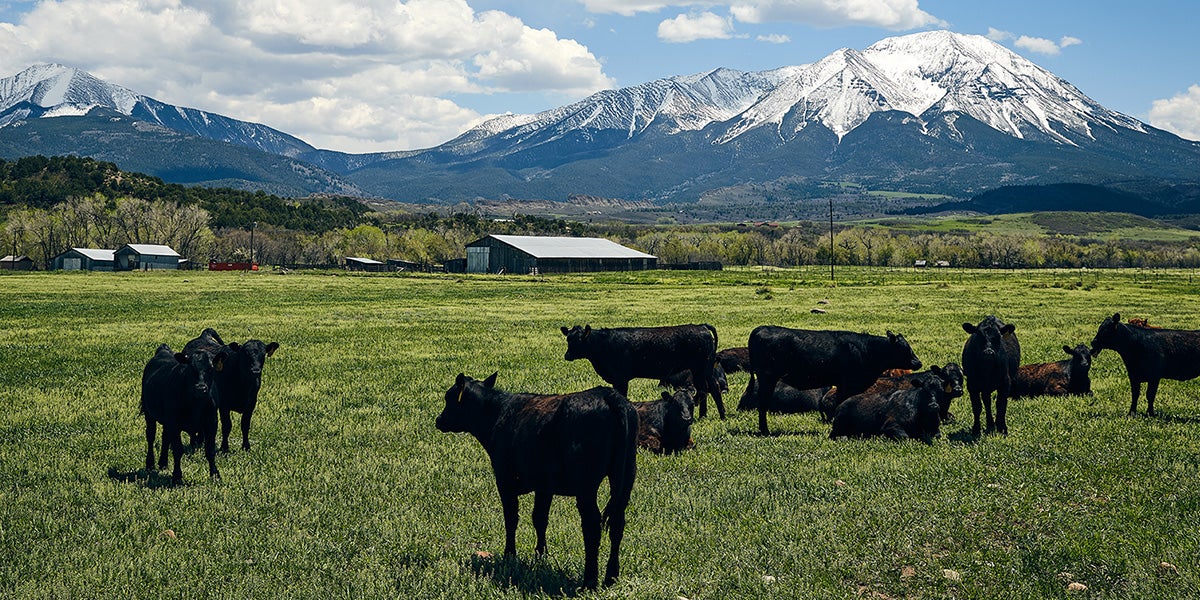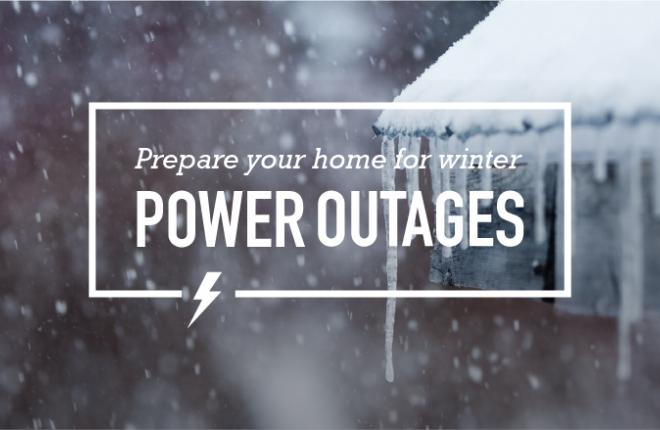 Power outages occur in every part of the country, sometimes during the coldest months of winter. While we recommend being prepared for a power outage, regardless of the cause, if the forecast calls for severe winds, heavy rains, snow or ice it is best to be ready. Here are some steps you can take.
Colorado is a beautiful state that offers many breathtaking landscapes. However, there are also some hidden gems in our member areas that you can explore. From Buena Vista to Fort Collins and Granby, there is a lot to discover. Here are 12 fun things to do in our member areas in Colorado - in the winter or anytime.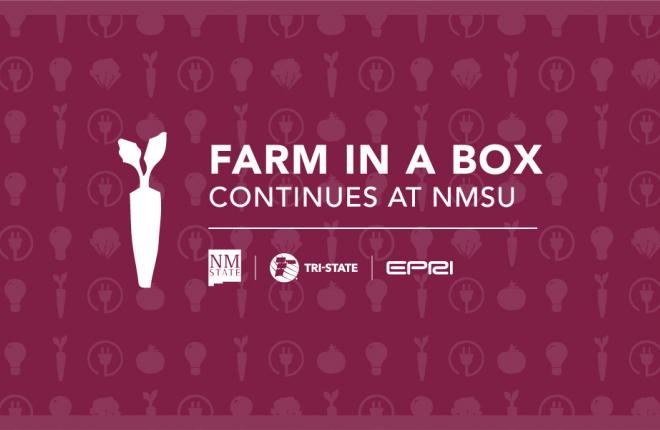 Tri-State's CEO Duane Highley joined New Mexico State University (NMSU) Chancellor Dan Arvizu and Electric Power Research Institute (EPRI) Senior Director David Porter on Sept. 10 in Grant, N.M., to dedicate the generation and transmission cooperative's second "Farm in a Box" effort to identify value-added alternatives for sustainable agriculture production in the region.
More than One Million Consumers