Beneficial Electrification Tools and Outdoor Power Equipment
There are many benefits to using outdoor outdoor power tools. For starters, they're low maintenance because electric models don't require gasoline, oil changes, spark plugs or filters. Without having to purchase gasoline you save money and your garage or storage shed doesn't have to smell like gas. Electric outdoor power tools store easily and are lightweight, making it easier to handle for all of your lawn and garden needs.
Besides the convenience, when you use electric tools you're reducing your carbon footprint when you use rechargeable electric-powered tools. Electric gardening tools reduce emissions and energy consumption without sacrificing power or efficiency. Because an increasing amount of electricity is produced from renewable sources like solar, wind and hydropower, you can rest assured that these electric tools are not just good for your garden, they're also good for the planet.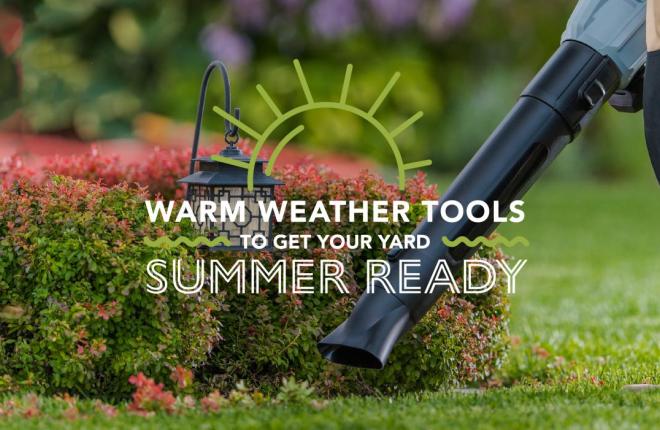 There's nothing like relaxing outside and soaking up the fresh air, but sometimes our yards need a little work before we can fully enjoy them. Don't sweat it, with the help of a few tools you'll have your yard summer-ready in no time.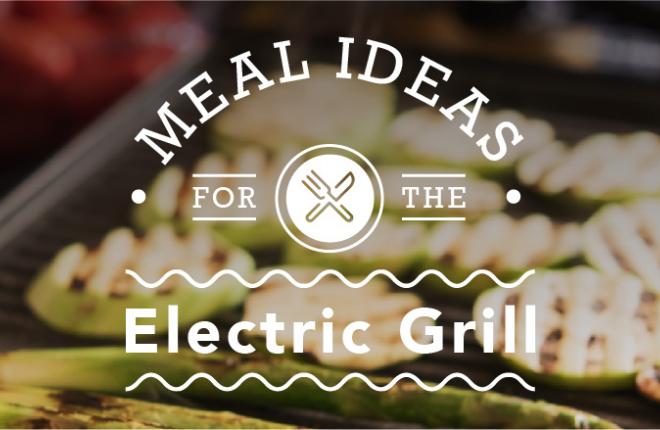 Outdoor cooking is a popular hobby in the summer months, but many people are unaware of the benefits that electric grills offer. Here are some helpful tips and ways to spice up your outdoor cooking experience this year with an electric grill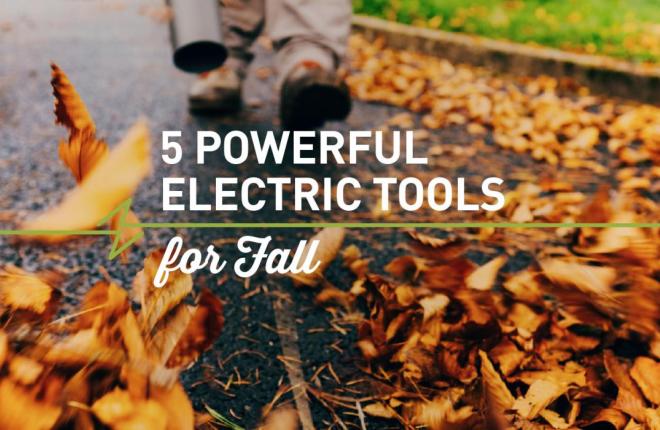 At Tri-State, we are adding renewables and reducing emissions as part of our Responsible Energy Plan. As electricity becomes cleaner, replacing appliances and tools, or even cars and trucks, traditionally powered by fossil fuels,  can further reduce overall emissions. These electric-powered gardening tools can last longer and are emissions-free, meaning you'll smell the crisp fall air, not the smell of exhaust.