8/27/2021
Energy Efficient Indoor Agriculture: Growing More with Less
One of the many bright spots for agriculture is that farmers across America are becoming more productive. Our farmers and ranchers, who have always been strong stewards of the land, continue to feed our nation and world while protecting our natural resources for future generations. 
 
Indoor Agriculture Opportunities
In the West, there are opportunities to grow some produce using indoor agriculture systems, helping create hyperlocal food production and distribution networks. These technologies create new capabilities, jobs, and investment opportunities that can strengthen both urban and rural economies.
Vertical farming, aquaponics, hydroponics, and aquaculture are some of the methods for growing crops indoors. Each production system has its own characteristics, but they all require indoor facilities. Greenhouses, storage containers, restored warehouses, and other structures are just a few examples.
With the accessibility to grow food anywhere, indoor farming's popularity has exploded in recent years. Read more below to learn what indoor farming is, the benefits, and why it's becoming more popular.
What is Indoor Agriculture?
Indoor agriculture refers to the practice of growing crops and plants indoors. It might be large-scale or small-scale and encompasses a wide range of growth systems, facility types, and technologically advanced operations geared toward commercial production. Indoor farming has a number of benefits - let's have a look.
Benefits of Indoor Agriculture
While traditional farming continues to feed the world, people are also realizing the benefits of indoor agriculture. Indoor farming provides a way to bring in the community and learn alternative methods to growing food that can help feed our growing population.
Energy Efficiency
LED grow lighting has long been a key component of commercial greenhouse management, helping to maintain crop quality and maximize production to meet market demands. 

In 2016, Colorado State University (CSU) built a 21,000 square-foot, state-of-the-art greenhouse outfitted with advanced environmental control systems and modern LED lighting. The CSU Horticulture Center provides 2,157 square feet of greenhouses and 6,200 square feet of offices, classrooms and a laboratory in the building. 
Water Efficiency
By recycling water throughout the operation, indoor farming facilities efficiently use water. Hydroponic operations, for example, employ a closed-loop irrigation system that saves water and fertilizer. 
Emerge Aquaponics, a Black Forest, Colo. greenhouse, grows lettuce for area restaurants and universities. This Colorado company is able to cultivate lettuce using 90% less water and can grow all year round and in drought.
Community and Economic Involvement
Agriculture is critical to our rural economies. In some areas, where agriculture is limited by land or climate, indoor agriculture offers opportunities for investment. 
The Indoor Agriculture Project called Farm in a Box at Craig, Colo. and Grants, N.M. was focused on the economic development of the community, new technology, sustainability, hands-on job training, and further research. 
Farm in a Box is valued at $250,000 – which is covered as part of Tri-State's EPRI membership – and will provide a new source for fresh produce in the region and educational opportunities for MCSD students.
"As an emerging industry in urban and rural areas throughout the United States, indoor farming can help us use our energy and water resources more efficiently," said EPRI President Arshad Mansoor.
"Tri-State invests in its EPRI membership and is keen to find immediately applicable uses for the remarkable technologies that emerge to benefit the electric sector and society at large," said Tri-State CEO Duane Highley.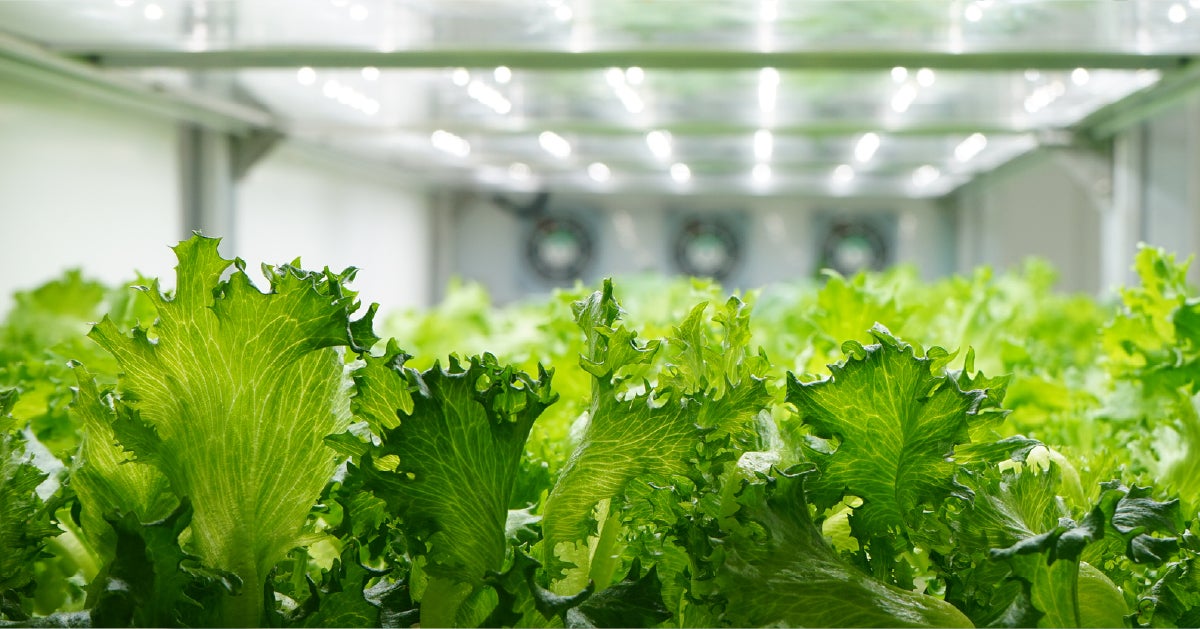 Reduced Risk
In the food supply chain, the closer you get to the grocery shelf, the less supply chain risk there is. And if a town's warehouse is converted to indoor farming, it's likely that the crops will be consumed locally.
These products might not make it to a supermarket shelf, but instead end up at local farmer's markets or restaurants, further reducing the risks to the food supply chain.
Less Space Required
Traditional farms, without a doubt, require fertile arable land to produce the great volume of quality food our nation depends on. Indoor farms, on the other hand, such as vertical farms, can be designed and developed in any environment or location, regardless of weather or temperature extremes. It's also possible to attain high output in the smaller areas thanks to their stacking grow systems, which allow upward expansion. 
Cost-Efficient Transportation
When it comes to food manufacturing, last-mile transportation is typically the costliest component of the supply chain. Growing food closer to consumers has significant benefits, as it reduces transportation costs, emissions, and the requirement for refrigerated storage, resulting in a production that is fresher and more financially lucrative.
Cost-Efficient Labor 
To achieve excellent year-round output, fully automated indoor growing systems do not require a lot of physical labor. Even if manufacturing is scaled up, people will be necessary to sort and pack harvests, but labor overheads can remain modest.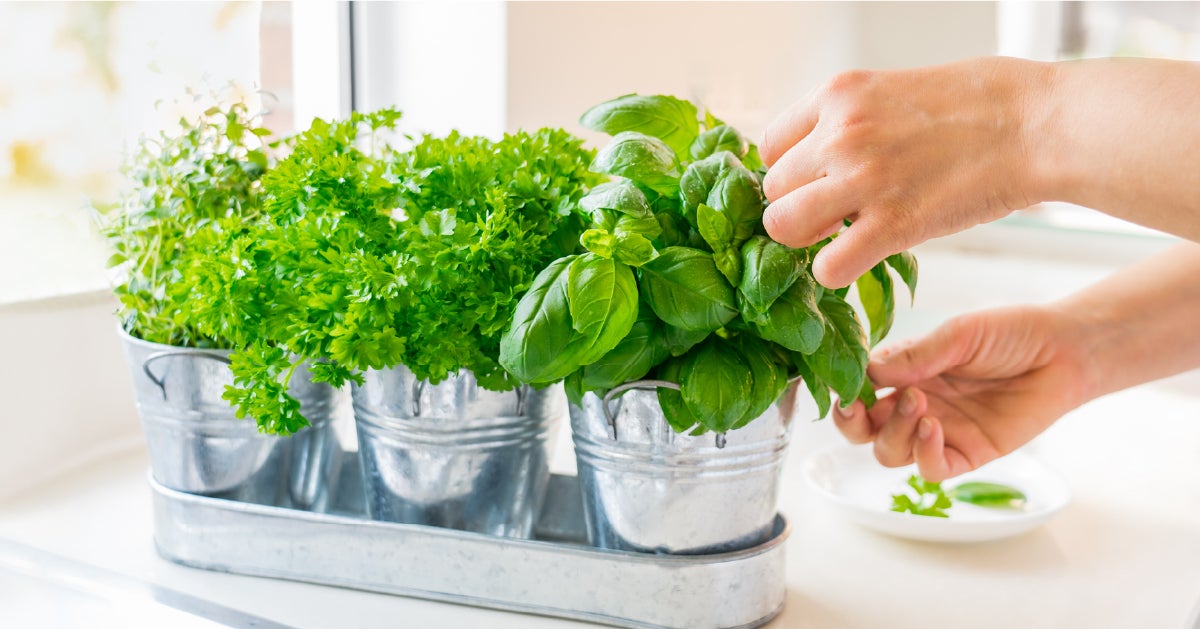 Why Indoor Ag is a Popular Growing Sector
Indoor agriculture is becoming more popular for certain products as a result of technological advancements. Farmers considering indoor operations can manage all of the variables required in growing plants at a greater scale with lower costs and better energy efficiency, thanks to these innovations.
Because of the controlled atmosphere, indoor farming is efficient, allowing for faster crop growth and more frequent harvest cycles. Growing seasons can be lengthened and seed-to-harvest periods shortened as a result.
We're thankful to our nation's farmers and ranchers, who responsibly produce the food and fiber needed every day. Indoor agriculture provides yet another option to produce certain products to serve consumers. 
 
Electrify and Save™ 
____
Tri-State is a not-for-profit cooperative of 45 members, including 42 member utility electric distribution cooperatives and public power districts in four states, that together deliver reliable, affordable, and responsible power to more than a million electricity consumers across nearly 200,000 square miles of the West. For more information about Tri-State and our Responsible Energy Plan, visit www.tristate.coop.