5/26/2021
Common Summer Electrical Problems
With the summer season upon us, it's time for swimming, camping, boating, and grilling. However, as we kick back and enjoy the summer, the season can also cause a few headaches for homeowners, especially when it comes to electrical issues.
For summer safety, we have included some of the most common electrical problems that can occur in the summertime, and how to avoid them.
Get your AC unit serviced. Set your home up for cooling success by having your air conditioning checked. The last thing you want is you're A/C going out during the hottest months of July and August. Unfortunately, this happens often with homeowners due to the daily strain on A/C units. For more energy-efficient cooling options, learn how to cool your home without central air conditioning.

Secure portable AC units. If you have any portable air conditioning units, make sure they are securely placed with cords tucked away. A/C cords are unsafe for pets and children and can cause tripping hazards that could lead to electrical shock or a heavy unit falling.

Keep electronic devices away from water. Music and pool parties go hand-in-hand, however, electricity and water do not! Remember to keep all electrical appliances and cords away from pools and water.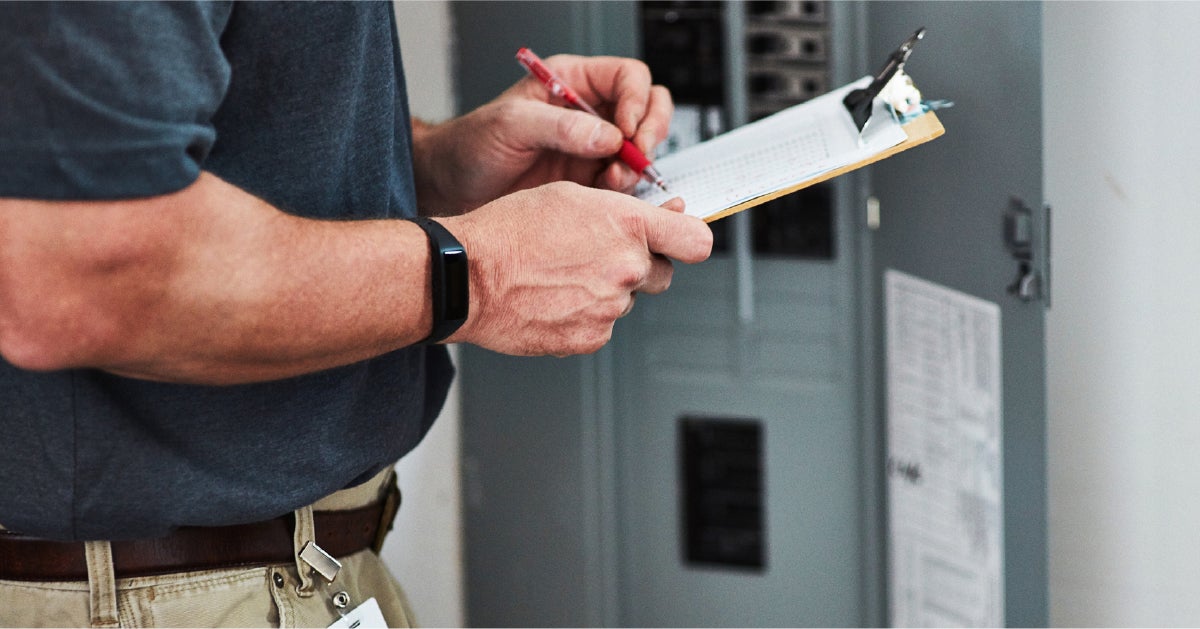 Prepare for power outages. Although early summer brings mostly pleasant weather, the hotter months can also bring their fair share of stormy weather and the potential for power outages.  If you do experience a power outage, keep refrigerators and freezers closed to keep food fresh. Air conditioners should be turned off. Wait several minutes after the restoration of power before turning them back on. Contact your electric co-op if you use any electric life support devices in your home. 

Power surge protection. Power surges can also occur because of lightning storms. If the surges are excessive, they can result in electrical fires. Use a surge protector with electronic devices, or turn off and unplug appliances and devices during a lightning storm.  If you live in an area with seasonal lightning storms, consider installing a whole-home surge protector.

Circuit breaker maintenance. Heavy electrical usage may mean endless tripped circuit breakers. If your home is older, it may not be outfitted for today's electrical loads. Have your circuit breaker inspected for safety and consider upgrading to a breaker box that can handle the heavier draw of your appliances. As a rule of thumb, electric panels need replacing every 25-40 years, so if your home is that age, there's a likelihood that you could need to upgrade.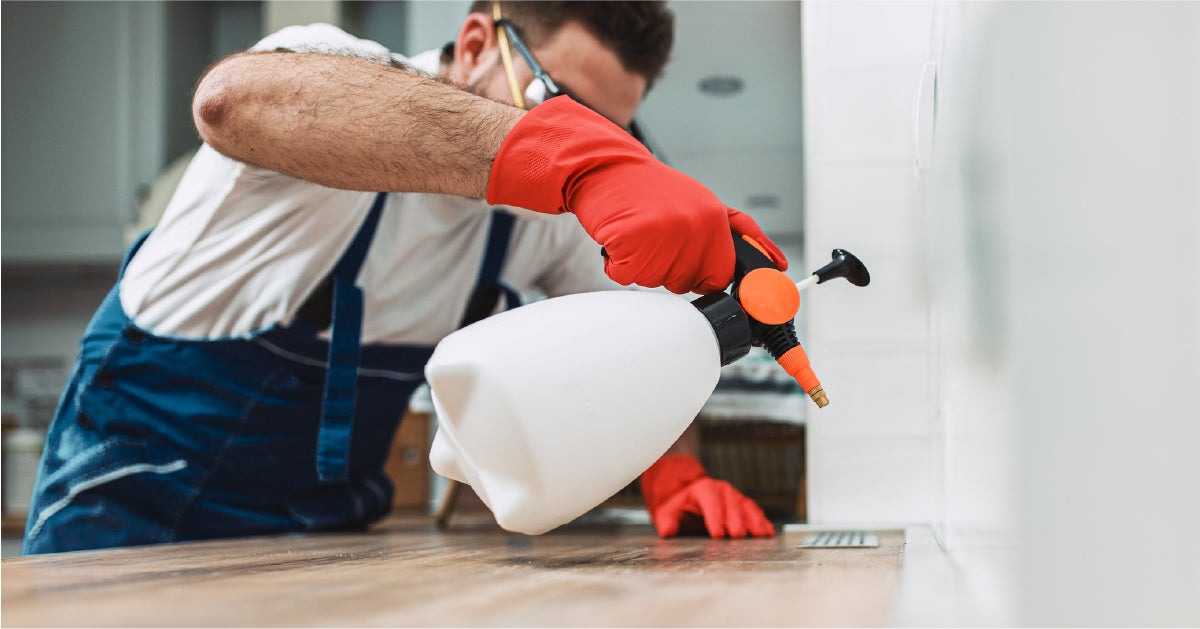 Pest control. With warmer weather, pests like mice, rats and squirrels can become a nuisance, nesting in your attic, walls or basement, and chewing on electrical wiring. This can cause flickering lights and put your home at risk for an electrical fire.
Make sure you're ready for the upcoming transition from cold weather to warm weather. To ensure the electrical safety of your family and home at all times, consider hiring a professional electrician to inspect and update your home's electrical system.
____
Tri-State is a not-for-profit cooperative of 45 members, including 42 member utility electric distribution cooperatives and public power districts in four states, that together deliver reliable, affordable, and responsible power to more than a million electricity consumers across nearly 200,000 square miles of the West.