Tri-State's mission is to provide our member systems a reliable, affordable and responsible supply of electricity in accordance with cooperative principles.
Being a cooperative is more than just our business model. It's how we approach working together. We share knowledge, listen, collaborate and solve problems together.
Partnering with NM State University to join the Electric Power Research Institute's National Demonstration & Monitoring of Indoor Food Production.
Tri-State expects to lower costs and increase renewable energy integration in market with other regional power suppliers.
Tri-State reflects achievements in 2020 and its upcoming efforts for 2021 and beyond at the one-year anniversary of its Responsible Energy Plan (REP).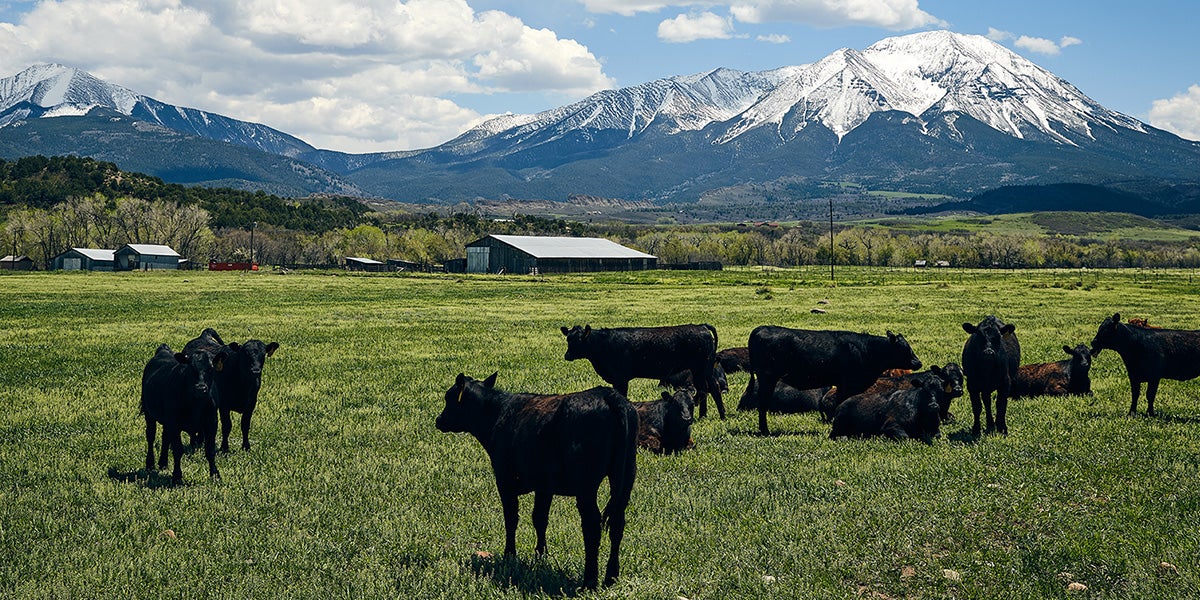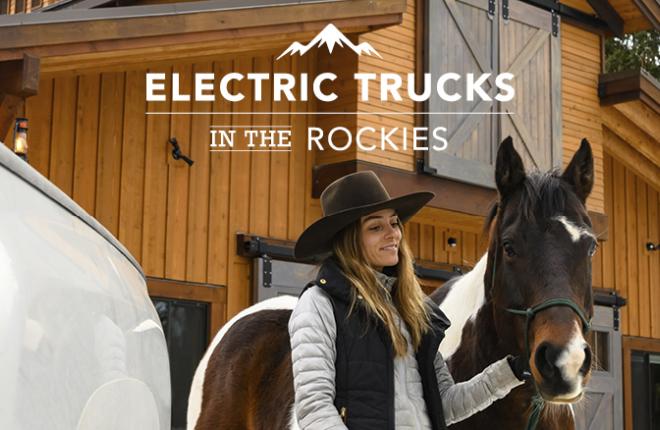 As electric vehicles (EV) are expanding into the mainstream, so too are the choices for new electric models including electric trucks.  And while there aren't any on the road right now, several manufacturers expect to be selling these as early as 2021.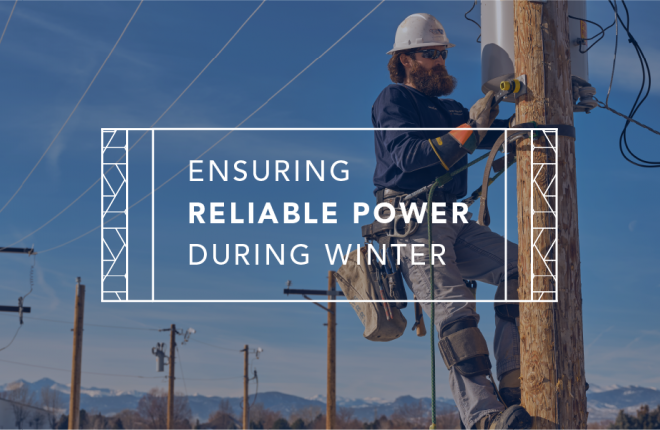 Keeping energy flowing to your home and business is a 24/7 job. Tri-State works closely with its 42 member electric co-ops and public power districts to deliver electricity to more than one million consumers across four states.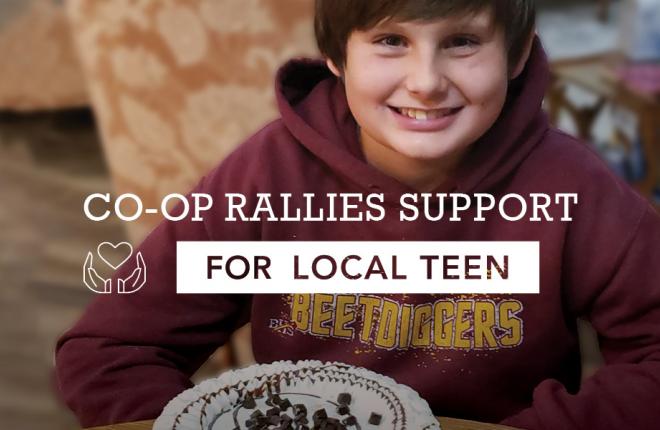 The medical and emotional support at Children's Hospital Colorado gives hope to 13-year-old Ben Mettlen and his family
More than One Million Consumers