Tri-State's mission is to provide our member systems a reliable, affordable and responsible supply of electricity in accordance with cooperative principles.
Being a cooperative is more than just our business model. It's how we approach working together. We share knowledge, listen, collaborate and solve problems together.
Settlement filing reduces OATT customer transmission rates and increases transparency.
Filings highlight importance of upholding long-term full requirements power contracts for G&Ts and their members.
Revised Preferred Plan reduces costs, increases renewables and maintains 80% reduction in CO2 emissions; meets goals of Tri-State's Responsible Energy...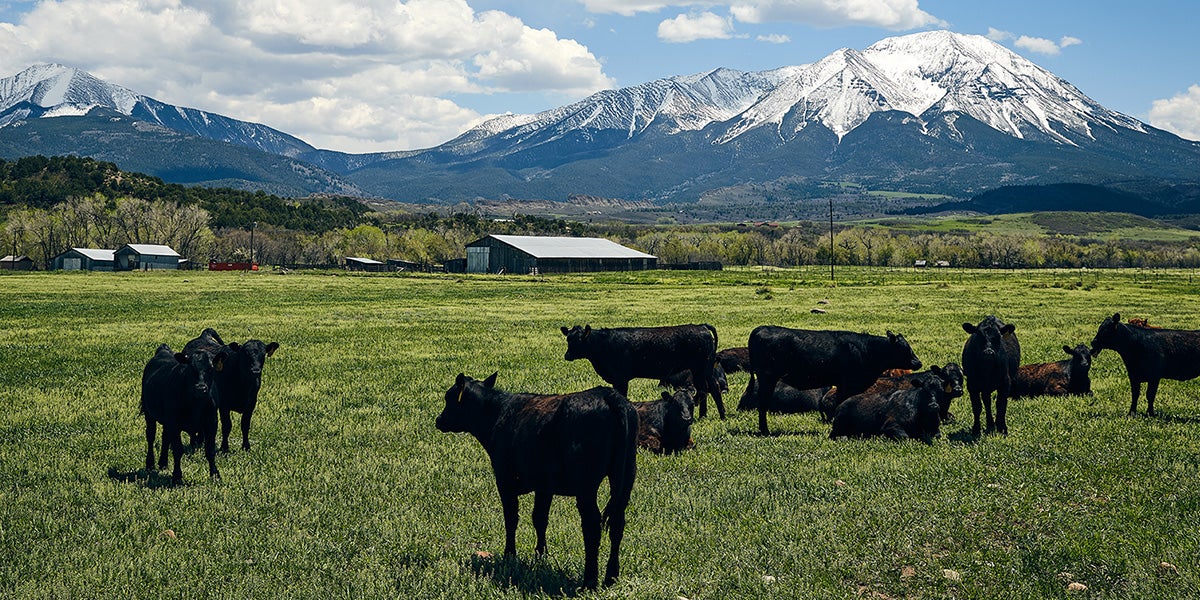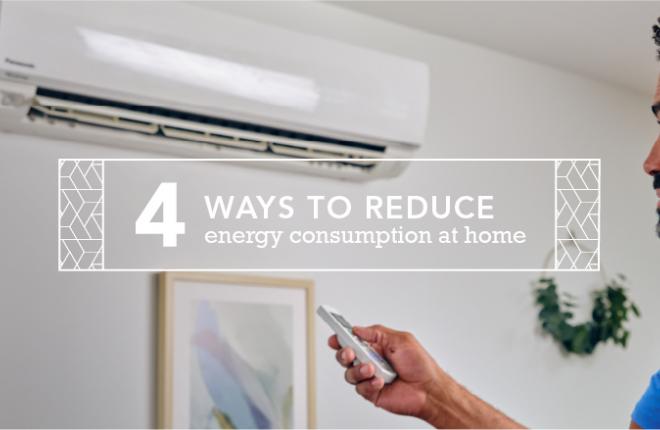 Electricity powers our lives, and as electricity is getting cleaner, there are many ways to help rural electricity consumers use energy wisely and efficiently so that energy isn't wasted.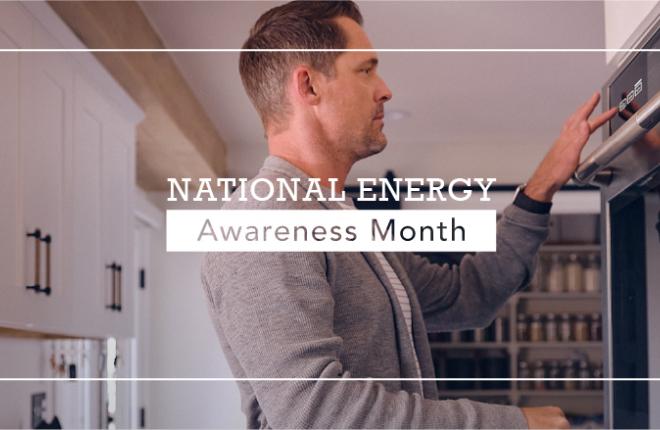 The U.S. Department of Energy has designated October as Energy Awareness Month. At Tri-State, we are recognizing the important role of reliable, affordable and responsible electricity, and the cooperative business model, as our members serve communities across the West.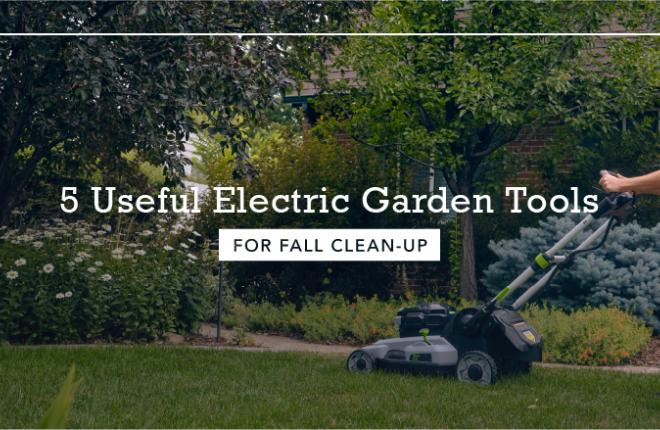 It's the season of crisp, cool air and crunchy leaves underfoot. That means it's time to get your gardening tools out! One way to handle fall cleanup is to make the process more efficient, such as adding electric-powered outdoor tools. These handy devices can make yard work easier and cleaner.
More than One Million Consumers