Tri-State's extensive research and development projects June 25, 2019
Tri-State is very active in electric utility research and development (R&D) efforts.  We participate with universities, national labs, the Electric Power Research Institute (EPRI), and others. Tri-State mostly uses a distributed model for R&D, with members of our engineering, operations, maintenance, information technology, employee services (HR), cyber security, and other groups directly engaged with R&D. Many of the executives of Tri-State are also involved with our R&D partners including EPRI. Our approach is highly efficient and effective, but isn't always visible.
We have practical and valuable innovation going on in every part of the company. For example, our transmission maintenance group is entering the third phase of using drones for transmission inspections this year. Having drones in the air means our lineworkers can spend more of their time with their feet safely on the ground. This group is also using advanced statistical analyses to optimize transmission pole replacements to provide reliable power at minimal cost. And, they have a new pilot project this year to use Batman-like gear to rapidly ascend transmission structures. Being able to climb a structure in seconds instead of tens of minutes can be the difference between life and death for a lineworker.
Tri-State continues to be involved in multiple R&D efforts around wind, solar and energy storage. Within our own R&D department, Tri-State is working with experts from across the industry to optimize the value of our existing fleet and the new wind and solar plants being added to it. We're working with the Department of Energy's National Energy Technology Laboratory to create highly detailed computer models of one of our coal-fired plants to help identify ways to ramp faster and to operate at lower power levels so there is more room on the power system for wind and solar energy. Closer to home, we have been studying how to use the water heater in your house as a battery to help balance the fluctuations in solar and wind output.
Looking further out, and in addition to our participation with EPRI, we're working with the Department of Energy, the National Rural Electric Cooperative Association, the National Resources Defense Council, the Advanced Research Projects Agency-Energy, the International Energy Agency and others to study what role hydrogen could play in economy-wide reductions in greenhouse gas emissions. 
While we have a long history of supporting heat pumps and thermal-storage furnaces for heating electrification, some people prefer furnaces for heating. If hydrogen production is integrated into the power system, we will be able to use blustery fall wind power to make hydrogen, and store it underground until it is needed in the winter. Similarly, I love electric cars, but not everyone is willing to stop and recharge three times on the way to grandma's house for Thanksgiving. Hydrogen-fueled vehicles can refuel just like gasoline cars do today, but without the emissions. While the oceans are far from us, we may find that future shipping fleets use wind from our service territory, stored and transported as ammonia then converted to hydrogen, to fuel their trips.
Tri-State has a long history of innovation, including the first utility-scale circulating fluidized bed coal unit in the world; the David A. Hamil DC Tie, one of the first solid-switch high voltage DC ties; and the Gladstone phase-shifting transformer, which, at the time of its installation, had the widest angle of any such device. 
Tri-State has always been responsive to our members' unique needs. Our efforts in the R&D space enable us to continue to find solutions to keep their power affordable, reliable and responsible.
Blog Posts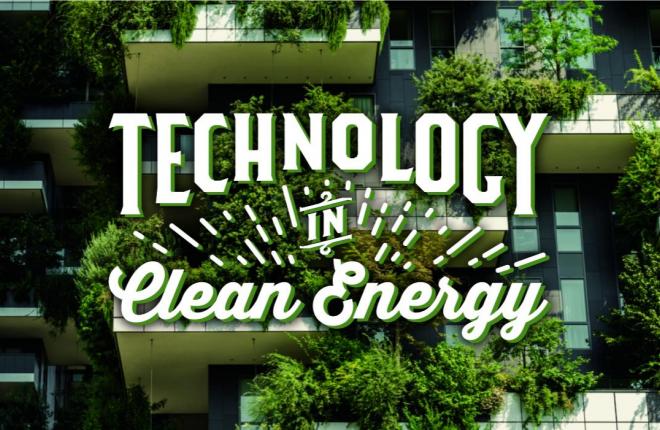 Green technology inventions are revolutionizing the way we generate energy, recycle consumer goods and live more sustainably, but not all environmental advancements are as practical as wind farms and solar energy. From groundbreaking technologies, we develop practical applications that can lead us into a cleaner future and here are 6 unusual technologies emerging in clean energy today.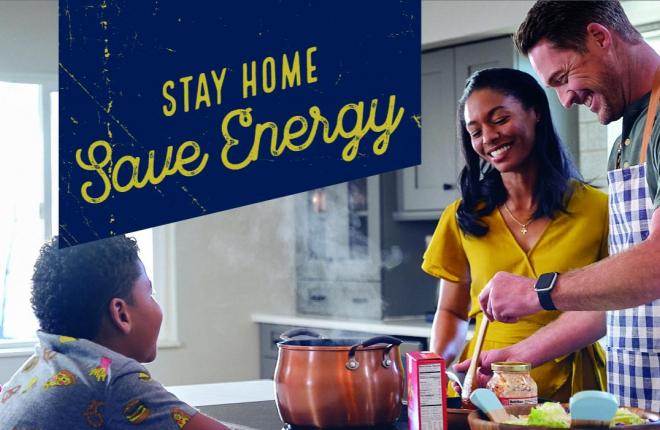 Tri-State Generation & Transmission Association continues to monitor the impacts of COVID-19 across its member service area. As the pandemic impacts our member communities, we understand the potential for increasing financial struggles facing consumers as schools and businesses close. With more kids and parents staying home from school and work, there will be an influx of daily energy use. Here are tips and suggestions to lower your energy consumption while staying at home.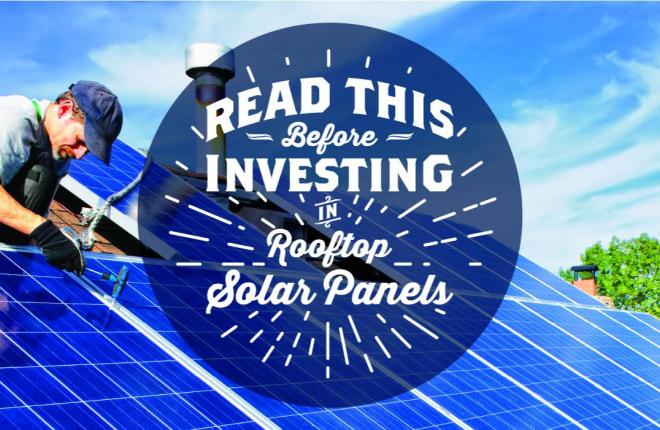 Rooftop solar panels are becoming increasingly popular across the USA. In fact, according to the Solar Market Insight Report, the U.S. solar market surpassed 2 million installations in Q1 of 2019 – just three years after the market surpassed the 1 million installation milestone. The industry is expected to hit 3 million installations in 2021 and 4 million installations in 2023.