These everyday heroes wear hardhats April 8, 2019
Today, on Lineman Appreciation Day, we thank our linemen, and substation and telecommunications technicians for their service in keeping the power flowing to our 43 members and their 1.3 million consumers! 
It takes a village to provide electricity, and we would like to recognize all our team members who maintain our transmission lines, substations and telecommunication sites in more than 200,000 square miles of our service territory, from the plains to the mountains. We celebrate our 55 linemen, and the 160 Transmission Maintenance and Construction employees and the work they perform:
Linemen -  install and maintain high-voltage power lines.
Telecommunications technicians -  provide a vital network of microwave/satellite/mobile radio systems and fiber optic cable for the transport of data, protective relaying and metering and information technology traffic.
Substation technicians -  maintain and provide emergency repair to circuit breakers, switches, transformers, and other elements found at our high-energy substations.
Together, our dedicated employees help us maintain more than 5,600 miles of transmission line, 450 substations and 175 telecommunication sites for co-op and public power district consumers living and working in rural Colorado, Nebraska, New Mexico and Wyoming.
Thank you to all of our valued technicians for their continued service in keeping your lights on!
Blog Posts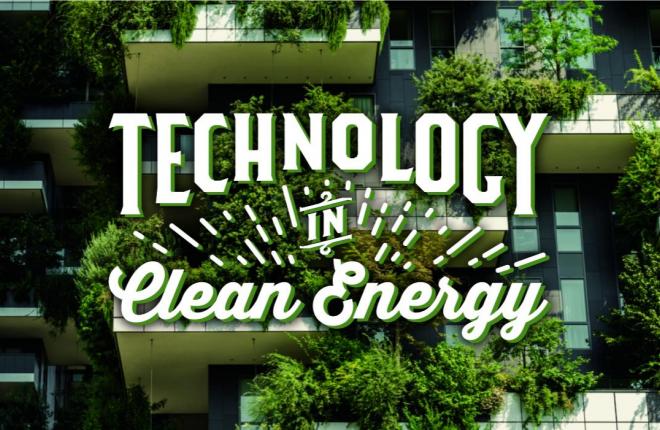 Green technology inventions are revolutionizing the way we generate energy, recycle consumer goods and live more sustainably, but not all environmental advancements are as practical as wind farms and solar energy. From groundbreaking technologies, we develop practical applications that can lead us into a cleaner future and here are 6 unusual technologies emerging in clean energy today.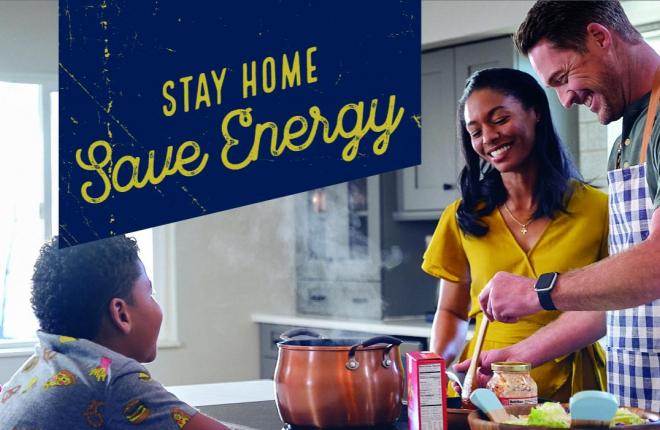 Tri-State Generation & Transmission Association continues to monitor the impacts of COVID-19 across its member service area. As the pandemic impacts our member communities, we understand the potential for increasing financial struggles facing consumers as schools and businesses close. With more kids and parents staying home from school and work, there will be an influx of daily energy use. Here are tips and suggestions to lower your energy consumption while staying at home.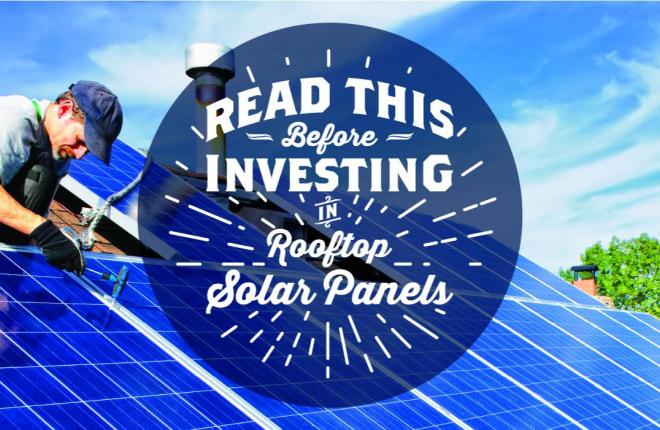 Rooftop solar panels are becoming increasingly popular across the USA. In fact, according to the Solar Market Insight Report, the U.S. solar market surpassed 2 million installations in Q1 of 2019 – just three years after the market surpassed the 1 million installation milestone. The industry is expected to hit 3 million installations in 2021 and 4 million installations in 2023.