These everyday heroes wear hardhats April 8, 2019
Today, on Lineman Appreciation Day, we thank our linemen, and substation and telecommunications technicians for their service in keeping the power flowing to our 43 members and their 1.3 million consumers! 
It takes a village to provide electricity, and we would like to recognize all our team members who maintain our transmission lines, substations and telecommunication sites in more than 200,000 square miles of our service territory, from the plains to the mountains. We celebrate our 55 linemen, and the 160 Transmission Maintenance and Construction employees and the work they perform:
Linemen -  install and maintain high-voltage power lines.
Telecommunications technicians -  provide a vital network of microwave/satellite/mobile radio systems and fiber optic cable for the transport of data, protective relaying and metering and information technology traffic.
Substation technicians -  maintain and provide emergency repair to circuit breakers, switches, transformers, and other elements found at our high-energy substations.
Together, our dedicated employees help us maintain more than 5,600 miles of transmission line, 450 substations and 175 telecommunication sites for co-op and public power district consumers living and working in rural Colorado, Nebraska, New Mexico and Wyoming.
Thank you to all of our valued technicians for their continued service in keeping your lights on!
Blog Posts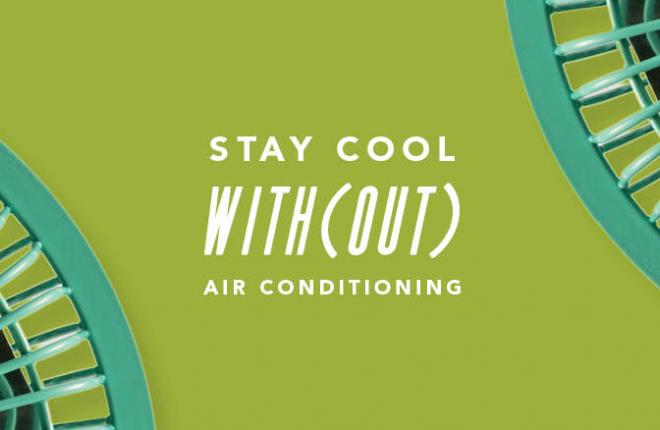 Keeping your home cool this summer doesn't have to require a huge budget or a relocation to the Southern Hemisphere for a little more of winter. It also doesn't have to mean large increases to your electric bill or energy use. Here we've outlined other cooling ideas for your home, which vary from room-specific solutions to whole-house AC alternatives.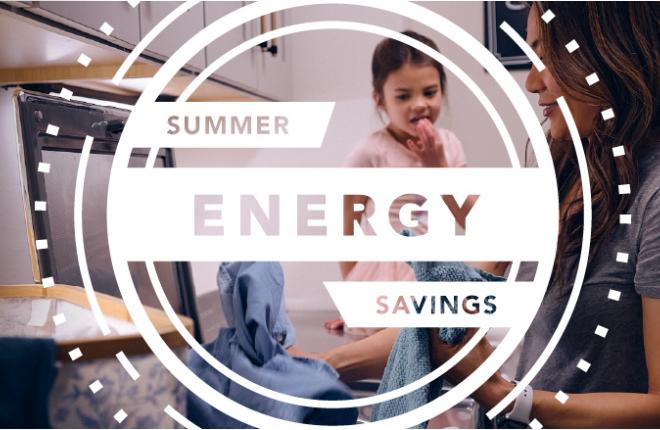 Temperatures are on the rise, and summer is predicted to be hotter than average, according to both the National Weather Service and Old Farmer's Almanac Guide. Here are 6 energy-saving tips you can implement to ensure your home is ready for the heat, without spending a lot of money or energy.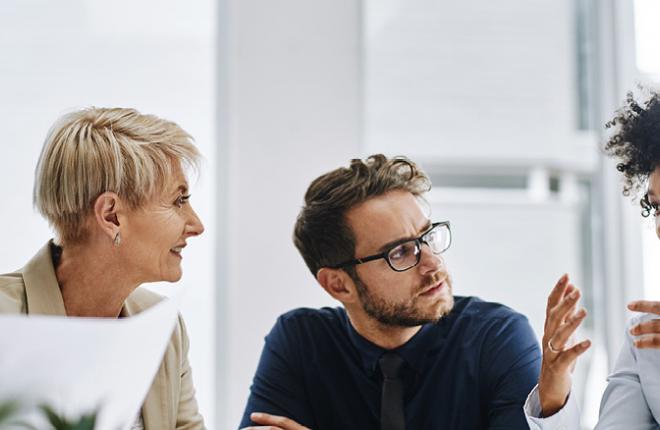 While each utility member has a different perspective, what these letters show is they all agree that Tri-State is on the right path - a path our utility members set themselves