Let's talk about the work we do March 25, 2019

Each day, in communities across the West, we wake up and pretty quickly begin our powered lives – flipping on light switches, pulling breakfast from the refrigerator and checking in with our technology devices. In the regions we serve, electricity powers the irrigation systems for farms that grow the food we eat. It also powers the small businesses, schools and hospitals that serve the communities of the rural west. We count on reliable electricity to keep our days running smoothly, and providing that reliable power is no small task. Working with our members, we are proud to make this our number one priority each day.

The 43 members of Tri-State, cooperatives and public power districts across Colorado, Nebraska, New Mexico and Wyoming, are foundational in their communities. And it is our privilege to provide the power they deliver each day. The story of how that all comes together is filled with constant collaboration and focus on a common purpose – powering the West. And we wanted to have a platform to share more of that story.

This blog is where you will hear from the people behind the power – those who are experts in their field and can help share a more complete picture of who Tri-State is, who our members are, what we do and why it's important.

You'll hear from our team on a wide range of subjects each week, and potentially more frequently when we have more to share.

Today I want to kick it off by talking a bit about what it means to be a cooperative. It's a decision our members made for their association when it was formed, and a business model I believe is the best way to provide electricity. We've made a commitment to generate and transmit power to meet the needs of 43 electric cooperatives and public power districts. And I can't overstate the importance of that promise and our ability to deliver on it.

Tri-State and our members are in this together. We have worked collaboratively for more than 65 years to find solutions to challenges and mutually-beneficial outcomes. By listening, learning and working together we will continue to find the best solutions for Tri-State members and the more than 1.3 million consumers we serve.
Blog Posts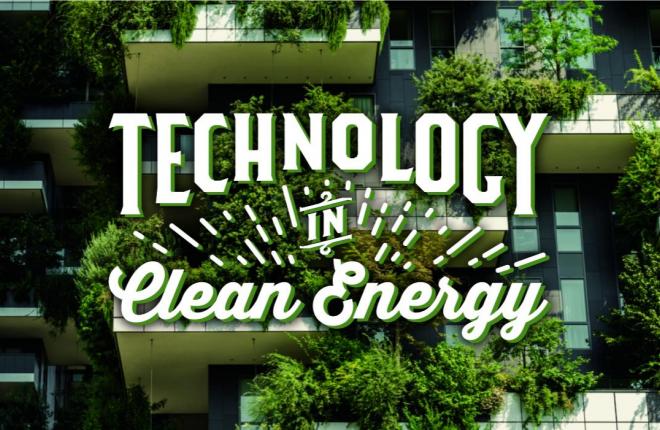 Green technology inventions are revolutionizing the way we generate energy, recycle consumer goods and live more sustainably, but not all environmental advancements are as practical as wind farms and solar energy. From groundbreaking technologies, we develop practical applications that can lead us into a cleaner future and here are 6 unusual technologies emerging in clean energy today.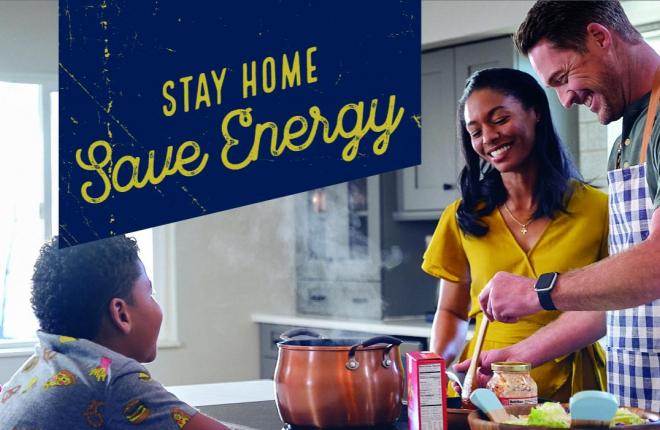 Tri-State Generation & Transmission Association continues to monitor the impacts of COVID-19 across its member service area. As the pandemic impacts our member communities, we understand the potential for increasing financial struggles facing consumers as schools and businesses close. With more kids and parents staying home from school and work, there will be an influx of daily energy use. Here are tips and suggestions to lower your energy consumption while staying at home.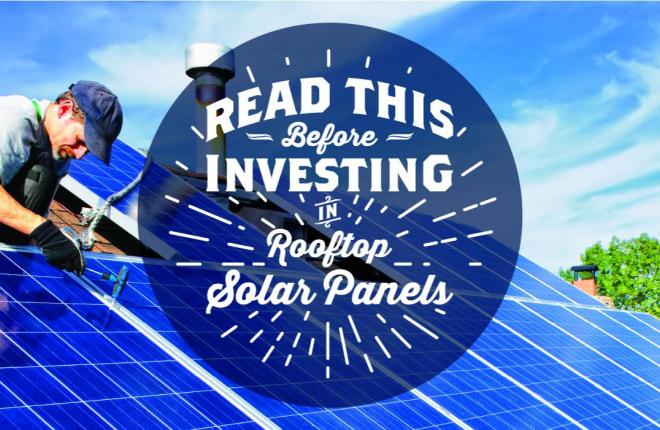 Rooftop solar panels are becoming increasingly popular across the USA. In fact, according to the Solar Market Insight Report, the U.S. solar market surpassed 2 million installations in Q1 of 2019 – just three years after the market surpassed the 1 million installation milestone. The industry is expected to hit 3 million installations in 2021 and 4 million installations in 2023.