The Future of EVs: Air, Water, and Land
When it comes to the future of electric vehicles, the sky's the limit – quite literally. In addition to continued innovation in land-based electric vehicles, we are also seeing an increase in interest and investment in air and water-based options. Here's a look at some of the most exciting developments in each category.
New Developments in Land, Air, and Water-Based EV Options
Electric vehicles are no longer just cars or buses; they come in all shapes and sizes, from bicycles to motorcycles and boats, to airplanes and ATVs. One of the latest trends is electric-powered water crafts like electric pontoon boats, SUPs (stand-up paddleboards), kayaks and canoes, and hydrofoils.
Land-Based Evs Continue to Innovate, With New Advances in Battery Technology, Range, and Charging Speed
EVs are becoming increasingly popular thanks to an influx of new charging stations, and advances in battery technology which have led to longer ranges and faster-charging speeds. 
Electric buses, trucks, ATVs and even RVs and forklifts are seeing EV innovation lately. These vehicles are becoming increasingly popular for work, farming, recreation, city commuting, and warehouse operations thanks to their safety, convenience, quiet motors and clean energy. And as battery technology continues to improve, we can expect even more advances in range, power and charging speed. EVs can also operate in enclosed areas such as warehouses, mines, and other areas that are difficult to maneuver. 
In the farming industry, manufacturers like Soltrac are leading the way for electric farm tractors, while all-electric, zero-emission Class-8 yard trucks (also known as yard hostlers) are being used to pull cargo containers and semi-trailers in freight or intermodal yards, or at large manufacturing sites.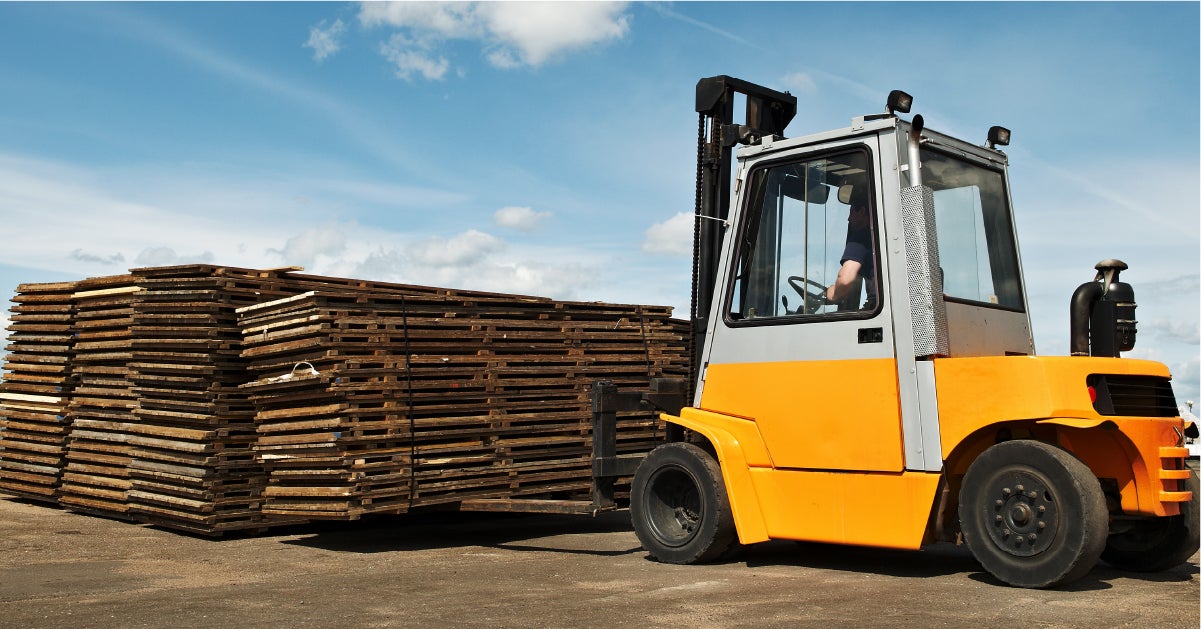 Air-Based EVs are Seeing Increased Interest
Air-based electric vehicles such as electric commercial airplanes have the potential to contribute to more clean travel options thanks to their lower emissions and noise levels. Leading airlines like United and EasyJet are on board as early adopters, with the first U.S. commercial routes slated for 2026. Investments in ground support equipment and air-based electric vehicle technology are growing, as companies see the potential for electric planes to change the transportation landscape.
 
Watercraft Electric Vehicles Offer a Unique Solution for Maritime Transportation
Electric vehicles on the water are becoming increasingly popular as people look for more ways to enjoy watersports, emission-free. One of the most recent developments in EV water recreation is 'smart SUPs' and EV-charged motorized propellers that help move small watercraft such as kayaks and paddleboards. The average charge can last anywhere from 3-4 hours.
Electric hydrofoil surfboards (also known as eFoils) are also gaining momentum in extreme sports. Hydrofoil surfing offers incredible sessions on days that were formerly unrideable. Driven by an electric propeller just above the wing of the hydrofoil, the board is maneuverable through any water. The eFoil is powered by a nearly silent electric motor and rechargeable battery, and the rider doesn't need to paddle for waves or pump with their legs to keep the board in motion. To date, it's the world's smallest personal, motorized watercraft.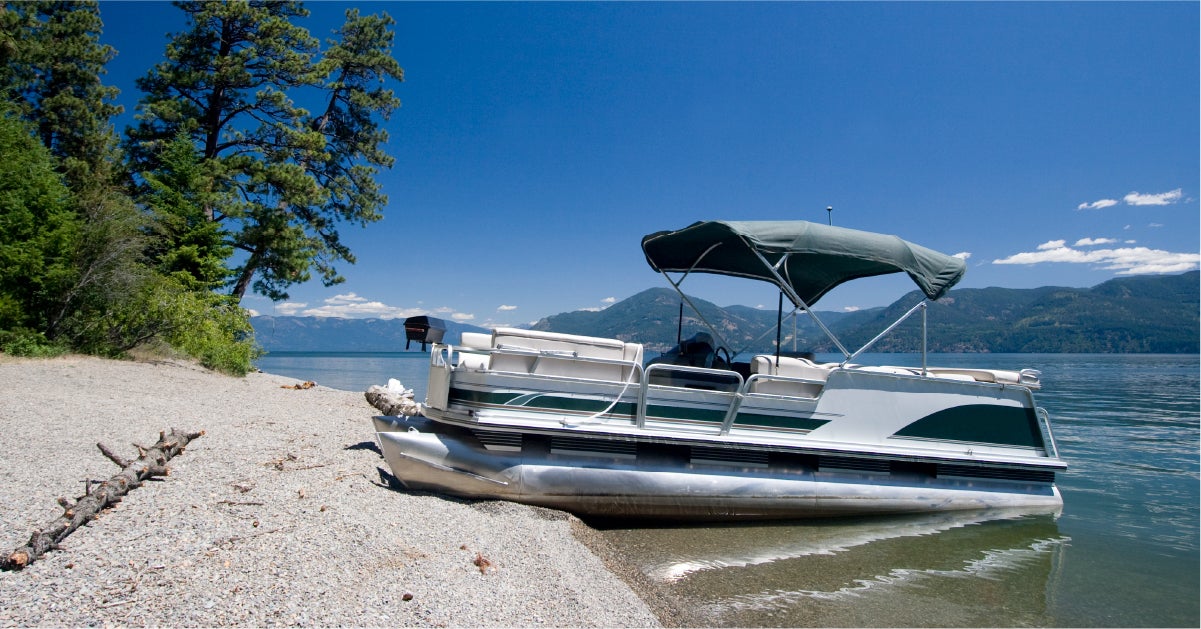 And if recreational watercraft weren't enough, many emerging electric boat companies promise some of the same benefits as electric cars. Unveiled in 2021, Pure Watercraft's electric pontoon boat by GM and former SpaceX engineers delivers a single motor able to hit a top speed of 14 miles per hour, compared with 23 miles per hour for the version with twin motors. Each motor is 25 kilowatts, all powered by a 66-kilowatt hour GM automotive-grade battery.
The hydrofoil design can also be found in larger watercraft such as sailboats and newly emerging ferry boats, which could revolutionize the speed of water travel and commuting. Electra is a fully electric hydrofoil ferry with a cruise speed of 40 knots. This green foiling ferry concept by boundary layer technologies promises twice the speed and range of existing electric ferries.
It's a great time to be an EV fan. The industry is growing more every year, and it's not hard to see why. EVs offer a lot of freedom in terms of where and how you can drive them. From new innovations in aerodynamics to new propulsion systems, electric vehicle technology is here and looking bright.
Electrify and Save™ 
______
Tri-State is a not-for-profit cooperative of 45 members, including 42 member utility electric distribution cooperatives and public power districts in four states, that together deliver reliable, affordable, and responsible power to more than a million electricity consumers across nearly 200,000 square miles of the West.