Co-op Camp: Cooperative Youth Leadership Camp
It's one thing to be a part of an electric cooperative, it's another thing to create your own. 
That once-in-a-lifetime experience is available to 75 students each summer at the Cooperative Youth Leadership Camp. From Colorado, Wyoming, Kansas and Oklahoma, students make their way to Glen Eden Resort just north of Steamboat. Over five days they make new friends, listen to top speakers and learn about the electric cooperative model, all while enjoying the beauty of the Rocky Mountains. 
The best way to learn about the cooperative model is from the ground up. On the first night, students have time to get to know one another and then begin building their cooperative. Campers vote to elect a president, vice president, treasurer, and board of directors. They then conduct interviews to choose a general manager who is responsible for giving morning announcements, introducing guest speakers and keeping camp activities on schedule. Just like a real co-op, every member has a role to play. All campers are assigned a responsibility during the week whether it's running the canteen or planning the talent show, dance or banquet.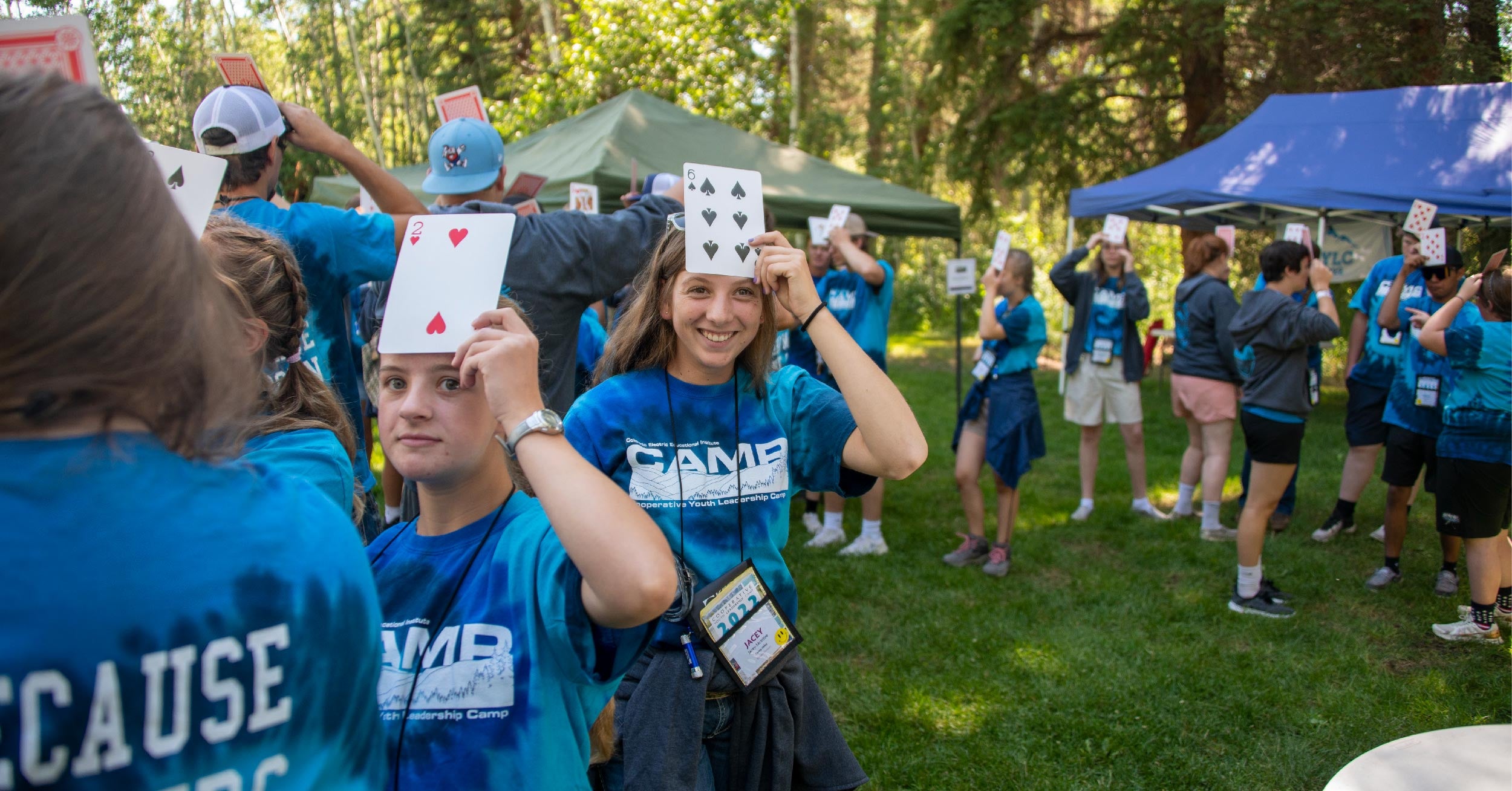 As part of the camp's leadership curriculum, students hear from several professional speakers. Topics range from electricity safety and avian protection to leadership training and legislative processes. "One of our speakers this year talked about the power of social media and how to make it work for you," said Liz Fiddes, Director of Member Services and Education at Colorado Rural Electric Association (CREA). "We try to meet these students where they're at and provide meaningful presentations they can apply to their lives."
Camp counselors all work for electric cooperatives so they are available to share their experiences and talk about job opportunities within a co-op. From lineworkers and accountants to communications and IT, a large variety of career paths are represented. 
"Watching these students arrive as strangers, soak up all the leadership and co-op experience, and by the end of the week put their leadership skills into immediate action is why this camp is effective," said Camp Director Jessica Johnson. "The impact from collaboration across electric cooperatives to make this camp available for our youth holds true." In addition to being this year's camp counselor, Jessica is also the community and member relations administrator at Poudre Valley Rural Electric Association.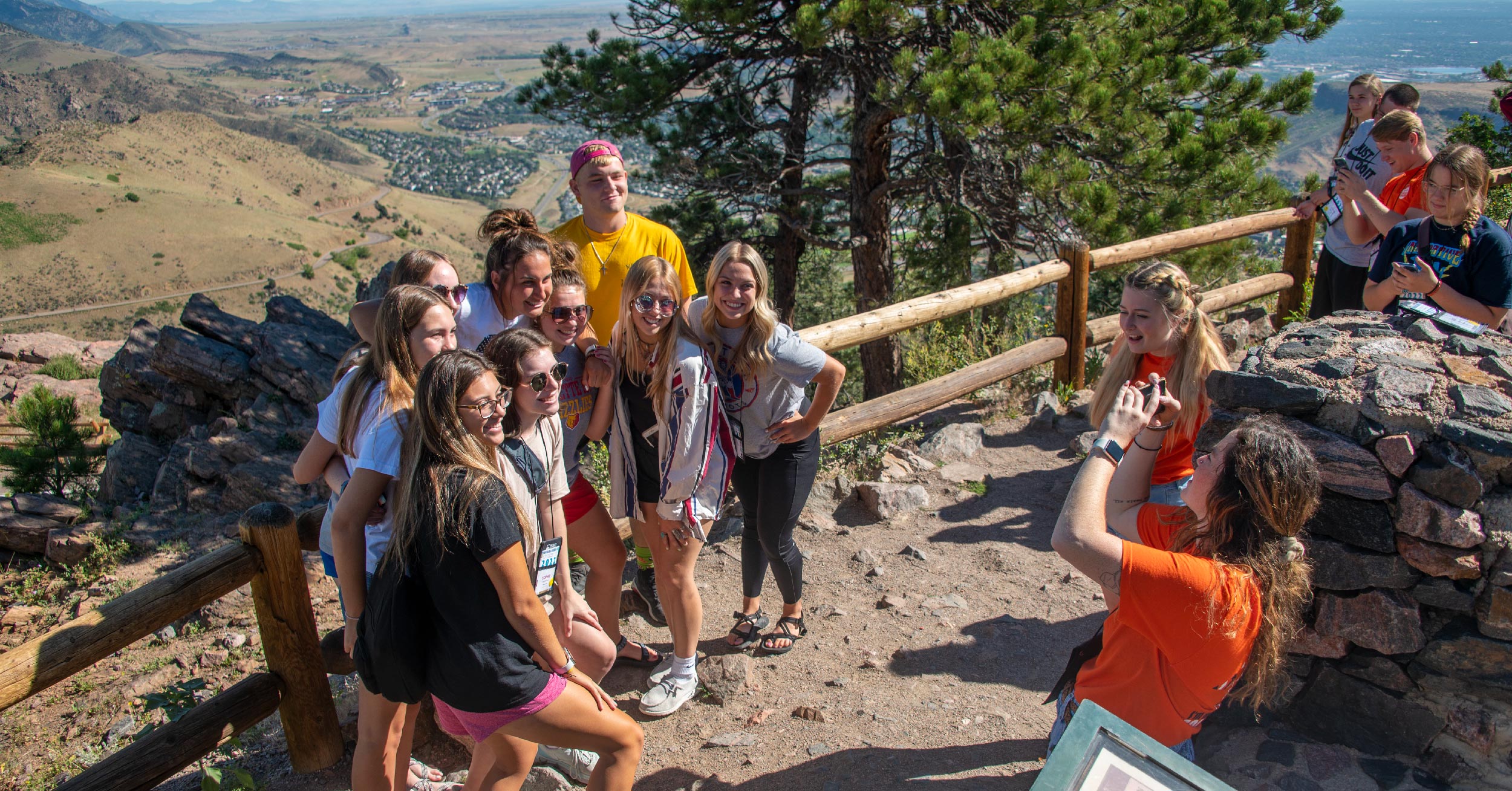 When they're not learning, students can enjoy the resort's tennis and volleyball courts, swimming pool, and hot tubs. Off campgrounds, all that the town of Steamboat has to offer is in reach. Campers shop, take the gondola, float the Colorado River and take a trip to the top of Mt. Warner. 
Like some camps, it's not all over when the weekend ends. Liz works with camp counselors to elect six ambassadors to return and lead camp the following year. Three are chosen from the western division (Colorado and Wyoming) and three are chosen from the eastern division (Oklahoma and Kansas). Liz works closely with co-op staff and camp ambassadors each year to make the week a success.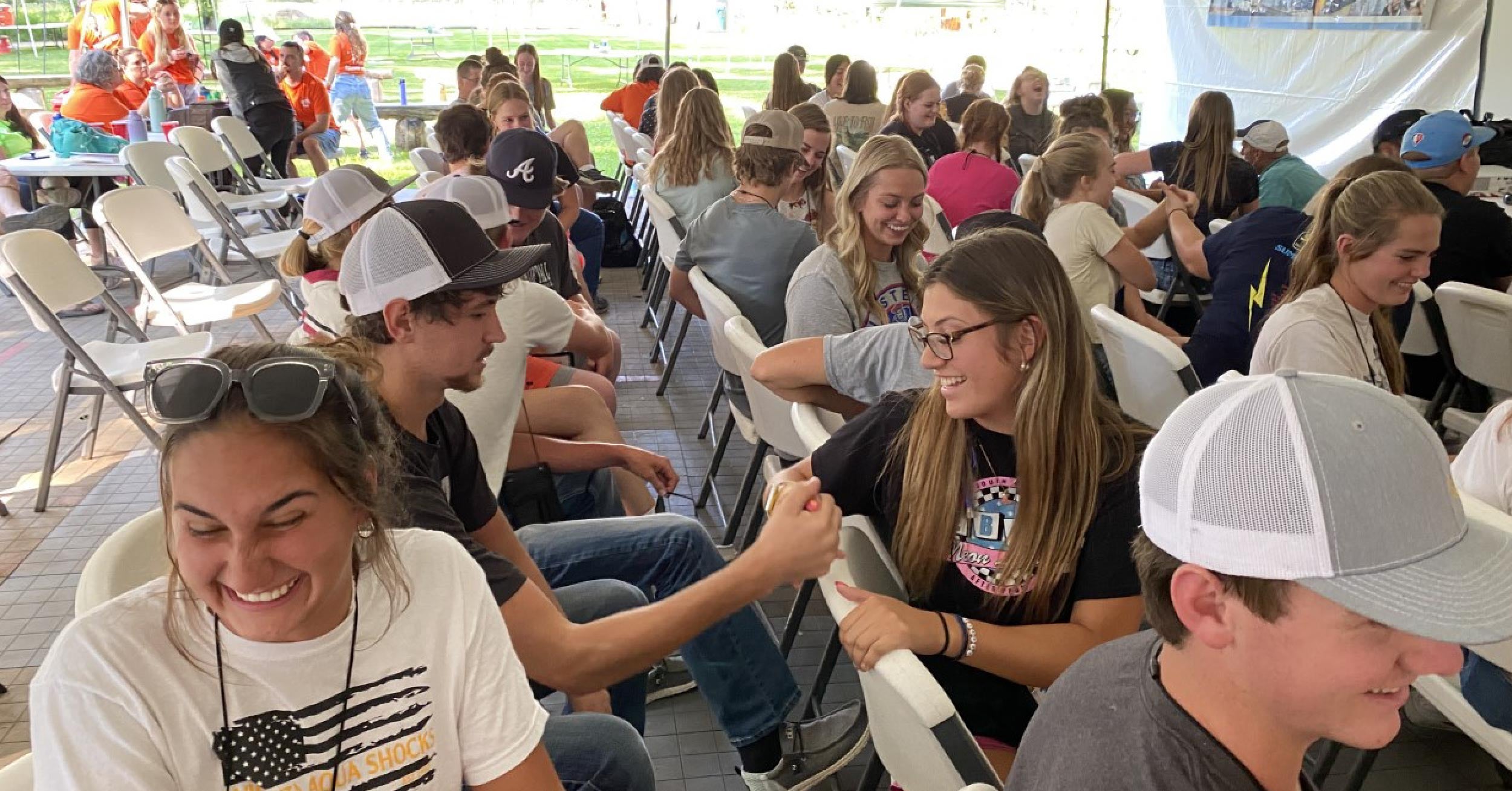 "Cooperative Youth Leadership Camp was truly an amazing experience for our daughter.  She had the opportunity to meet new friends, try new things and she grew as an individual.  Doing something out of her comfort zone and independence gave her a boost in her self-confidence. We appreciate all the volunteers that put this on. The daily photos and updates were an added bonus for us at home. Thank you for this opportunity."- Heidi Blochowitz, member of Highline Electric Association
Each local cooperative has its own qualifications for participation in the Leadership Camp. Most students are entering their senior year in the fall. If you are a member of an electric co-op in Colorado, Wyoming, Kansas and Oklahoma, and are interested in attending the camp, see your high school counselor or give your local electric cooperative a call. For more information, visit the CREA website.