Bringing together the voices of the association April 2, 2019
As a cooperative association, working together is just the nature of how we make decisions. And this week we're looking forward to gathering with representatives from our 43 Tri-State member systems for our 2019 Annual Meeting and Membership Meeting to further that teamwork.
Focusing on our core purpose of providing reliable, affordable electricity, it's meetings like these that give us a chance to look at the challenges and opportunities facing our industry, our association and our ability to effectively deliver on that mission. 
We are member-owned and governed, and our decisions are made by our democratically elected board of directors. At this year's meeting, a proposed change of our bylaws will be considered by our members by their appointed delegates. 
It's a complex business and a diverse membership, but I'm always impressed with the progress we make when we have the conversations, debates, collaboration and ultimately bring all our voices together to choose our path forward.
Consider renewable energy and energy efficiency—in 2018, nearly a third of the energy consumed within our association came from renewables, and we provided our members with record energy efficiency rebates
Throughout last year, our transmission system, our coal and natural gas plants, and our energy management functions ensured we kept the lights on. We remained financially strong, with a $30 million capital credit refund to our members and no rate increase in 2019. 
As we move though our meetings this week, we'll be saying goodbye to retiring CEO Mike McInnes and welcoming Duane Highley to our cooperative family.
Thank you to all who will join us this week. It may be a business meeting, but the personal connections we continue to build are just as important as the work we do together. 
Blog Posts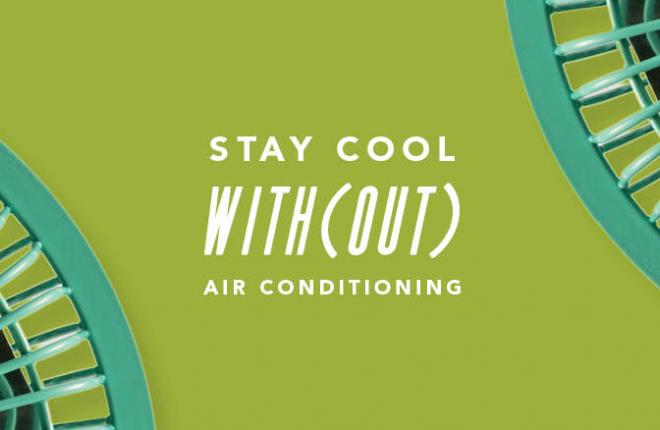 Keeping your home cool this summer doesn't have to require a huge budget or a relocation to the Southern Hemisphere for a little more of winter. It also doesn't have to mean large increases to your electric bill or energy use. Here we've outlined other cooling ideas for your home, which vary from room-specific solutions to whole-house AC alternatives.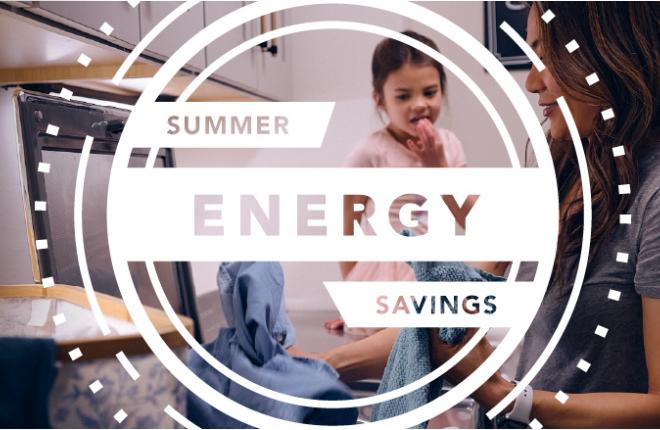 Temperatures are on the rise, and summer is predicted to be hotter than average, according to both the National Weather Service and Old Farmer's Almanac Guide. Here are 6 energy-saving tips you can implement to ensure your home is ready for the heat, without spending a lot of money or energy.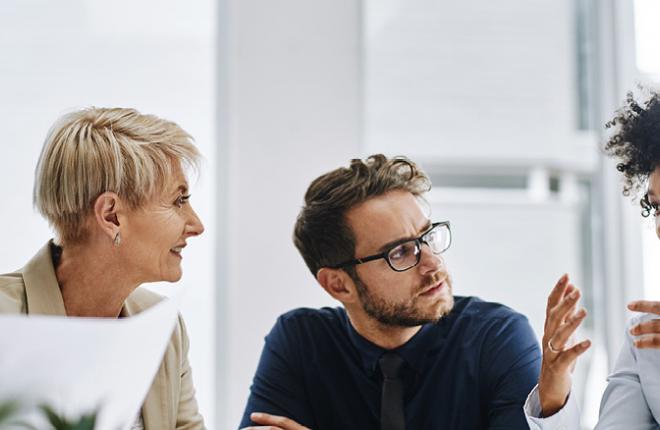 While each utility member has a different perspective, what these letters show is they all agree that Tri-State is on the right path - a path our utility members set themselves