5 Affordable Home Purchases to Help Save Energy
With a handful of simple purchases, you can increase your home's energy efficiency and cut down your energy bill each month. Below are five practical items and affordable home purchases to help save energy.
Ceiling Fans
Ranging from $50-$200+ dollars it may not be fair to place ceiling fans in the "affordable" category.  However, their impact is one worth considering when deciding how to spend your money. Placing ceiling fans in the main living areas throughout your home helps your heating and cooling system work more efficiently. 
In moderate weather, a ceiling fan can provide enough air circulation to maintain room or home comfort and allow you to turn off your system altogether. On hotter days ceiling fans act as an assistant to your air conditioning, keeping the air flowing and allowing you to turn the air down by about four degrees while maintaining the same room temperature. 
Ceiling fans can also help in the winter by assisting your heater. Ceiling fans have a switch that changes the direction the blades spin. Heat rises so by switching the direction of the blades the ceiling fan works to push warm air down and disperses heat throughout the room. 
The bulk of your home's energy usage is consumed by heating and cooling. Your air conditioning unit costs about 36 cents per hour compared to a ceiling fan which costs about one cent per hour. Although they're not the most affordable item on this list, ceiling fans are a worthwhile investment. One additional fee to consider when budgeting for ceiling fans is installation if you're not able to install the fan(s) on your own.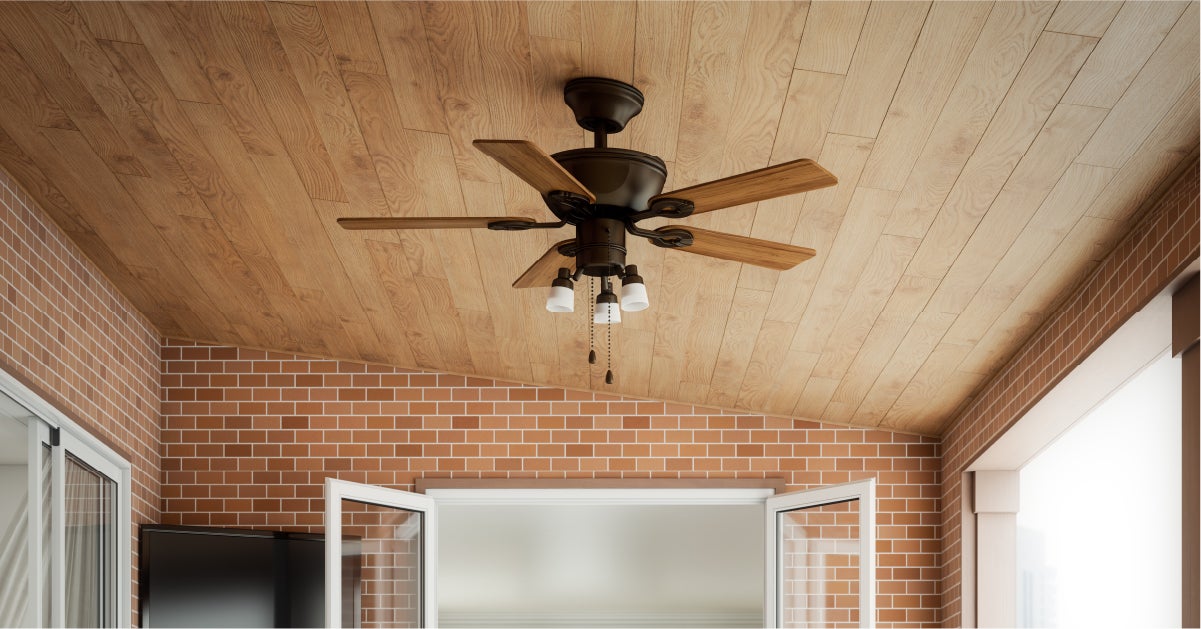 Smart Power Strips 
"Phantom power" is what we call energy use from appliances and devices even when they're not in use. Devices like smart TVs, coffee makers, printers and more can consume five to ten percent of your energy bill when plugged in, even if they're turned off. 
To avoid this sneaky energy usage, consider installing a smart power strip that costs about $17. This is one of the quickest and easiest energy-saving strategies to start saving money on your energy bill. Smart power strips detect when your device is in standby mode and cuts the power off to that individual device or appliance. Using smart power strips means you don't have to remember to unplug your gadgets as you move from room to room. 
Phone and Tablet Charging Stations
Charging stations for your devices are recommended for the same reason as smart power strips. It's common to leave phones, tablets and other device chargers plugged in for convenience but as we discussed in the last paragraph, they're consuming phantom energy even when they're not in use.
To save energy, purchase a charging station that automatically turns off and stops phantom power leaks when your device is fully charged, or after a specific length of time. Most devices are fully charged after about four hours. For around $35 you can place one on your bedside table or wherever you charge your devices most frequently. Buy a second station and place it in the kitchen, living room or guest room to make charging convenient for guests. Be sure to buy a universal charger that works with multiple devices.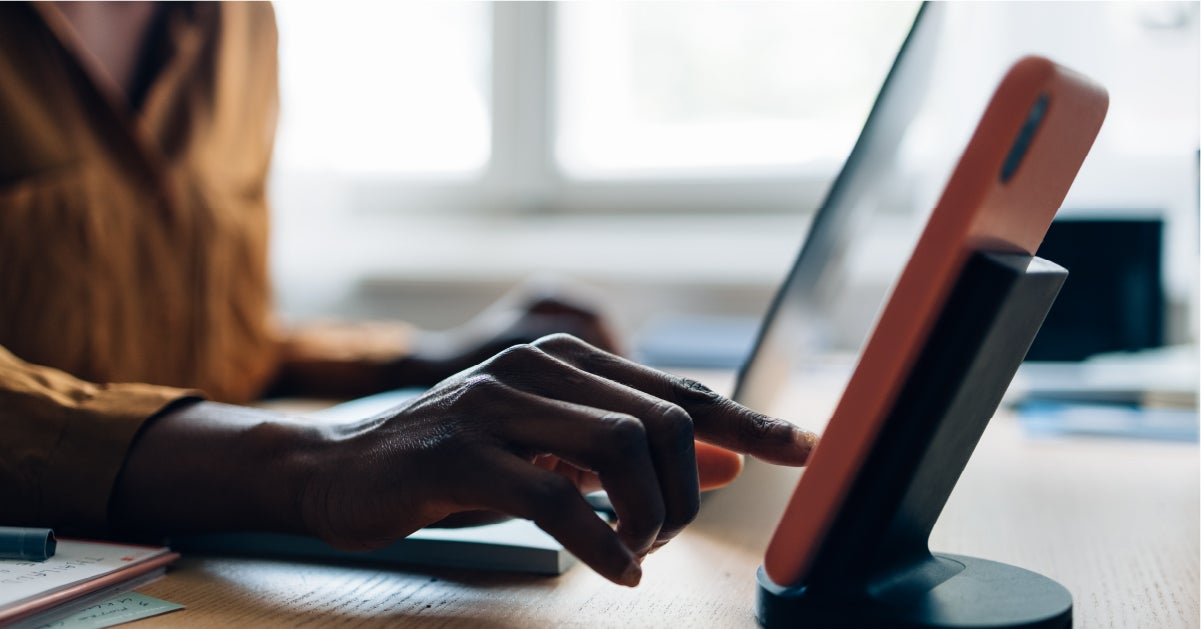 Motion Sensor Light Switches
Walk freely from room to room without worrying about turning off the lights when you install motion sensor light switches. Motion sensor light switches may seem like a luxurious item to have in your home, they're certainly an impressive touch, but they're more affordable than you might think. For around $17 you can begin turning your residence into the energy-efficient home of your dreams.
When researching motion sensor light switches, you'll find several options including occupancy and vacancy switches. Occupancy switches turn on when you enter a room and eventually turn off when they go a set amount of time without movement. Vacancy switches on the other hand must be manually turned on when you enter the room, but like occupancy switches, will turn off after a set amount of time without activity. Both options are great for those who have trouble or have kids that have trouble remembering to turn off the light when they leave a room. 
When planning which rooms to install new switches in, there are a few helpful tips to consider. Lights that trigger with motion work as a crime deterrent so consider the lights near the entrances of your home like the front, side, and back doors. They can also be helpful when you have your hands full, with groceries for example, so areas like the garage and kitchen are useful. You may want to leave out areas like bedrooms so that lights aren't accidentally turned on in the middle of the night or in the morning when someone is still sleeping.  
Motion sensor switches are designed to replace any standard single-pole wall switch. If you're installing the switches yourself, be sure to turn off the breaker that powers the switch on your electric panel or hire a licensed electrician to replace the switches safely.
 
LED Light Bulbs 
Perhaps the easiest way to increase your home's energy efficiency is by switching to LED light bulbs. LED bulbs appear to be the more expensive option on the shelf but because they consume 80% less energy and last 25 times longer than incandescent lights, they'll end up saving you money in the long run. ENERGY STAR™ certified bulbs produce about 70-90% less heat, so it's safer to operate and can cut energy costs associated with home cooling. Burning at a lower temperature also makes them the safest household option.   
LEDs come in different color temperatures similar to incandescent lights, so check the label before buying. In fact, all light bulbs now carry a Lighting Facts label that includes bulb brightness. This makes it easy to compare with your current bulb to make sure the new LED bulb emits your desired amount of light.  A good rule of thumb to know is that an old 60-watt bulb usually gives off 800 lumens.  
Explore energy-efficient appliances and electronics to reduce your bills. For more tips, check out Ways to Make Your Home More Energy Efficient and explore more Tri-State blogs. 
Electrify and Save™ 
_____  
About Tri-State 
Tri-State is a not-for-profit cooperative of 45 members, including 42 electric distribution cooperatives and public power districts in four states, that together deliver reliable, affordable and responsible power to more than a million electricity consumers across nearly 200,000 square miles of the West. For more information about Tri-State and our Responsible Energy Plan, visit www.tristate.coop