Joining the effort to use fully electric green ammonia September 4, 2019
I am pleased to announce that Tri-State is the newest member of the Ammonia Energy Association. We are also the first electric utility to join this association. The Ammonia Energy Association (formerly known as the NH3 Fuel Association) serves as an industry association that promotes the adoption and use of ammonia in a sustainable energy economy, and is the leading organization for this technology, convening the world's top experts in this field. 
We believe that fully electric green ammonia production might be integrated into the power system as a way to help balance the variability of wind and solar resources while producing a zero carbon fuel. Green ammonia can be an important energy carrier for meeting economy-wide de-carbonization goals cost effectively in the rural and agricultural communities we serve.
We are dedicated to helping our communities navigate their pathways to lower emissions, while maintaining their competitive positions in the world. Our membership in the association allows us to partner with others to advance technology that can help provide our member systems with reliable, affordable and responsible energy. 
Examples of the exciting work occurring now are studying ammonia as a carrier to deliver hydrogen to the rapidly growing fuel cell vehicle fleet, and shipping companies looking at it as a "drop in" fuel to replace fossil fuels in marine engines.
We look forward to working with the Ammonia Energy Association to accelerate the advancement of this important technology.
Learn more about ammonia energy. 
Blog Posts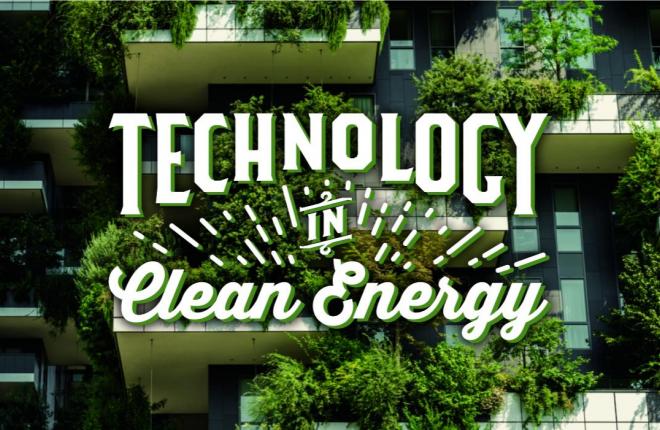 Green technology inventions are revolutionizing the way we generate energy, recycle consumer goods and live more sustainably, but not all environmental advancements are as practical as wind farms and solar energy. From groundbreaking technologies, we develop practical applications that can lead us into a cleaner future and here are 6 unusual technologies emerging in clean energy today.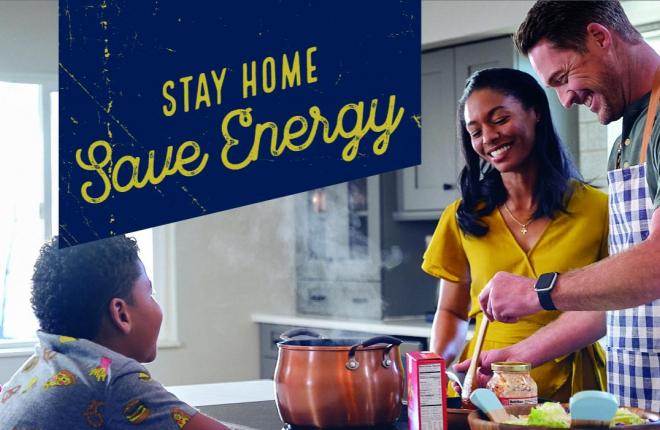 Tri-State Generation & Transmission Association continues to monitor the impacts of COVID-19 across its member service area. As the pandemic impacts our member communities, we understand the potential for increasing financial struggles facing consumers as schools and businesses close. With more kids and parents staying home from school and work, there will be an influx of daily energy use. Here are tips and suggestions to lower your energy consumption while staying at home.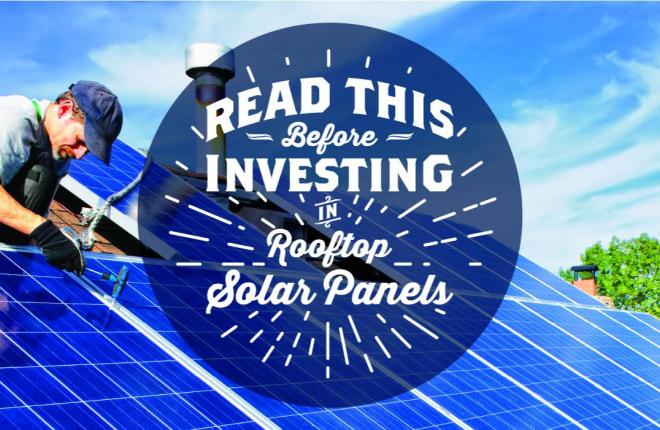 Rooftop solar panels are becoming increasingly popular across the USA. In fact, according to the Solar Market Insight Report, the U.S. solar market surpassed 2 million installations in Q1 of 2019 – just three years after the market surpassed the 1 million installation milestone. The industry is expected to hit 3 million installations in 2021 and 4 million installations in 2023.