Thankful for our members and employees November 27, 2019
As families and friends gather to celebrate Thanksgiving and the beginning of the holiday season, and as a strong fall snowstorm brought challenging weather and needed moisture to the plains, I'm reminded of the gratitude that courses throughout our communities and the cooperative business model.
 
At our members' annual meetings, long-time cooperative members still share stories about when their REA first brought power to their homes, farms and ranches. Cooperative and public power district consumers sing the praises of the linemen and women who safely work to keep the lights on. With the storm in Colorado, Nebraska and Wyoming this week, I'm sure those thoughts of gratitude are top of mind.
 
At Tri-State, we're grateful to our members.
 
Like any large family, our members share a wide range of views and opinions, but in the end come together behind our most important initiatives, including the pursuit of our Responsible Energy Plan that will bring transformative changes to our cooperative.
 
This week, Poudre Valley Rural Electric Association, which serves consumer-members across northern Colorado, shared the letter below. PVREA expresses their co-op's strong support for the Responsible Energy Plan and our membership's work to increase flexibility in their contracts. On these issues, we appreciate our membership's and our staff's hard work to advance these important issues as quickly as is possible.
Finally, we're grateful for our employees and each of their roles in serving our mission of supplying reliable, affordable and responsible power. During the holidays, we are especially thankful to those who work day and night to ensure that we all have power.
 
Being thankful expresses the best of our cooperative model, which in the end is about those who serve, and those who we serve.
Blog Posts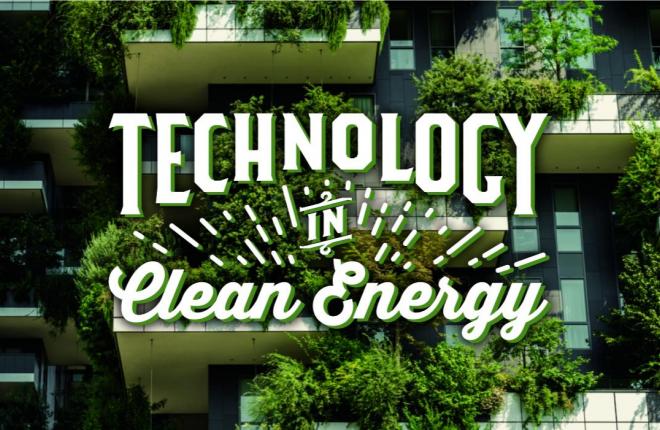 Green technology inventions are revolutionizing the way we generate energy, recycle consumer goods and live more sustainably, but not all environmental advancements are as practical as wind farms and solar energy. From groundbreaking technologies, we develop practical applications that can lead us into a cleaner future and here are 6 unusual technologies emerging in clean energy today.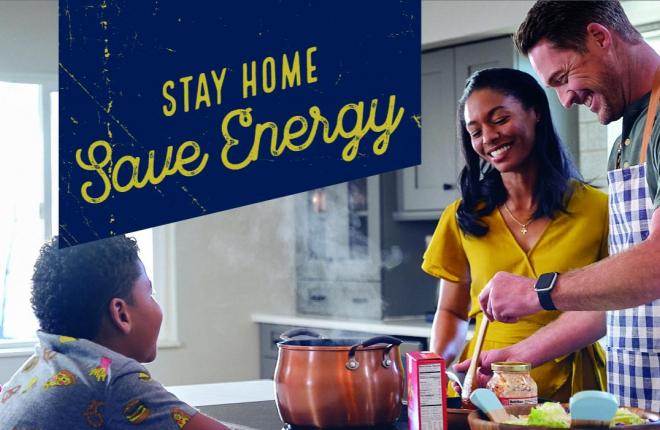 Tri-State Generation & Transmission Association continues to monitor the impacts of COVID-19 across its member service area. As the pandemic impacts our member communities, we understand the potential for increasing financial struggles facing consumers as schools and businesses close. With more kids and parents staying home from school and work, there will be an influx of daily energy use. Here are tips and suggestions to lower your energy consumption while staying at home.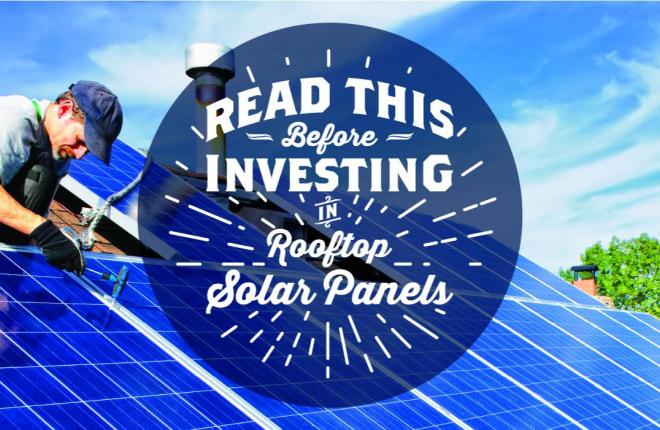 Rooftop solar panels are becoming increasingly popular across the USA. In fact, according to the Solar Market Insight Report, the U.S. solar market surpassed 2 million installations in Q1 of 2019 – just three years after the market surpassed the 1 million installation milestone. The industry is expected to hit 3 million installations in 2021 and 4 million installations in 2023.