Supporting the Yampa River and those who depend on it December 5, 2019
Supporting the Yampa River and those who depend on it
With a number of Colorado ski resorts already open thanks to heavy fall snowstorms, it's easy to forget that we are residents of an arid region where careful management of our natural resources is something we must commit to every year.
At Tri-State, we are closely involved with the communities we work in to coordinate on the stewardship of our shared natural resources, from vegetation and forestry management to water rights and allocation. Accordingly, we have long supported the healthy functioning of the Yampa River, which runs from the Rocky Mountains through Northwestern Colorado. For example, we collaborated this summer with Steamboat Springs in releasing water to support recreational activities on the river during Labor Day weekend, and we have participated on the Yampa-White-Green Basin Roundtable and adhered to management best practices for decades.
On December 5, we reinforced our support of a healthy river environment and the communities and agriculture that depend on it by announcing a 1:1 matched contribution that will total $120,000 over three years to the Yampa River Fund. Tri-State became a signatory of the Fund in September, and will participate as a member going forward as the organization works to establish a sustainable, voluntary funding source for the Yampa River in order to:
Enhance water security for communities, agriculture, the economy, and the natural environment in the Yampa Valley;

Support a healthy, flowing river and enhance critical low flows through water releases from reservoirs; and

Maintain or improve river function through a holistic approach to restoration of riparian and/or inchannel habitat.
We are pleased to be able to make this donation in support of the Yampa River Fund and its efforts to secure a healthy water future for the Yampa River and those who depend on it. The Fund is just another example of the good we can support by working together.
Blog Posts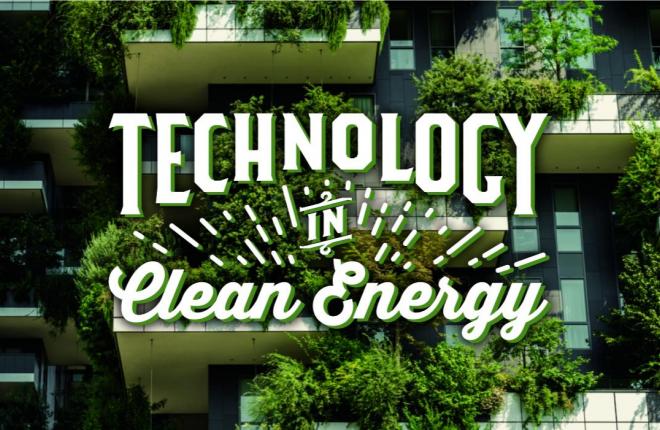 Green technology inventions are revolutionizing the way we generate energy, recycle consumer goods and live more sustainably, but not all environmental advancements are as practical as wind farms and solar energy. From groundbreaking technologies, we develop practical applications that can lead us into a cleaner future and here are 6 unusual technologies emerging in clean energy today.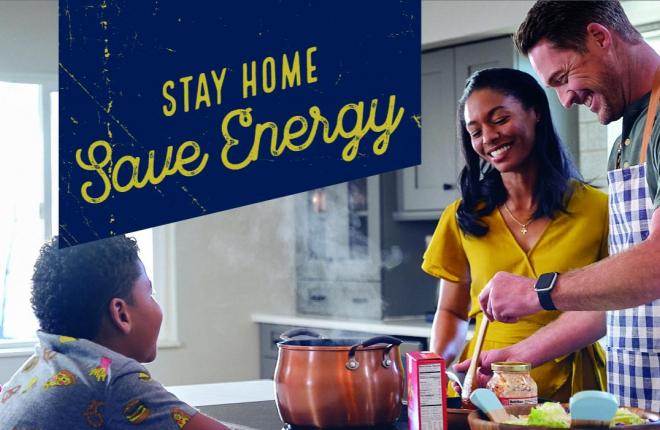 Tri-State Generation & Transmission Association continues to monitor the impacts of COVID-19 across its member service area. As the pandemic impacts our member communities, we understand the potential for increasing financial struggles facing consumers as schools and businesses close. With more kids and parents staying home from school and work, there will be an influx of daily energy use. Here are tips and suggestions to lower your energy consumption while staying at home.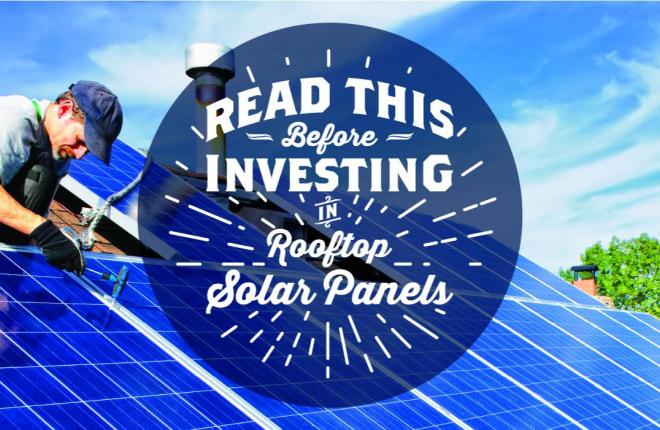 Rooftop solar panels are becoming increasingly popular across the USA. In fact, according to the Solar Market Insight Report, the U.S. solar market surpassed 2 million installations in Q1 of 2019 – just three years after the market surpassed the 1 million installation milestone. The industry is expected to hit 3 million installations in 2021 and 4 million installations in 2023.