Supporting the future of agriculture June 17, 2019
The distinctive blue corduroy jackets are a mainstay in rural America, and spring is an exciting time for Future Farmers of America students. Future Farmers of America has been a pillar of agricultural education since 1928. It is the premier youth organization preparing members for leadership and careers in the science, business and technology of agriculture. Nationwide, there are 8,630 local FFA chapters in all 50 states, Puerto Rico and the U.S. Virgin Islands and the organization touts 669,989 members. 
Earlier this spring in Lincoln, Nebraska, the 91st State Convention brought students from every corner of the state to compete for a spot at the National FFA Convention where college scholarships are at stake. At Tri-State, not only do we support FFA financially, I support them through serving as a judge at the state convention. My favorite section to judge is cooperative speaking. Students write a paper and give a speech about the impacts of cooperatives in their communities. It gives them public speaking experience, they get an understanding of the cooperative business model and how important they are in the agricultural industry. Students focus on a range of cooperatives from grocery stores to feed lots to rural electric coops. Through their research, it is clear they gain an appreciation for the cooperative business model and principles.  
FFA also embraces the idea of building stronger communities. The last line of the FFA motto, "Living to Serve," signifies the vital role service plays in FFA. The Living to Serve platform empowers every student in every classroom to make a positive impact in their community. FFA provides quality programs, resources, recognition and opportunities for its members to put their leadership into action through service engagement. This reflects my personal favorite cooperative principle, concern for community, and I am thrilled to represent Tri-State at an organization whose values align with our cooperative family. 
Not only are these students the future of the agricultural industry, but they are the future leaders of the cooperative world.
Blog Posts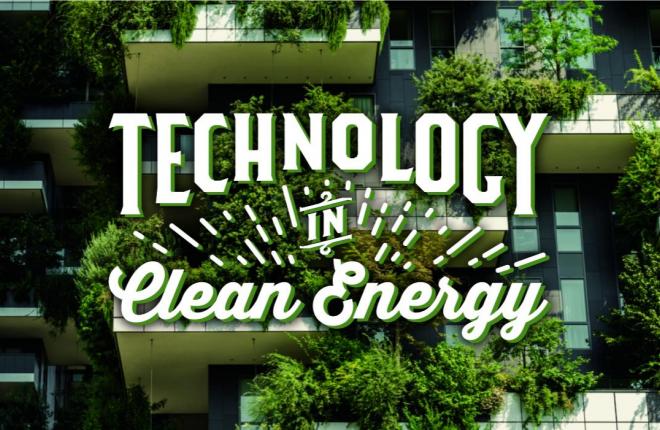 Green technology inventions are revolutionizing the way we generate energy, recycle consumer goods and live more sustainably, but not all environmental advancements are as practical as wind farms and solar energy. From groundbreaking technologies, we develop practical applications that can lead us into a cleaner future and here are 6 unusual technologies emerging in clean energy today.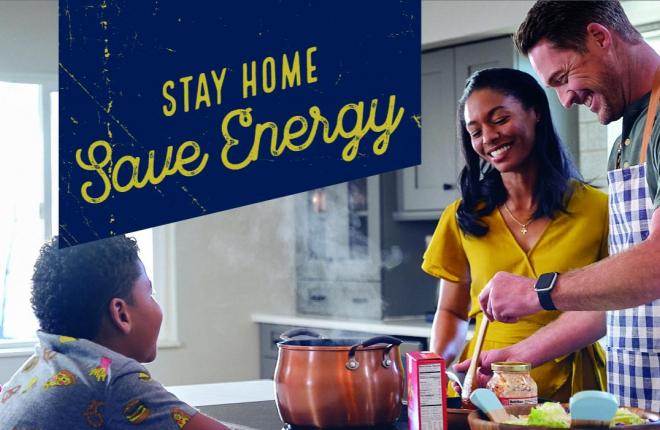 Tri-State Generation & Transmission Association continues to monitor the impacts of COVID-19 across its member service area. As the pandemic impacts our member communities, we understand the potential for increasing financial struggles facing consumers as schools and businesses close. With more kids and parents staying home from school and work, there will be an influx of daily energy use. Here are tips and suggestions to lower your energy consumption while staying at home.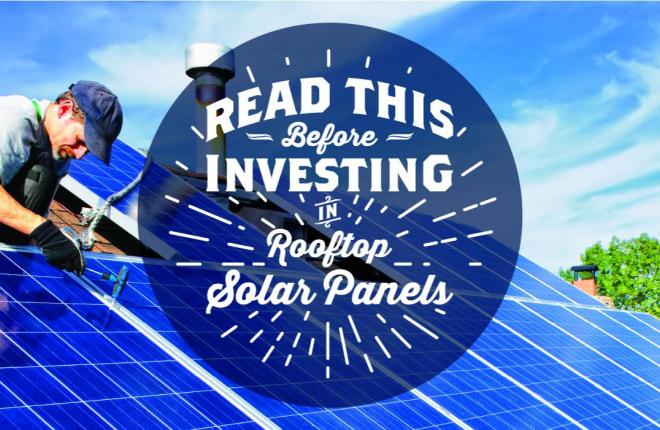 Rooftop solar panels are becoming increasingly popular across the USA. In fact, according to the Solar Market Insight Report, the U.S. solar market surpassed 2 million installations in Q1 of 2019 – just three years after the market surpassed the 1 million installation milestone. The industry is expected to hit 3 million installations in 2021 and 4 million installations in 2023.