Save Energy and Money This Summer with a Smart Thermostat
 
A smart thermostat allows your home's temperature to be controlled either automatically, on a schedule or if it's Wi-Fi enabled, through an app. Smart thermostats have become one of the most popular ways to control energy use because they monitor your home for you and adjust to your everyday routines. 
When you think of smart thermostats, the Nest thermostat likely comes to mind. First introduced in 2011, Nest is the most recognizable when it comes to smart thermostats. Because thermostats have evolved in the last eleven years, it's time to take a look at what's new on the market and there's no better time than now as we transition into the hot summer months.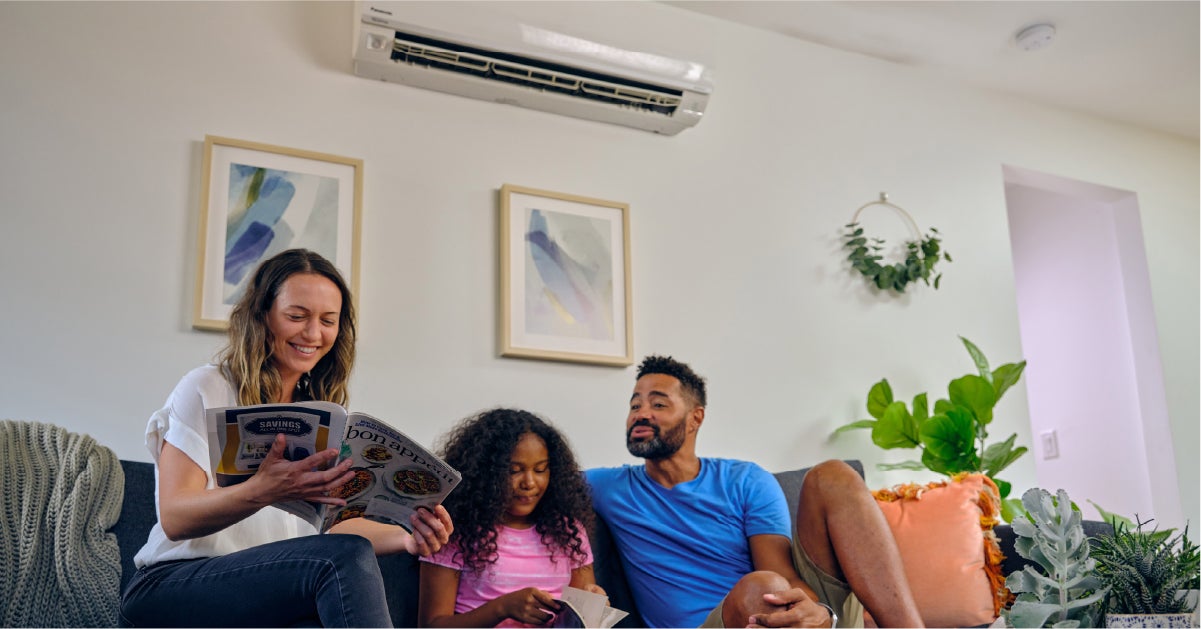 Tips for Choosing a Smart Thermostat
Before you choose a smart thermostat for your home, there are a few factors to consider, the first being compatibility. Smart thermostats aren't universal, meaning they may not work with your HVAC system. Smart thermostats also may rely on low-voltage power provided by your HVAC system and most require a dedicated common wire (C-wire) which may not be present in older homes. If a C-wire doesn't exist you will have to have one installed or buy a power adapter kit.
Once you've determined if you have a C-wire, the next step is to decide if you'll need help with installation. Most smart thermostats are simple to install and won't require outside help. However, read reviews on smart thermostats you're considering and decide if it's a DIY project.  If you have any concerns or questions, it's important to consult with an HVAC expert.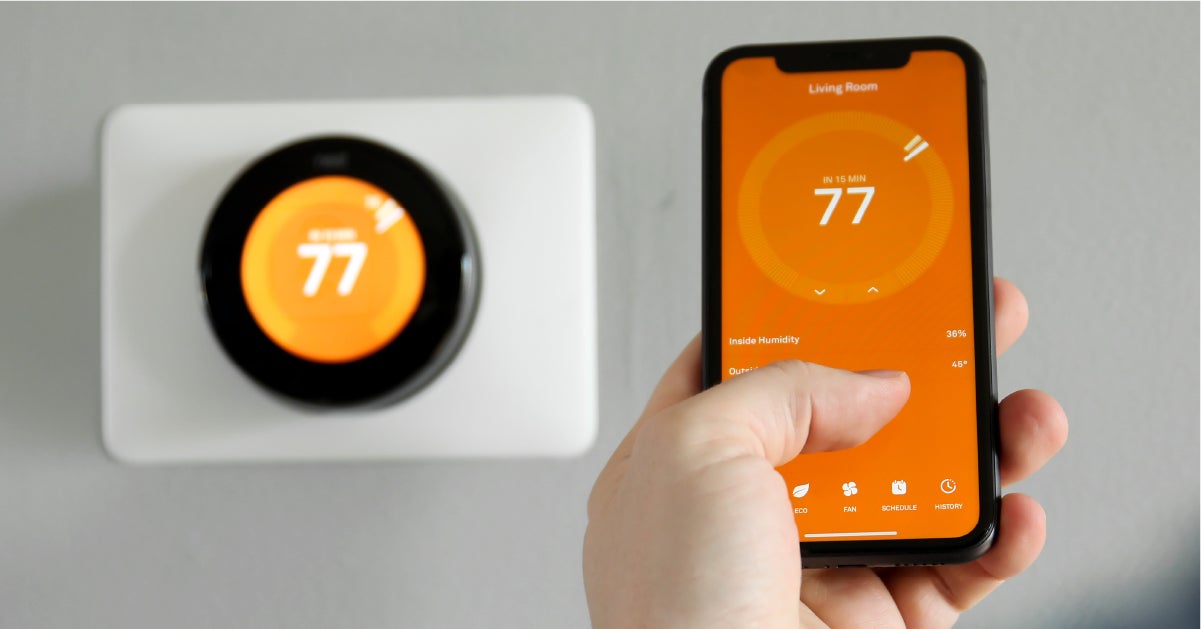 Energy-Efficient Features of Smart Thermostats
One of the most energy-efficient features of smart thermostats today is their ability to track your location through your smartphone's GPS. Some thermostats allow you to set up a perimeter, or geofence, to determine when the system should kick off and back on. When you leave the perimeter, your system enters an unoccupied mode meaning the temperature is allowed to drift up in the summer or down in the winter. When you re-enter the perimeter, your system kicks back into occupied mode and returns to a comfortable temperature. 
If you don't want to set up a geofence, remote access through a mobile app is another handy option. Remote access allows you to manually turn your system to occupied or unoccupied mode, or adjust the temperature from anywhere. Many smart thermostats even have the ability to connect to your home's smart devices, like Alexa or Siri, enabling them to react to voice commands. 
Another option for smart energy use is using sensors to determine if your system needs to be on or not. Motion sensors detect when there hasn't been activity for a determined amount of time and signals your system to shift to unoccupied mode. If you often sit dormant in a designated space for extended periods of time, like an office, this may not be the best option for you.
When it comes down to it, there are dozens of brands and models to choose from when it comes to smart thermostats. Decide what functions are most important to you and make sure the thermostat you choose is ENERGY STAR™ certified to ensure it has been independently proven to deliver energy savings. 
Whatever you choose, installing a smart thermostat is a great step toward controlling your home's energy usage and saving money. For more energy-saving tips, check out 11 Tips for a More Energy-Efficient Home
Electrify and Save™ 
About Tri-State 
Tri-State is a not-for-profit cooperative of 45 members, including 42 electric distribution cooperatives and public power districts in four states, that together deliver reliable, affordable and responsible power to more than a million electricity consumers across nearly 200,000 square miles of the West. For more information about Tri-State and our Responsible Energy Plan, visit www.tristate.coop