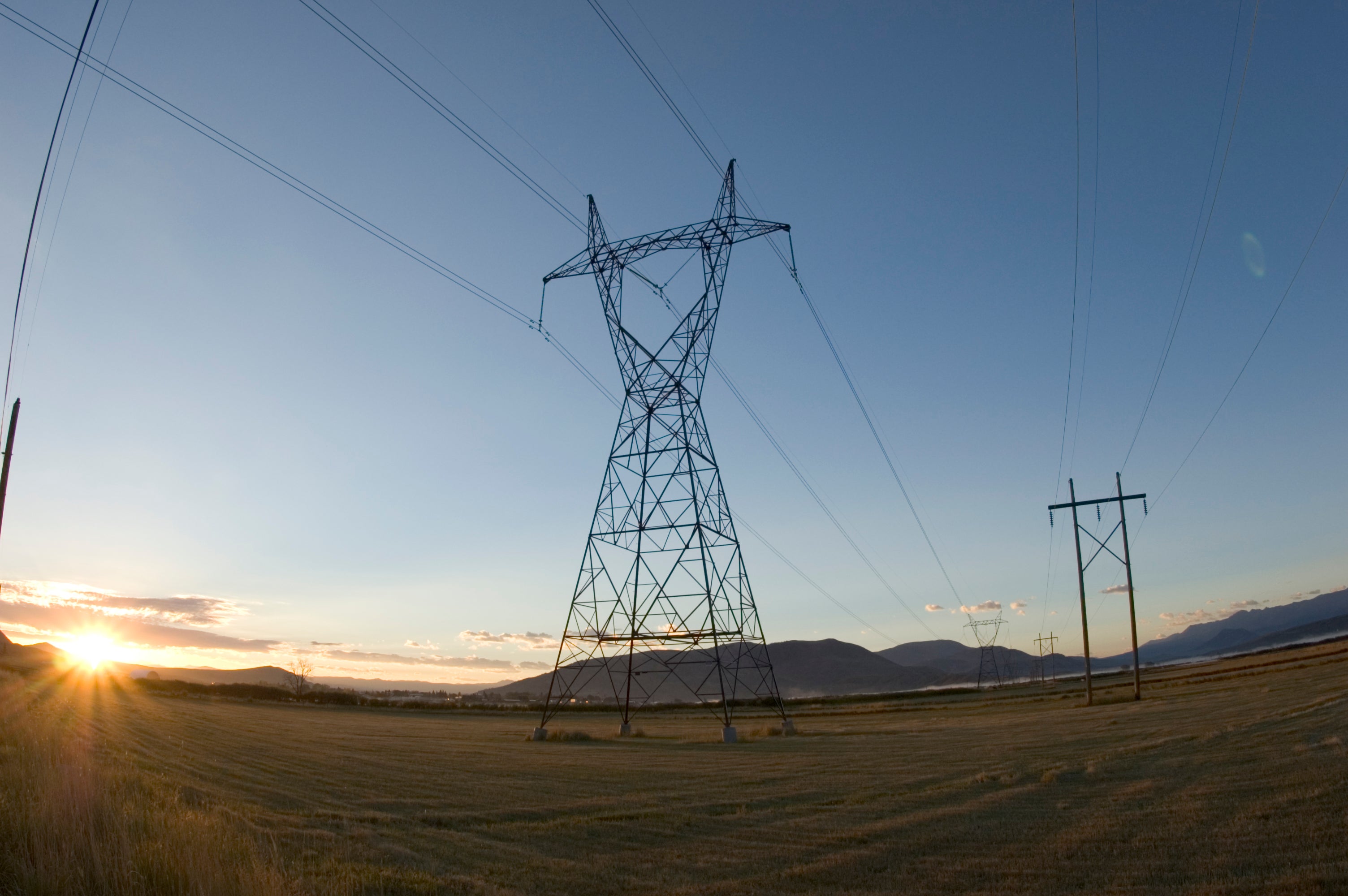 Mountain West announces next step to potential Southwest Power Pool (SPP) membership
The Mountain West Transmission Group (Mountain West) announced today that it has completed initial discussions with the Southwest Power Pool's (SPP) management team, concerning membership in the SPP regional transmission organization (RTO). Through these discussions, Mountain West has determined that membership in SPP would provide opportunities to reduce customer costs, and maximize resource and electric grid utilization.
Mountain West intends to commence negotiations with SPP through a public stakeholder process next month, to begin with meetings to take place Oct. 13 in Denver and Oct. 16 in Little Rock, Ark. These stakeholder meetings are intended to accommodate stakeholders and interested parties in areas served today by both Mountain West and SPP members, and will be open to the public and press.
Agendas for these meetings will include presentations by Mountain West and SPP representatives, regarding their respective findings, objectives and next steps, as they relate to Mountain West's consideration of an SPP membership. The subsequent, months-long process by which SPP stakeholders must approve changes needed for the addition of new members will involve the RTO's nearly 100 member companies working through SPP's organizational group structure.
Mountain West is a coalition of 10 electricity service providers representing approximately 6.4 million customers and 16,000 miles of transmission line primarily in the U.S. Rocky Mountain Region. Mountain West began discussions in 2013 to evaluate a suite of options ranging from a common transmission tariff to membership in an existing RTO. Extensive analyses indicated that RTO membership and market participation would provide greater benefits to customers than a common tariff alone.
In January, Mountain West participants announced plans to explore potential membership in an existing RTO, if electricity market operational benefits could be realized, and subsequently entered into discussions with SPP. The benefits of RTO membership include optimized use of existing generation and transmission assets through an expanded electricity market; improved grid access; and improved planning for generation and transmission across multiple states and systems.
Dependent upon the outcome of the negotiations, the participants would expect to make filings with the Federal Energy Regulatory Commission in mid-2018. Individual state regulators, public power boards and cooperative boards have been, and will continue to be informed about and involved in the public stakeholder process between Mountain West and the SPP members.
Integration into SPP, if pursued by the group, could occur as soon as late 2019. While Mountain West remains optimistic that an RTO would benefit its entire membership, each Mountain West participant will ultimately need to individually evaluate whether potential membership benefits its customers. Each will pursue regulatory or governing body approval, as applicable.                 
Participants in Mountain West include:
Basin Electric Power Cooperative (BEPC), based in Bismarck, N.D.;
Black Hills Energy's three electric utilities in Colorado, South Dakota and Wyoming, subsidiaries of the Rapid City-based Black Hills Corp;
Colorado Springs Utilities (Springs Utilities);
Platte River Power Authority (PRPA), based in Fort Collins, Colo.;
Public Service Co. of Colorado (PSCo), an operating company of Xcel Energy based in Denver;
Tri-State Generation and Transmission Association (Tri-State), based in Westminster, Colo.; and
Western Area Power Administration (WAPA)'s Loveland Area Projects (LAP) and Colorado River Storage (CRSP) Project.
Registration for both of the October meetings will be made available on www.SPP.org by Sept. 29. For further information on the Mountain West Transmission Group initiative, please go to: https://www.wapa.gov/About/keytopics/Pages/Mountain-West-Transmission-Group.aspx.