Farmers depend on electricity, and we all depend on farmers April 18, 2019
We have the privilege to work in an industry that people count on, are invested in and talk about regularly. It's because electricity is so essential to our daily lives that many people have passionate views about how it should be provided and how much it should cost. And lately we're seeing these perspectives discussed more and more frequently in public forums and the media.
Personally, I welcome these discussions, as each one is an opportunity for us to look at the full picture of what it means to generate, transmit and distribute the power our communities need. And the public deserves that full picture—including the inherent challenges, opportunities and the way we look at planning for the future.
One area of continued opportunity is the strong growth in Tri-State's renewable resources. Nearly a third of the electricity consumed in our association comes from renewable resources.
Farmers and ranchers are close to our heart, and are well represented among Tri-State's board of directors as well as our member systems' boards of directors. We work regularly with the agricultural community to promote energy efficiency and the ways they can make the best use of the portion of their budget that goes toward powering their operations. We see the connection clearly—electricity costs are a significant budget item for farmers, and lower costs to operate a farm or ranch make for successful operations and a stronger agricultural economy.
I recently took the opportunity to respond to Dale McCall of the Rocky Mountain Farmers Union, who emphasized the importance of affordable energy in a letter to the editor published in the Greeley Tribune. I wanted to share that response here, as a part of our effort to tell the complete story of what it takes to keep the lights on.
Blog Posts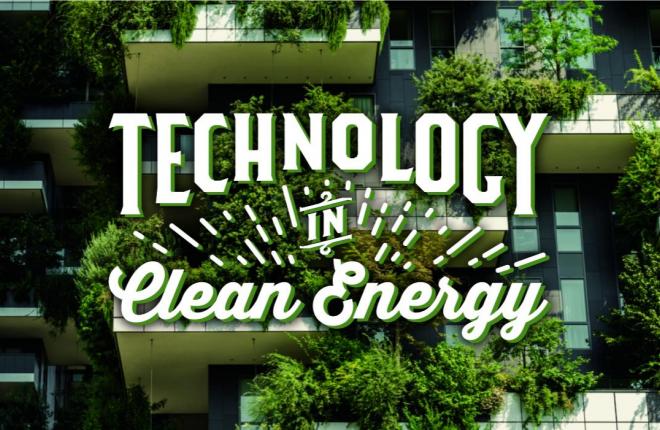 Green technology inventions are revolutionizing the way we generate energy, recycle consumer goods and live more sustainably, but not all environmental advancements are as practical as wind farms and solar energy. From groundbreaking technologies, we develop practical applications that can lead us into a cleaner future and here are 6 unusual technologies emerging in clean energy today.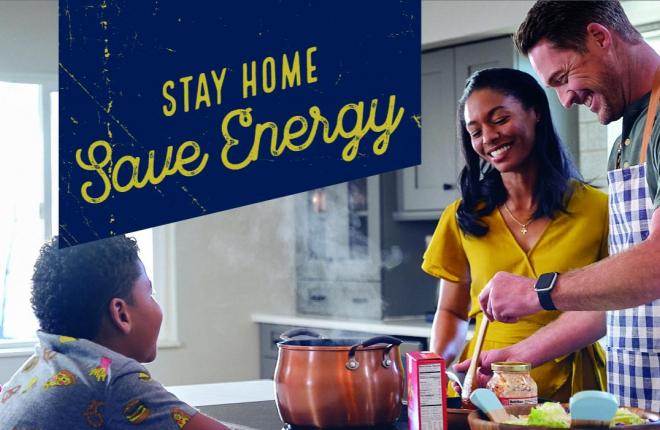 Tri-State Generation & Transmission Association continues to monitor the impacts of COVID-19 across its member service area. As the pandemic impacts our member communities, we understand the potential for increasing financial struggles facing consumers as schools and businesses close. With more kids and parents staying home from school and work, there will be an influx of daily energy use. Here are tips and suggestions to lower your energy consumption while staying at home.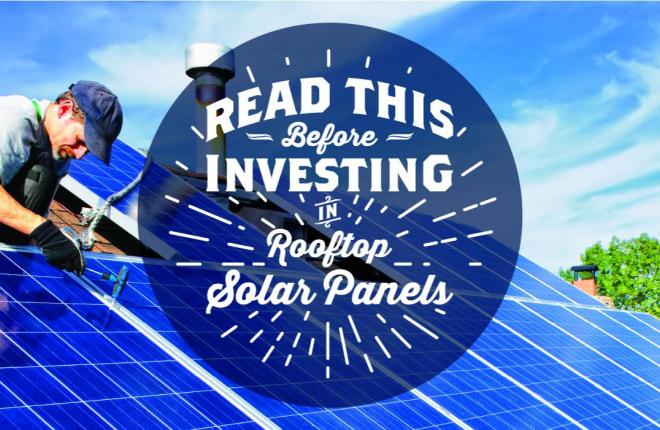 Rooftop solar panels are becoming increasingly popular across the USA. In fact, according to the Solar Market Insight Report, the U.S. solar market surpassed 2 million installations in Q1 of 2019 – just three years after the market surpassed the 1 million installation milestone. The industry is expected to hit 3 million installations in 2021 and 4 million installations in 2023.