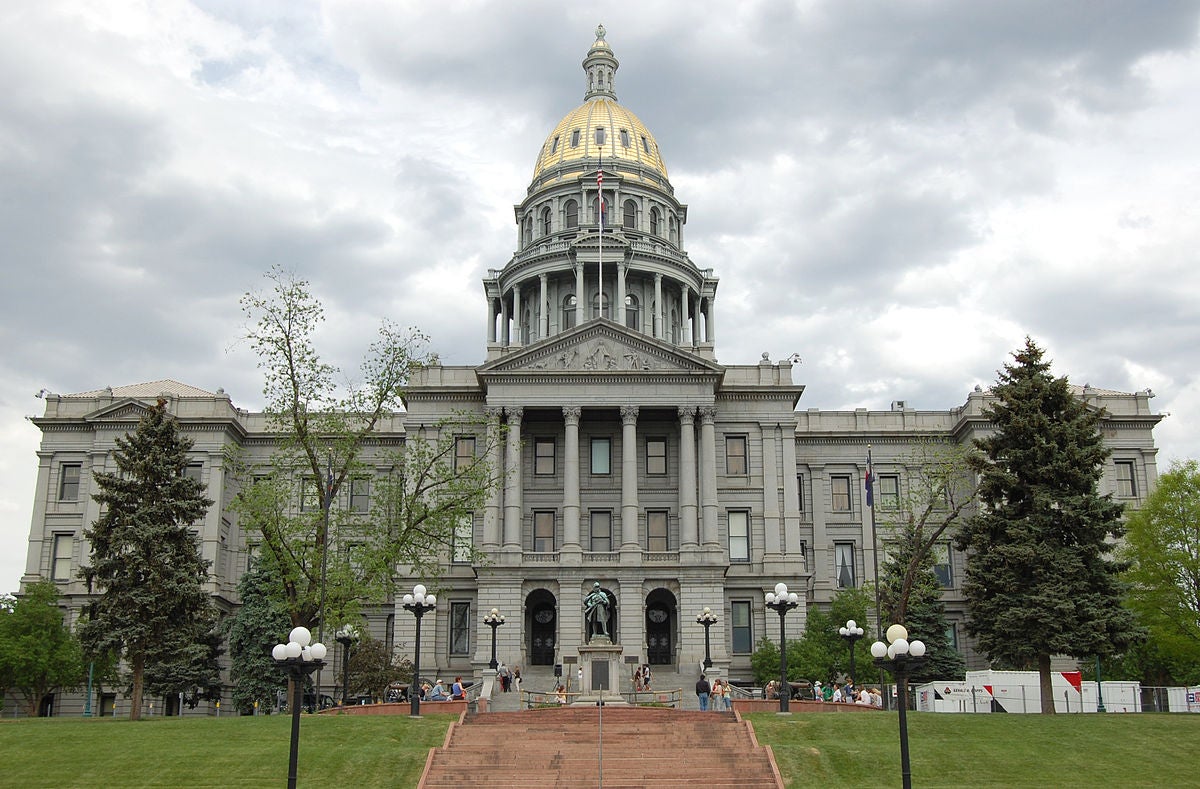 Engaging elected officials on our cooperative business model Aug. 2, 2019
In our complex electric utility industry, we welcome opportunities to engage with elected officials and policymakers in each of the states we operate in.
I was honored to present to the Colorado Energy Legislation Review Interim Study Committee on July 29. With the many changes at Tri-State in the past few months, it is invaluable for our cooperative to brief legislative leaders and answer the committee members' questions.
I shared with the committee information about our structure, the unique nature of the cooperative business model and recent changes underway at Tri-State. I detailed our progress toward development of a Responsible Energy Plan and our partnership with Governor Bill Ritter and the Center for the New Energy Economy. I also addressed the DMEA settlement, Tri-State's move to FERC rate regulation, the upcoming closure of Nucla Station, the issuance of our sixth renewables RFP and important issues such as transmission development.
Many other energy industry leaders and state regulators also made presentations. I found their discussions to be interesting, educational and well delivered. Energy impacts almost every facet of our lives, and there are many perspectives to be heard and much to discuss.
The ten-member committee is made up of Senators and Representatives tasked with studying policy issues related to energy, including:
energy generation and supply
storage
distribution and transmission
energy markets
energy-related jobs
electric vehicles;
other energy-related issues
The committee can recommend three bills to Legislative Council. The committee will meet four times during the 2019 legislative interim, with this week'a meeting being the first of the four.
I appreciate committee Chair Rep. Chris Hansen's invitation, and I valued the interaction with all the committee members.
As always, we will continue to work closely with legislators to help them better understand our business and our industry as they consider legislation that could impact our operations.
I also want to recognize the work of our external affairs team and the cooperative statewide associations, including Colorado Rural Electric Association, Nebraska Rural Electric Association, New Mexico Rural Electric Cooperative Association, Wyoming Rural Electric Association and Grand Canyon State Electric Cooperative Association. Together, they ensure that electric cooperatives interests are well represented at their respective statehouses throughout the year.