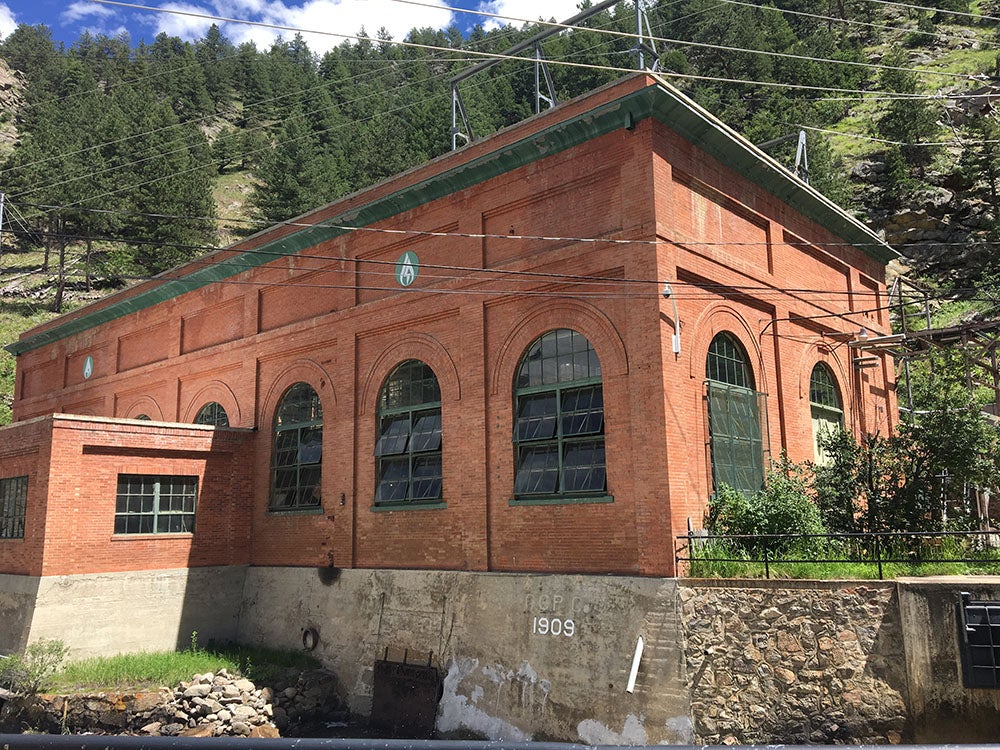 City of Boulder signs contract with Tri-State for sale of hydroelectric power
The City of Boulder signed a contract with the Tri-State Generation and Transmission Association on May 21, 2018, for the sale of hydroelectric power generated at five of the city's eight hydroelectric plants. 
The City of Boulder had previously sold hydroelectric power to Tri-State from the Boulder Canyon Hydroelectric plant. This agreement renews the contract for Boulder Canyon power and adds generation from four facilities: the Orodell, Sunshine, Maxwell and Kohler plants. 
"The city evaluated power sale options over the past several years and found that the Tri-State agreement would provide for higher projected revenues compared to other potential purchasers," said Jeff Arthur, director of Public Works for Utilities. "Tri-State has been a great partner on the Boulder Canyon Hydro contract for the past five years, and we are excited to renew and add additional facilities to the contract."
"The City of Boulder is a valuable partner in helping us deliver low-cost renewable energy resources to our membership," said Brad Nebergall, Tri-State's senior vice president, Energy Management. "We are pleased to be expanding our purchases of renewable energy from the city."
View the City of Boulder's press release at: bouldercolorado.gov