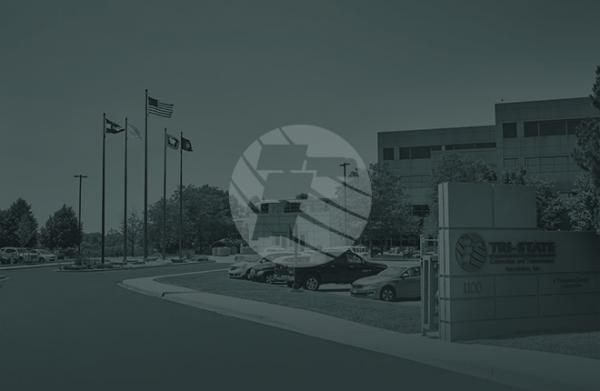 Applications now available for $50,000 community block grant
Tri-State Generation and Transmission Association, Inc. and the Montrose Economic Development Corporation (MEDC) announce the creation of a $50,000 block grant designed to improve the financial stability of local businesses, expand entrepreneurial opportunities and increase economic vitality in the West End of Montrose County.
The grant is funded by Tri-State and will be administered by MEDC. The deadline to apply for funding is May 30, 2018.
"We have been working with community leaders to find ways to support the West End in light of the upcoming closure of Tri-State's New Horizon Mine and Nucla Station by the end of 2022," explained Sarah Carlisle, external affairs representative for Tri-State. "MEDC has over 60 years' experience promoting economic development in the area and is a natural fit to administer this grant. This block grant will help lay the foundation for ongoing economic development in the West End."
Sandy Head, Executive Director for MEDC, noted "the West End of Montrose County is an important part of our economy. MEDC has supported their efforts to increase economic stability over the years.  We are pleased to be able to assist Tri-State with their goal of helping create new economic development opportunities by administering this grant."
Organizations and businesses may apply for funding in the following focus areas:
Healthcare funding
School support
Entrepreneurial development
Community enhancement projects
For more information about the block grant criteria and to access to the grant application, please visit www.montroseedc.org, or contact Sandy Head at sandyH@MontroseEDC.org, (970) 249-9438.