Tri-State's mission is to provide our member systems a reliable, affordable and responsible supply of electricity in accordance with cooperative principles.
Being a cooperative is more than just our business model. It's how we approach working together. We share knowledge, listen, collaborate and solve problems together.
Judge supports rate-neutral calculation for remaining members; endorses FERC trial staff approach with significant Tri-State adjustments.
A new 2022 Brattle study shows that expanding an SPP RTO Interconnection in the West could provide significant savings for participants.
Ruling confirms Tri-State is subject to FERC's rate jurisdiction, including member-developed contract termination payment tariff.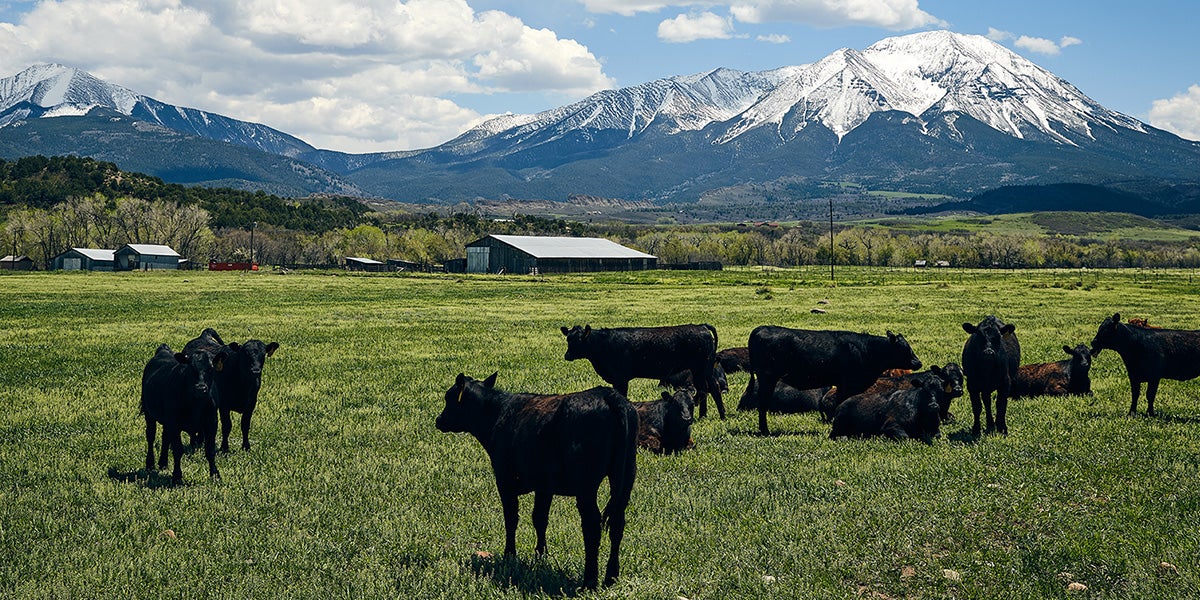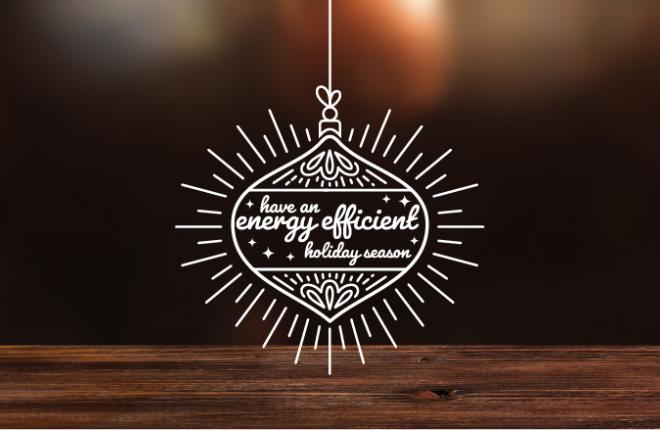 The holiday season can be a lot of fun, but it can also be pretty costly. Between gifts, decorations, and travel expenses, the bills can start to add up quickly. Luckily, there are ways to have a more energy-efficient holiday season that can save you some money. If your to-do list has you stressed, relax and continue reading to learn simple ways to save this year and beyond.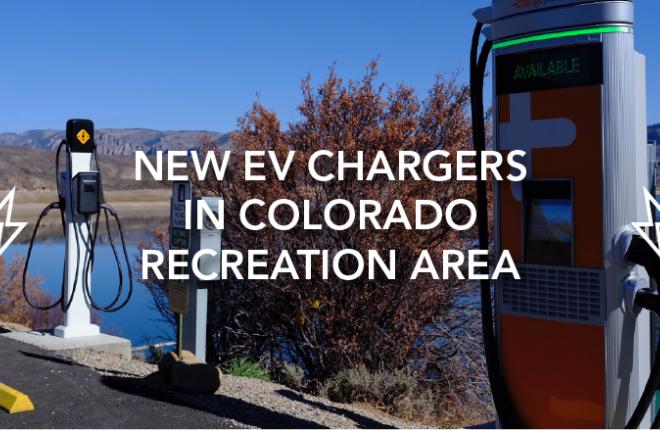 For the EV transition to be successful, drivers must have convenient, affordable and efficient charging stations available. They need to be able to charge at home, at work, in town and along highways and interstates as they travel. With that in mind, Gunnison County Electric Association (GCEA) has stepped up to meet the needs of EV drivers in their service territory.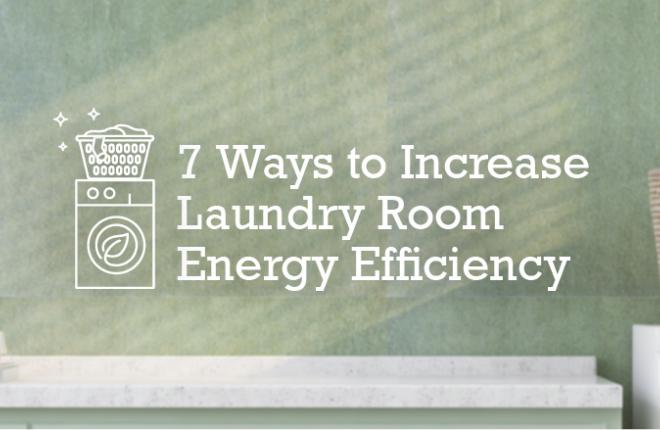 No matter how big or small, every laundry room has the potential to use less energy. By increasing your laundry room's energy efficiency, you will see a lower bill and might be able to take advantage of rebates through your electric cooperative or public power district. Read on to learn more.
More than One Million Consumers